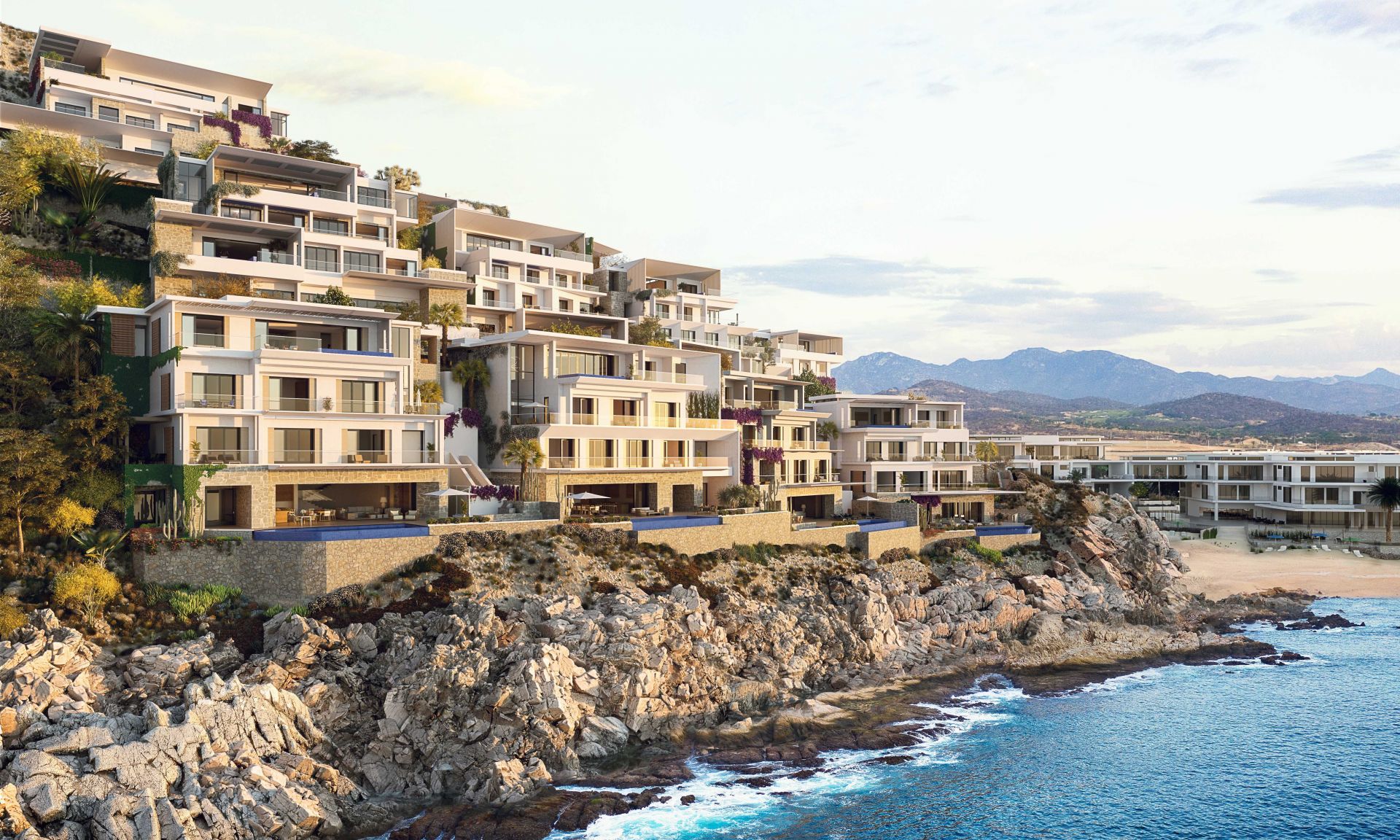 Hillside
Under Contract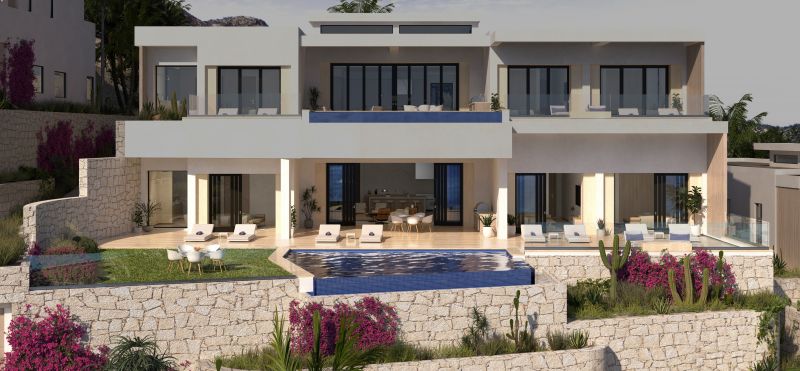 Hillside Unit 12A
Square footage: 4,525 sq ft
Bed/Bath: 4 BR | 4.5 BA
With views up the northern coastline, this Hillside unit will enjoy the ultimate terrace sunrises in Los Cabos all year round.
Three of the four bedrooms look out over the Chileno Bay reef relishing in the sparkling blues of the Sea of Cortez. The expansive terrace includes a pool, spa, outdoor BBQ, and a private lawn to relax or entertain throughout your visit.
FEATURES:
Outdoor BBQ
Private garden
Ocean views
4 Bedrooms
4.5 Bathrooms
2-cart golf cart garage
Under Contract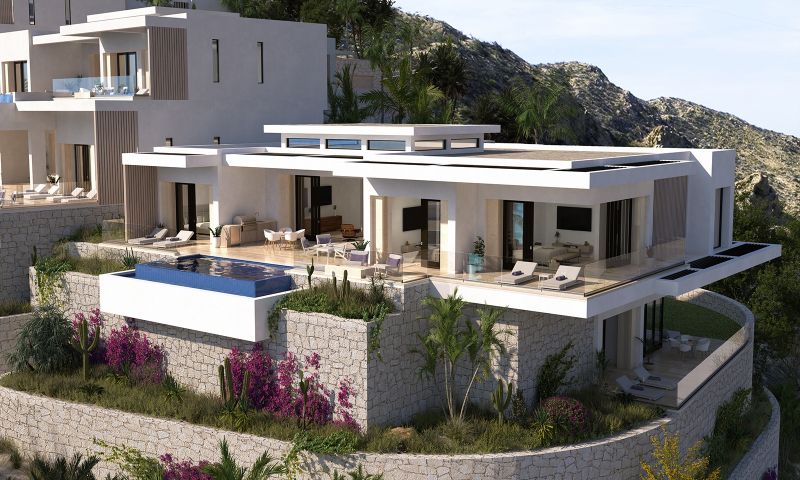 Hillside Unit 13
Square footage: 5,516 sq ft
Bed/Bath: 5 BR | 5.5 BA
Perched in our Hillside neighborhood, this stand-alone unit includes breathtaking panoramic views of Chileno's Bay's reef to the north and the Sierra de Laguna mountains to the west.
FEATURES:
Pool and spa
Private garden
Oceanview
Upper and lower-level terraces