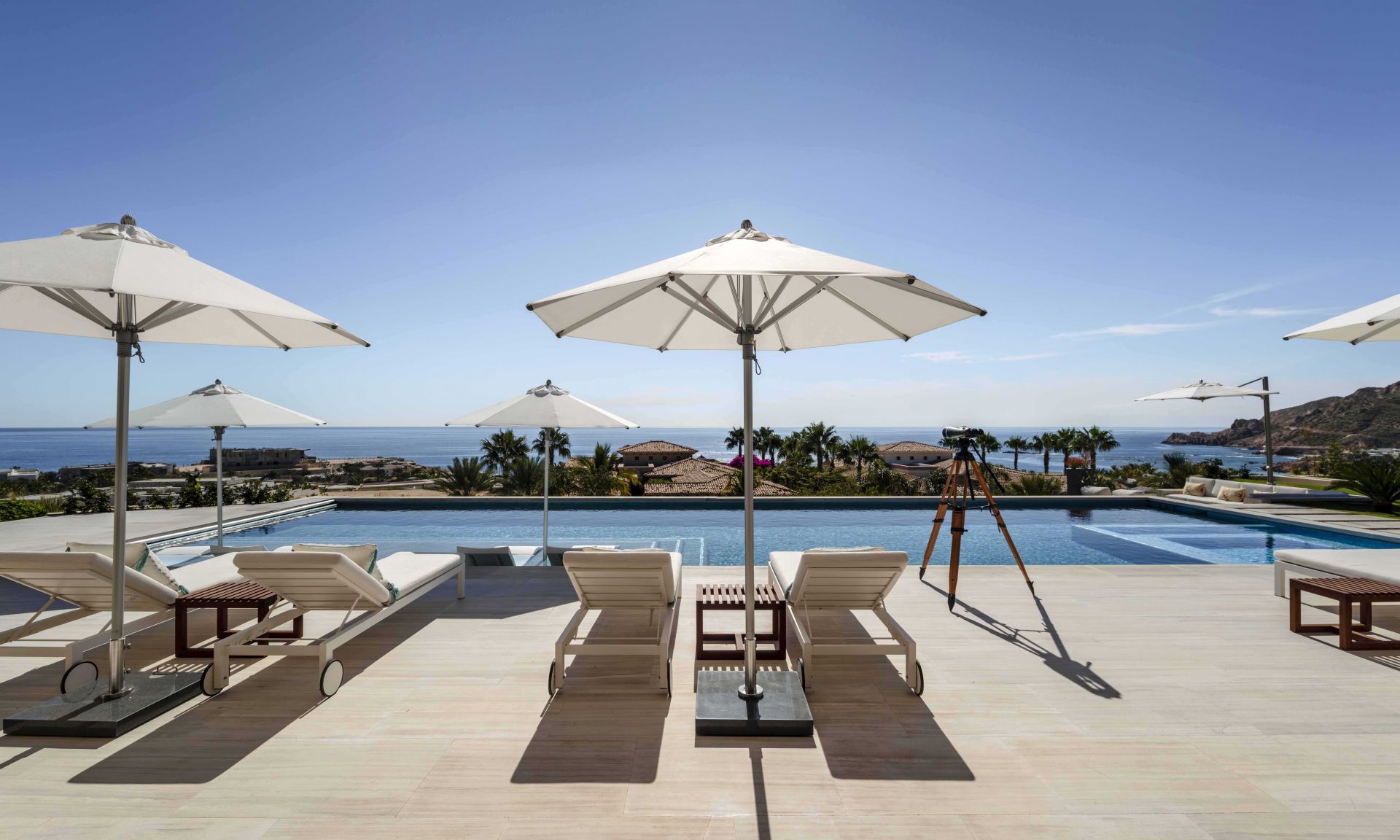 Ridge Estates
Ridge Estates Lot #27
Square footage: 25,643 sq ft
Our Ridge Estates neighborhood is a short golf cart ride to the home of our future Glass Beach Club.
This homesite allows a one or two-story Discovery Land Company designed home and build with a selection of three different architectural styles, the Ridge Casita, Ridge Hacienda or the Ridge Villa. Facing towards the Sea of Cortez, this future residence will be filled with natural light and poolside afternoons.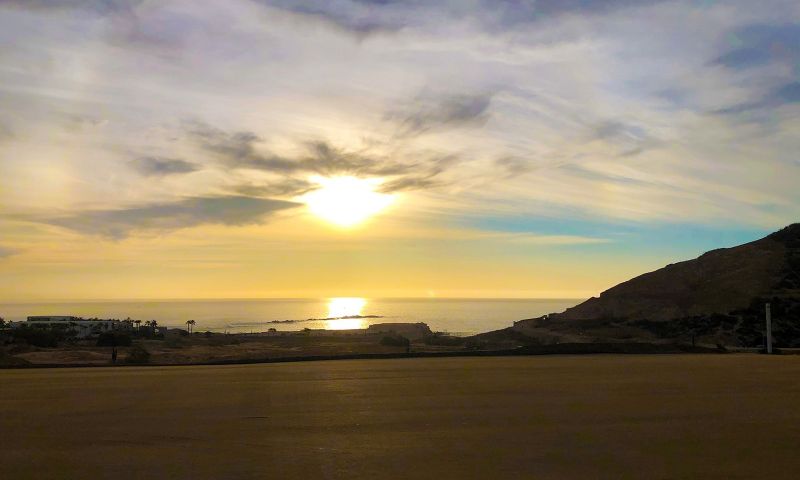 Ridge Estates Lot #24
Square footage: 24,609 sq ft
Ridge Estate 24 allows for a one- or two-story Discovery designed residence filled with open spaces, natural light and sunrise views.
This homesite's ocean facing view overlooks the stunning Sea of Cortez and the natural Los Cabos hillside. Within close proximity to hiking trails and the future Glass Beach Club, the Ridge Estate neighborhood provides privacy while being located a short golf cart ride away from state-of-the-art amenities.