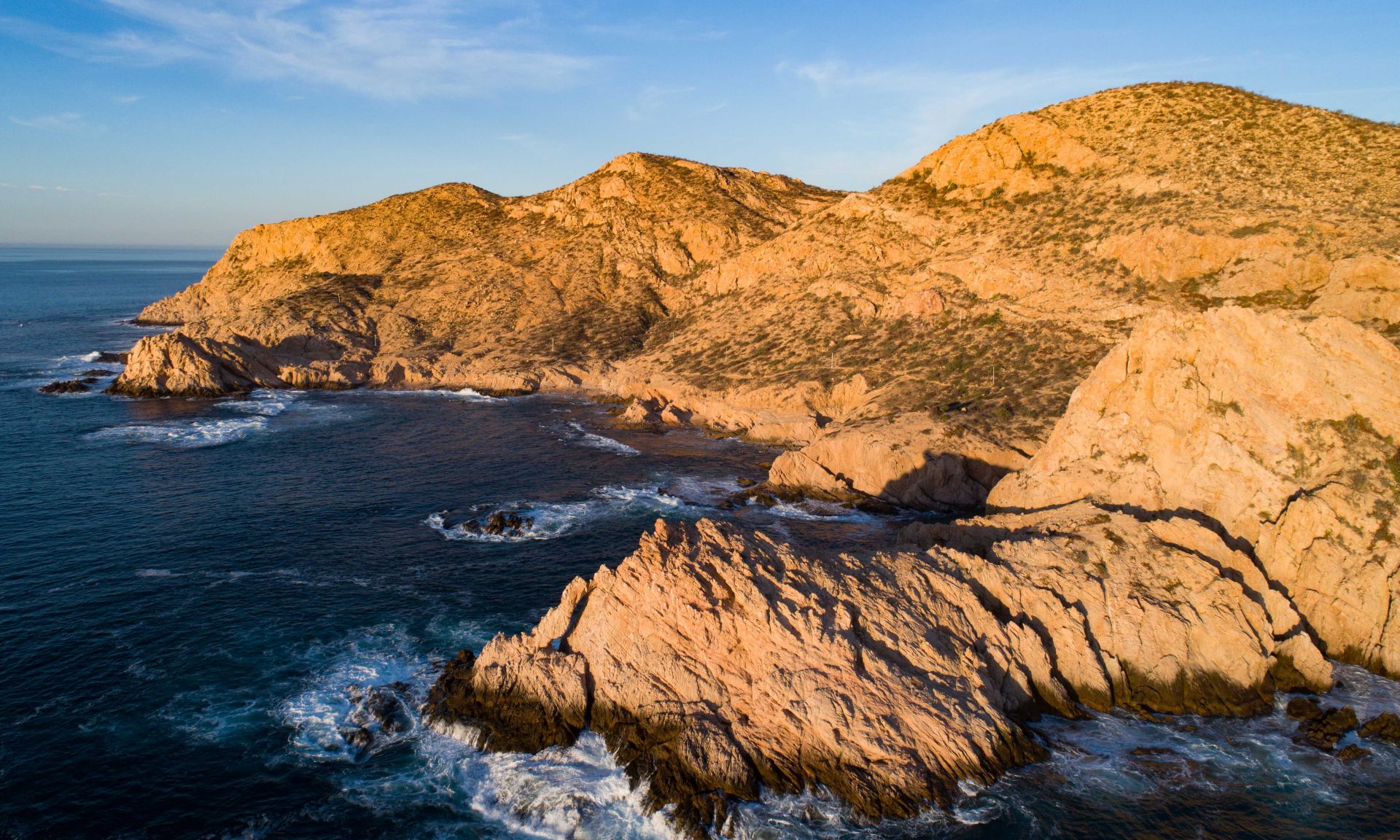 South Coast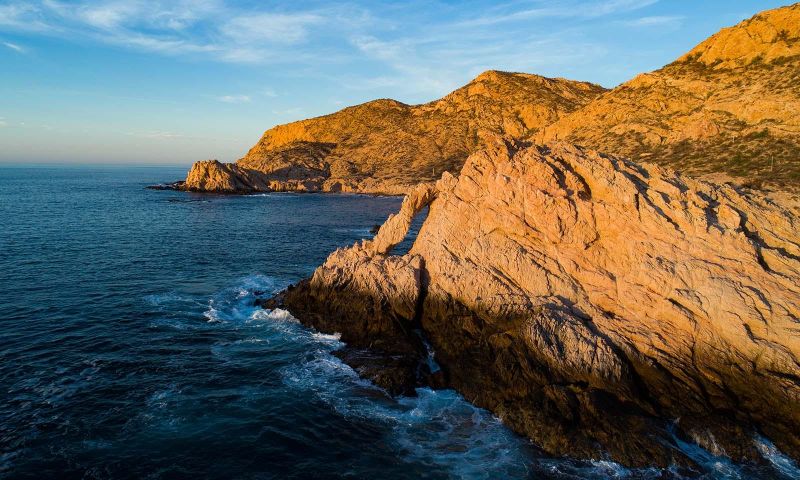 South Coast #3
Square footage: 19,236 sq. ft sq ft
Lot size: .44 acres
Located on the north of the mountainside, South Coast 3 sits among the rocky cliffs of the Sea of Cortez. With beautiful hiking trails and coastal views, this lot is perfect for a custom dream home.
South Coast #12
Square footage: 36,637 sq. ft sq ft
Lot size: .84 acres
Perched on the second enclave of South Coast's beauty, this custom homesite is in proximity of our future Glass Beach Club and sunset hiking trails.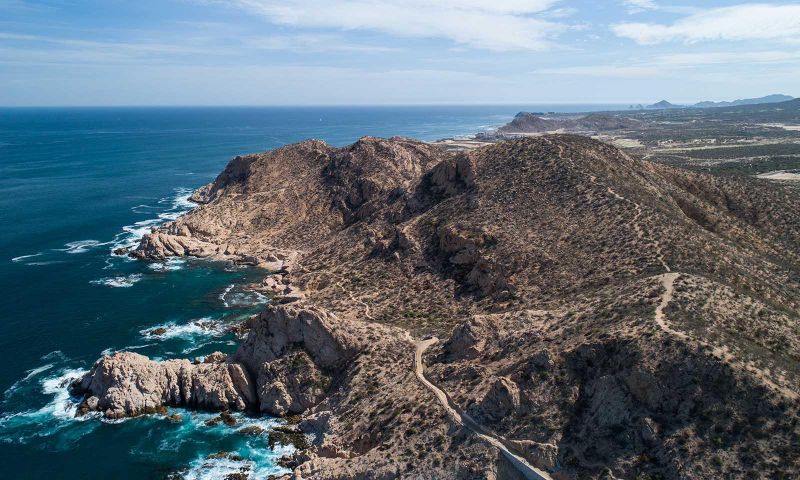 South Coast #16
Square footage: 34.440 sq. ft sq ft
Lot size: .79 acres
Nestled within the privacy of the mountainside, this homesite welcomes sunrise and coastal views facing Chileno's state-of-the-art beach club.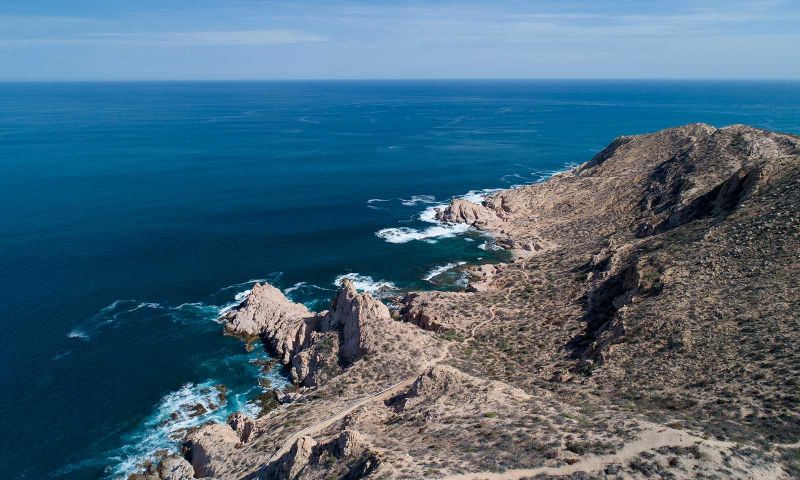 South Coast #18
Square footage: 28,070 sq. ft. sq ft
Lot size: .64 acres
This South Coast custom homesite has the ultimate privacy with ocean views to one side, and undisturbed nature to the other and is perfectly situation to view the morning sunrise.