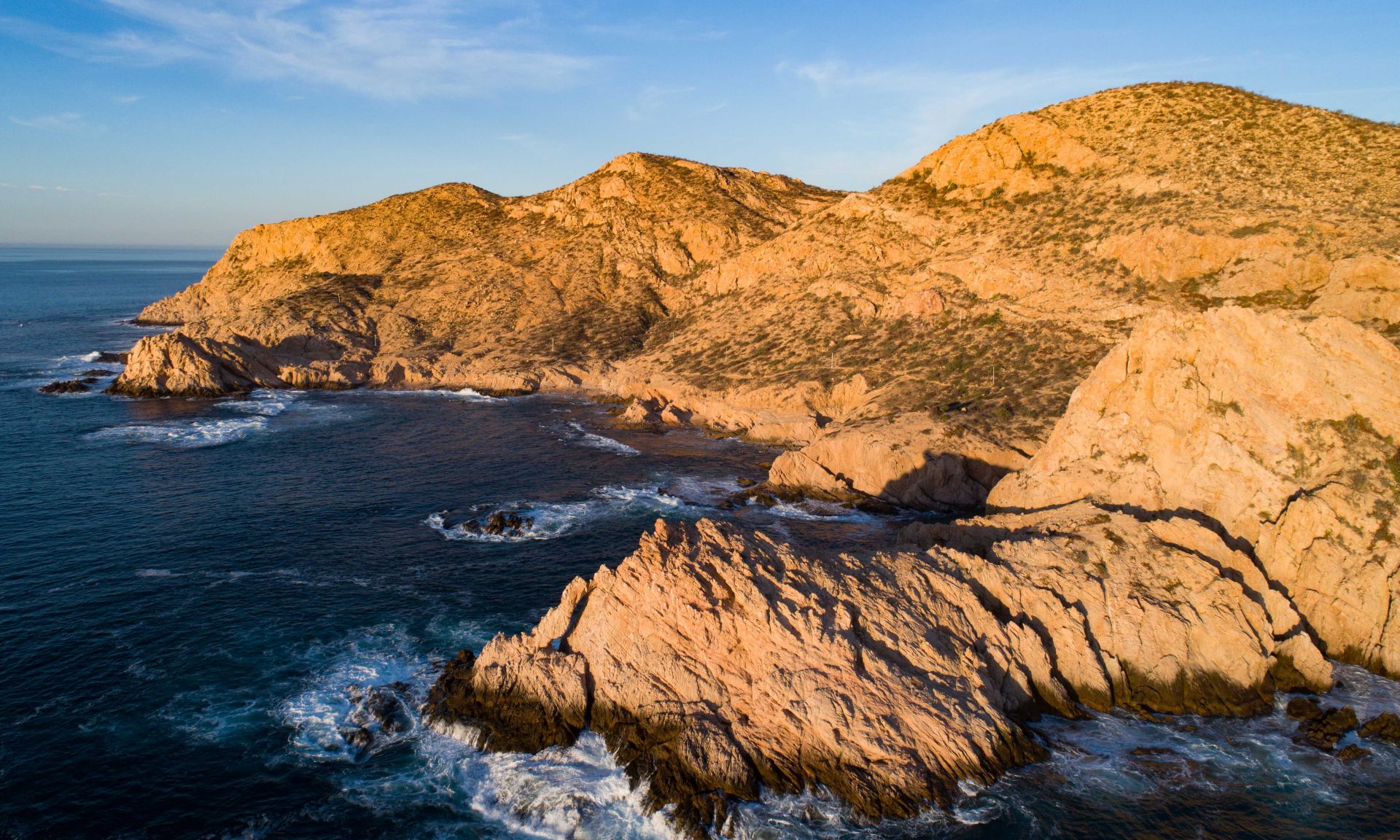 South Coast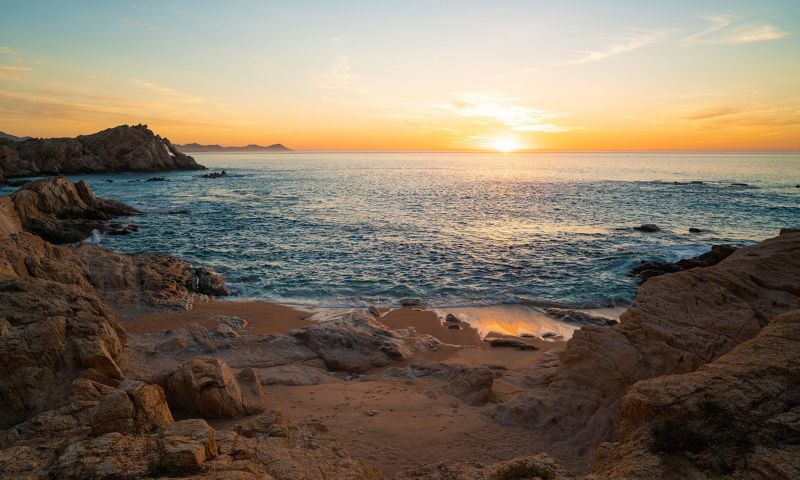 South Coast #7
Square footage: 22,361 sq ft
Nestled within the stunning South Coast cliffs, this custom homesite has unobstructed Sea of Cortez ocean views accompanied by beautiful rock formations to the north.
The natural landscape includes a gradual gradient down to the cove's edge to enjoy the sound of waves rolling in.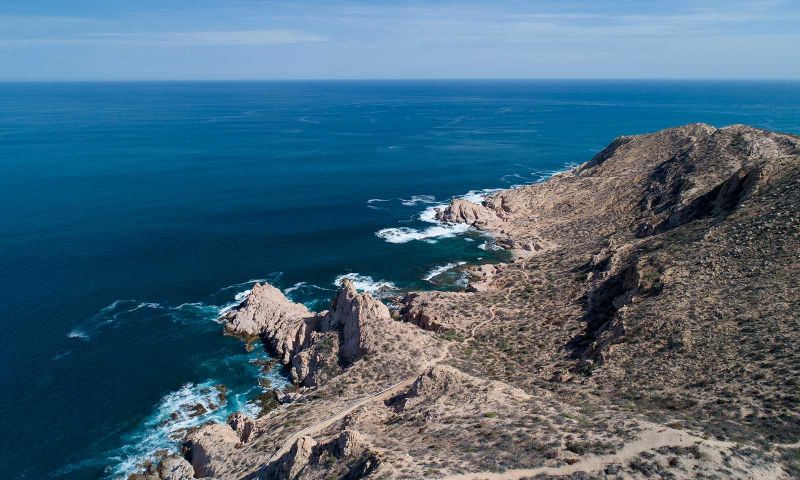 South Coast #18
Square footage: 28,070 sq. ft. sq ft
Lot size: .64 acres
This South Coast custom homesite has the ultimate privacy with ocean views to one side, and undisturbed nature to the other and is perfectly situation to view the morning sunrise.