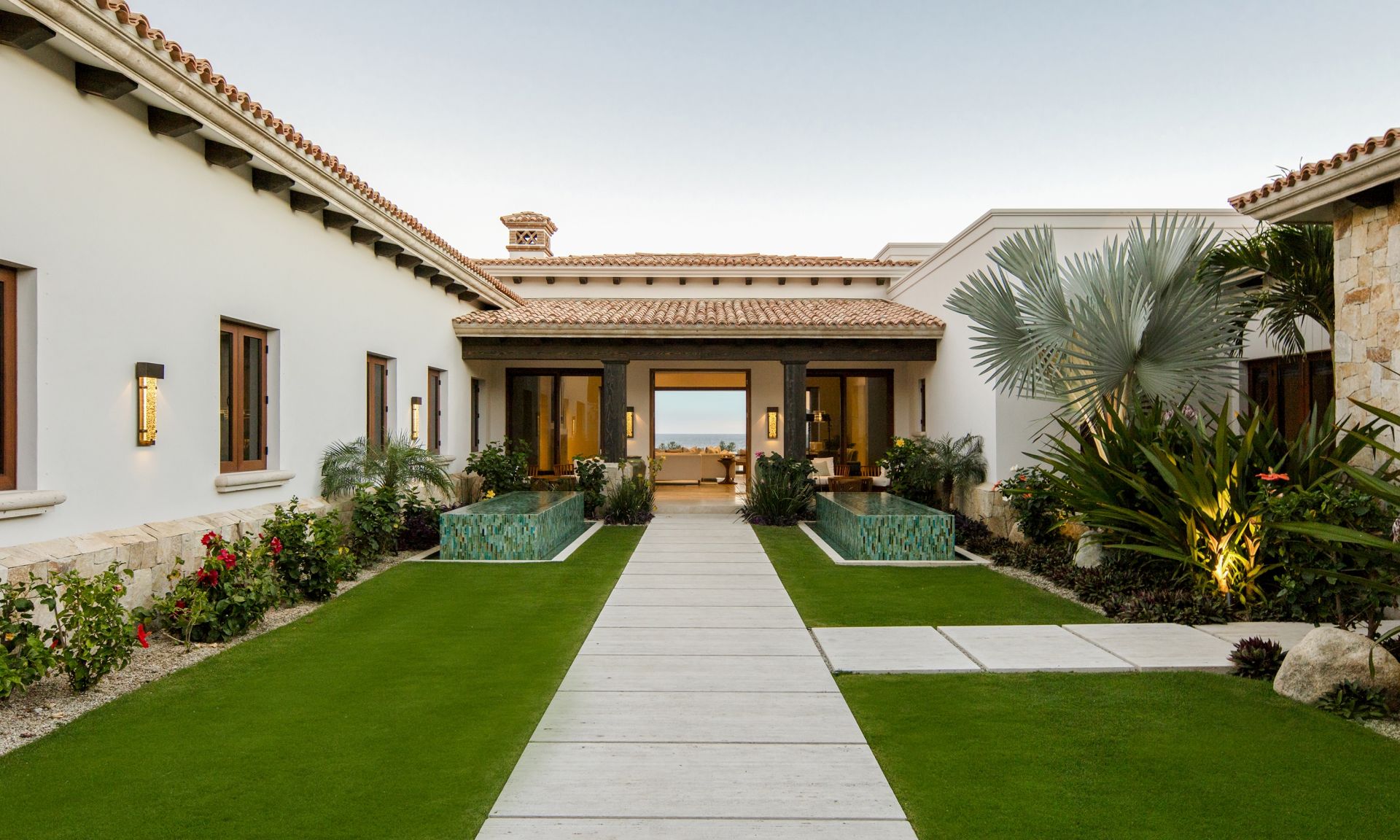 Residences
Chileno Bay Golf and Beach Club offers a variety of residences with beautiful ocean frontage and views. From custom homes, to turnkey residences, to resort villas, any one of our homes enhances the relaxed, modern elegance of Chileno Bay.
Chileno features 400 residences including custom homes, haciendas, villas, and casitas. Ranging from 1,200 to 19,900 square feet, our homes provide contemporary, spacious luxury to enjoy the surrounding views, ocean, and beaches. With 24-hour guard-gated security as well as Residential Services and Member Services teams available anytime, you can relax and concentrate on making unforgettable memories with your family.
Below you will find our unique home offerings.