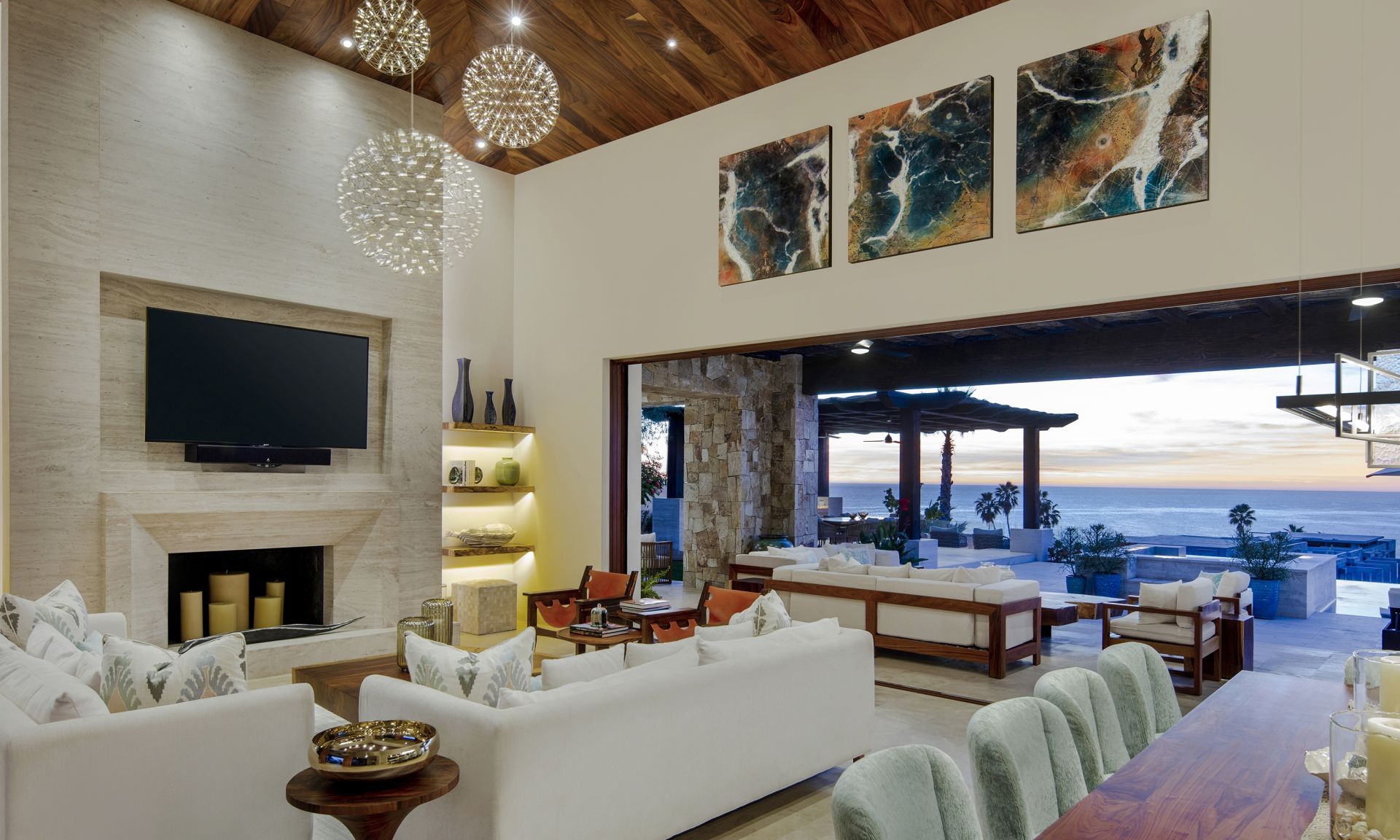 Custom Homes
Create the luxurious home you've always dreamed of in a setting that showcases Chileno Bay Club's spectacular surroundings.
Custom home sites ranging from one-half to one acre provide the blank canvas to design and build your ideal residence. Or let the creative teams at Discovery Design and Discovery Builders seamlessly and without stress turn your vision into reality.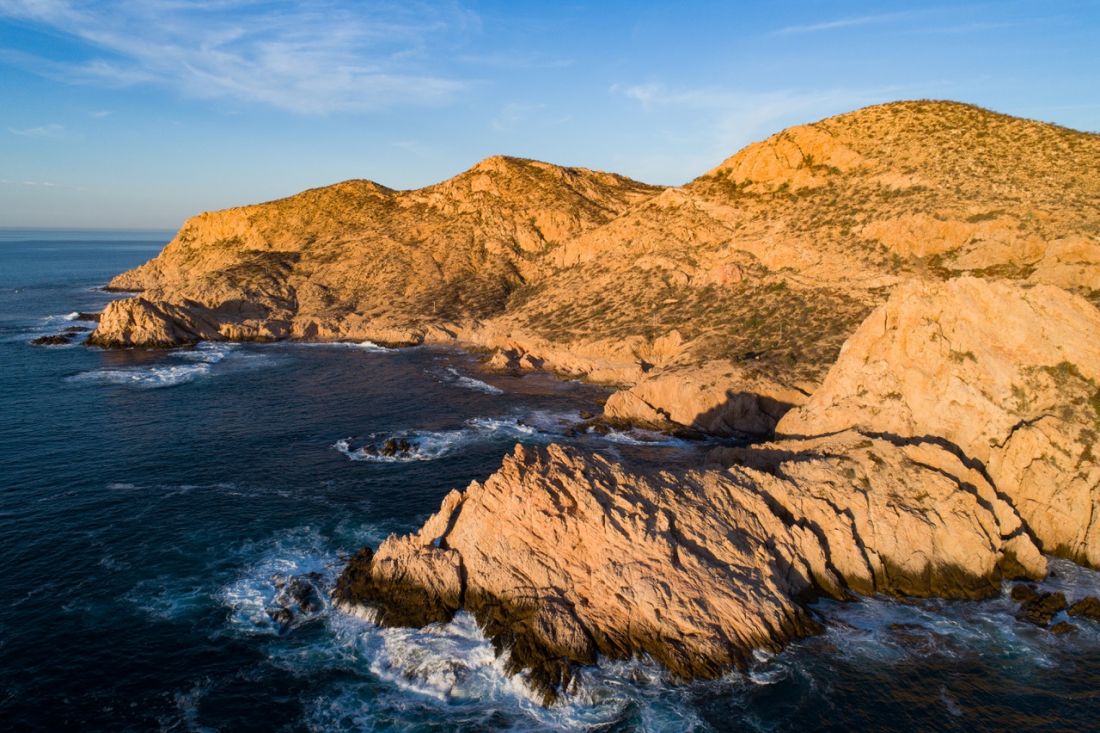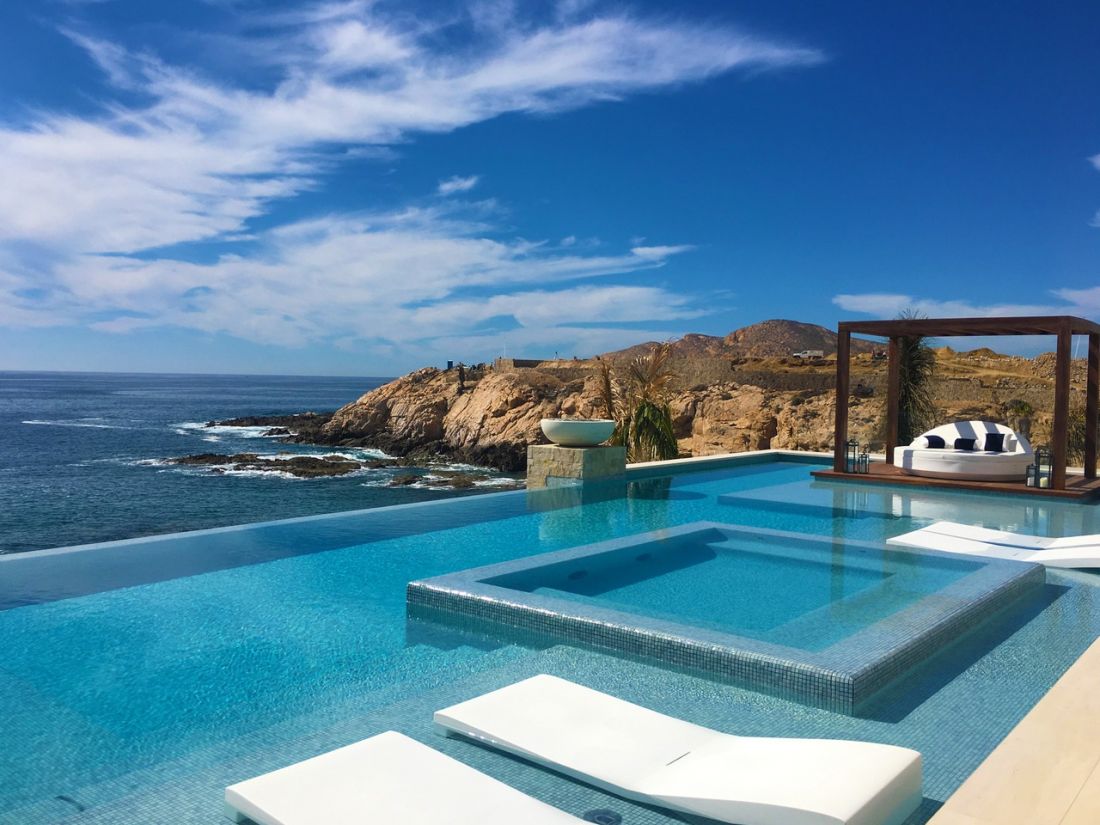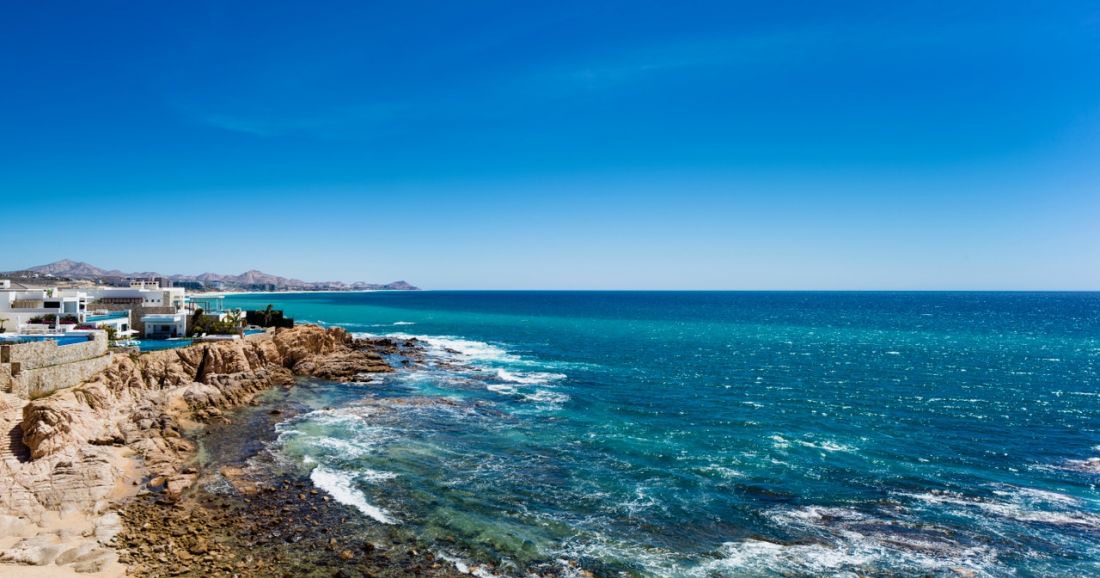 South Coast Neighborhood
This neighborhood boasts lots perched high upon the stunning southern mountainside.
Ocean Estates Neighborhood
With beaches to the north and the sea to the south, these oceanfront homes include coastline views.
Point Villa Neighborhood
Relax in this neighborhood near the beach club and El Tule beach for your comfort and convenience.
Chileno Point Neighborhood
This historic neighborhood boasts views of the coastline and is only steps away from the beach club.
Please rotate your device or refresh page