The Chileno Bay lifestyle is all about luxury and ease. Whether enjoying one of Cabo's most desirable beaches, relaxing and recharging through our extensive menu of wellness and self-care offerings, or spending the day with family and friends over pickleball, pools, and hiking, Chileno Bay creates elegant experiences that are casual, comfortable, and make everyone feel at home.
Living well,
playing well
Our two Clubhouses are designed to ensure members are always comfortable and refreshed, making every round of golf more than just a game. Chileno member families are welcome in the Clubhouses, allowing another place to make memories and establish new traditions.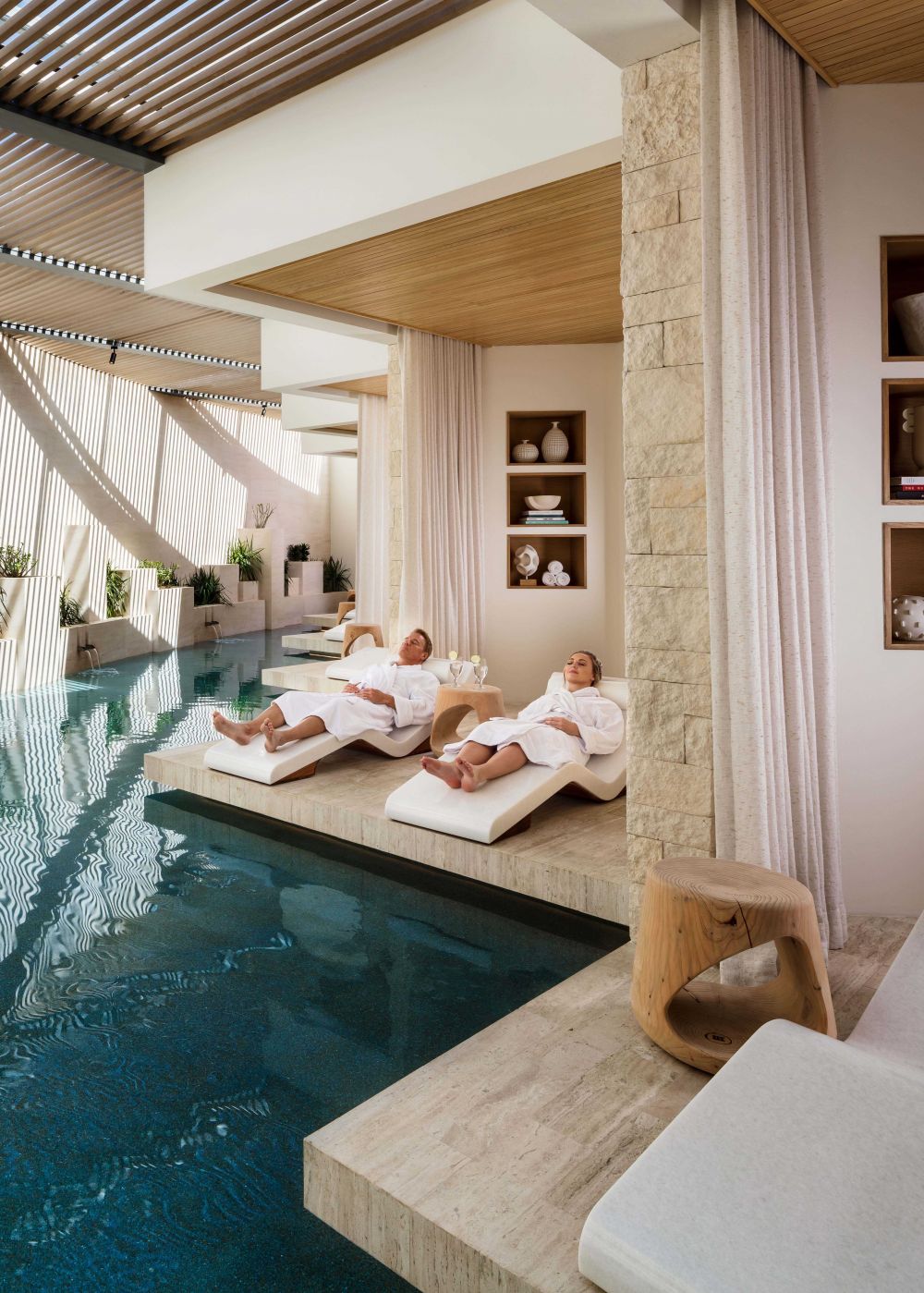 Your time,
your way
The Chileno Bay community caters to a family orientated lifestyle, offering members unique experiences and world-class amenities. Split your time between three pools, or spend your days lounging on a hammock while enjoying beach views.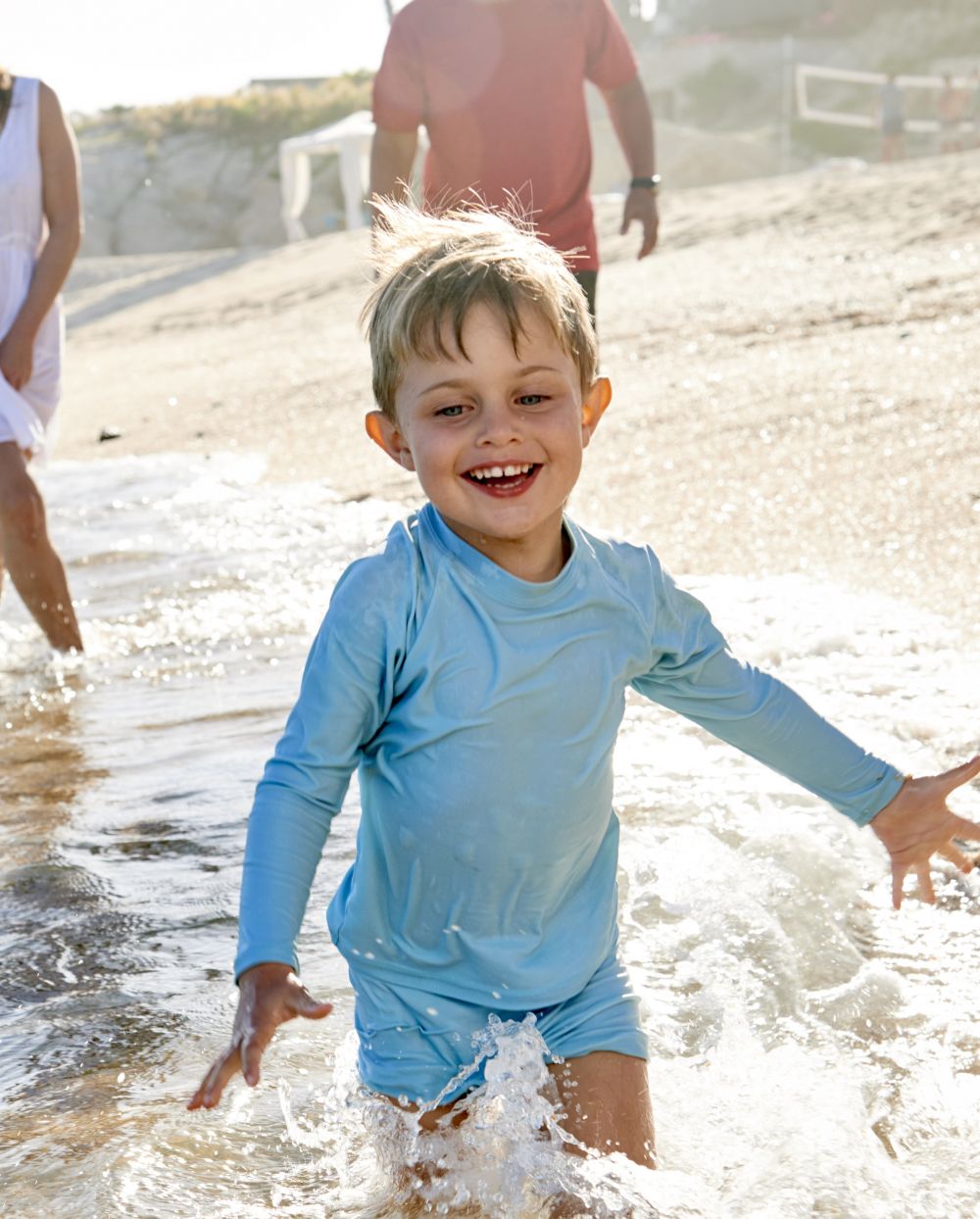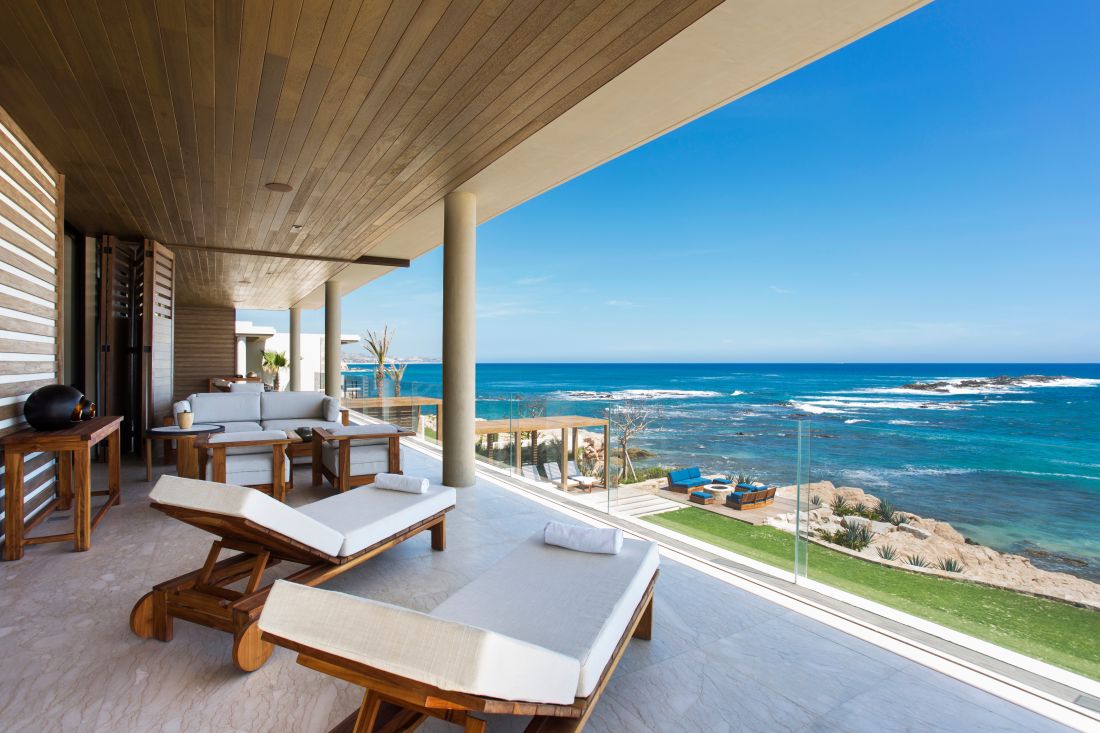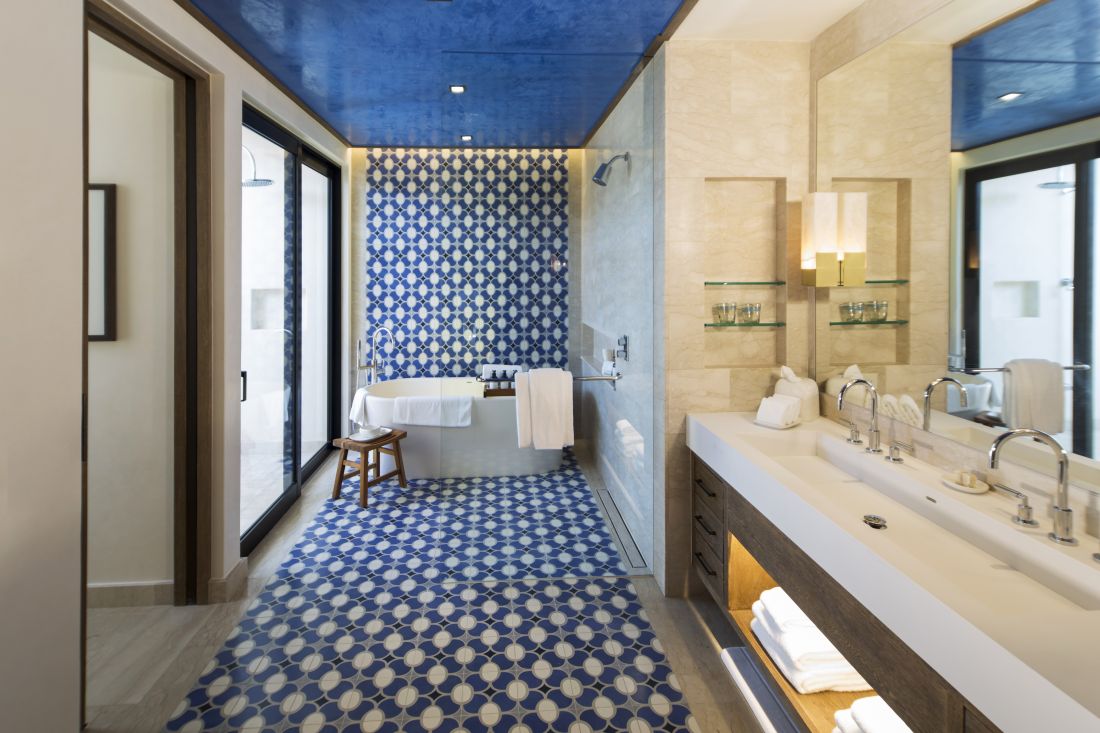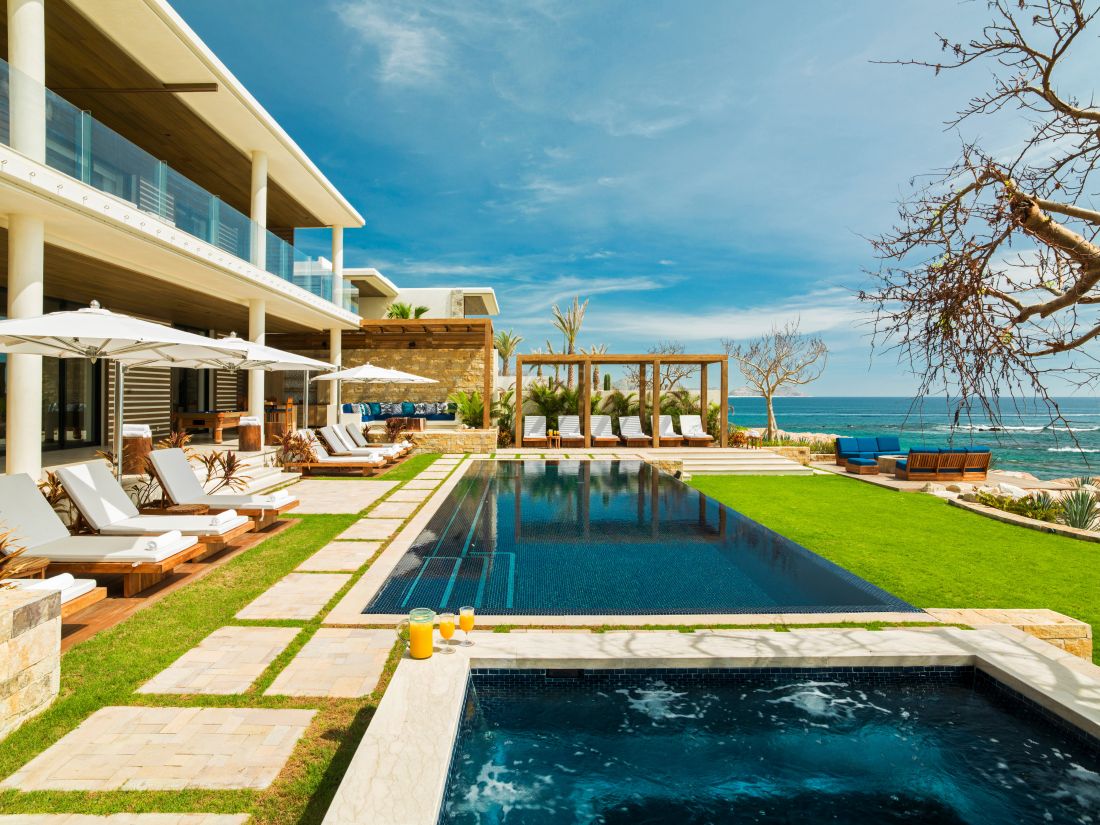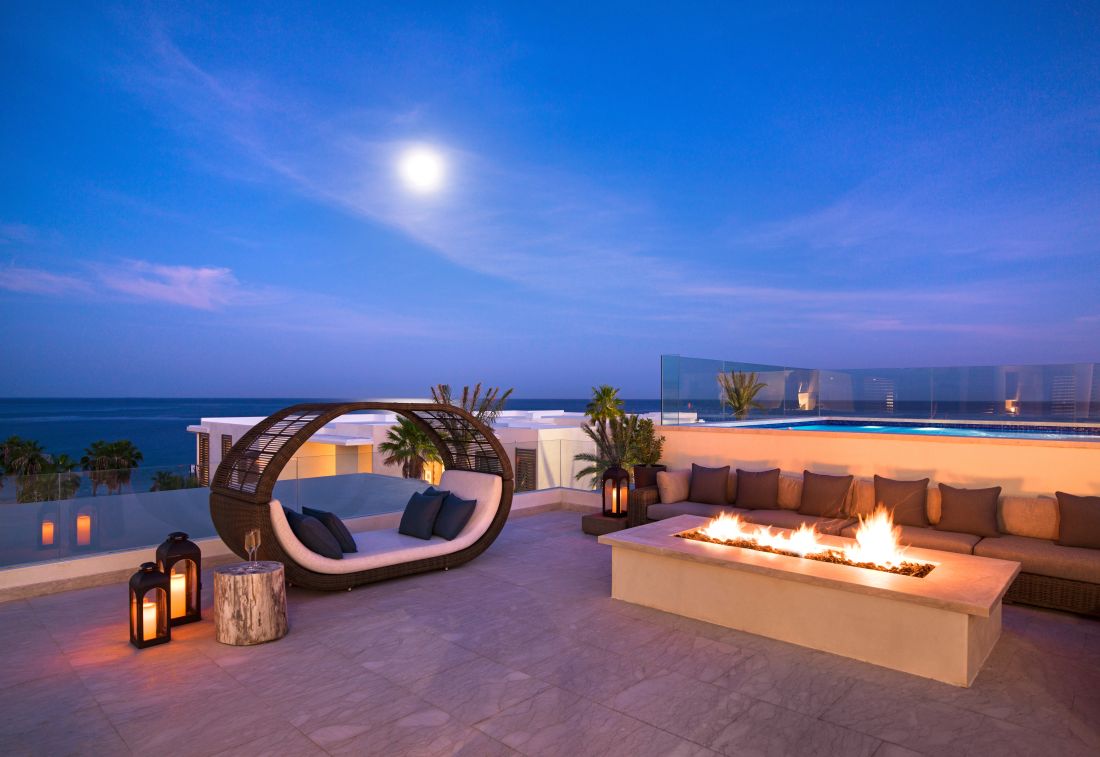 The escape continues
A contemporary take on the classic Baja lifestyle, the Chileno Bay Resort & Residences provide Chileno Bay members with additional options for memorable dining, nightlife, pool and spa experiences – or a convenient place to stay for additional guests.
Please rotate your device or refresh page