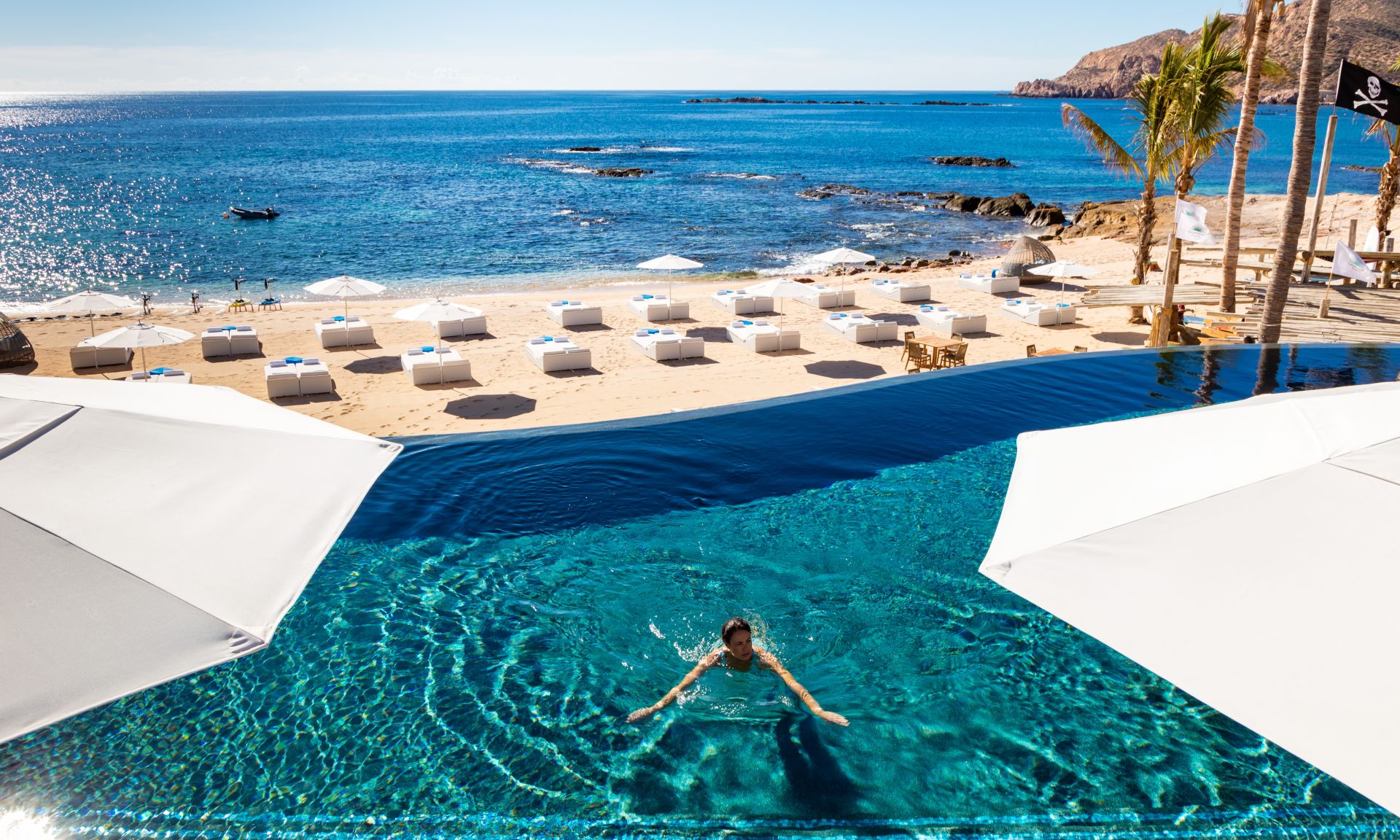 Wellness
Relax the body. Renew the mind. Recharge yourself. The Beach Club's fitness center and spa offer a spectacular setting for members to enjoy an intense exercise session, a calming spa experience, or a delightful culinary experience created by our talented chefs.
Elevate your mind, body and soul
Enjoy world-class trainers and personalized spa treatments. Unwind at the wellness center where there's a lap pool and steam room. Let the Member Services team organize a one-on-one personal training session, or sit back and take in the ocean view on the member lounge rooftop terrace.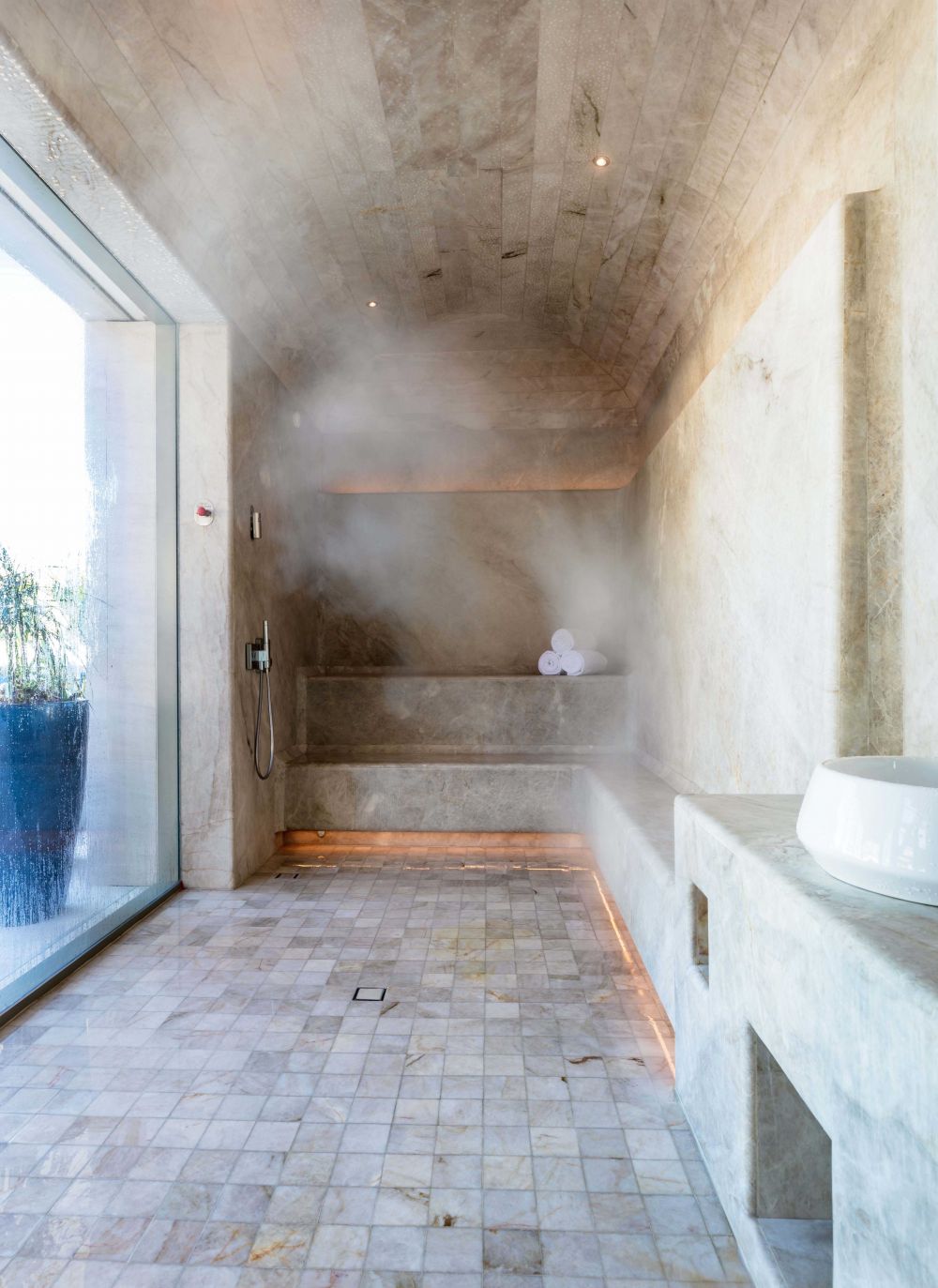 Local culinary traditions
Let our talented chefs delight everyone's taste buds using locally sourced produce at Chileno's variety of dining venues all using the farm-and-sea-to-table approach to cooking. Choose fresh fish at the beach club, a mixed grill from the golf house or enjoy a cold beer and lobster tacos at the Beach Bar.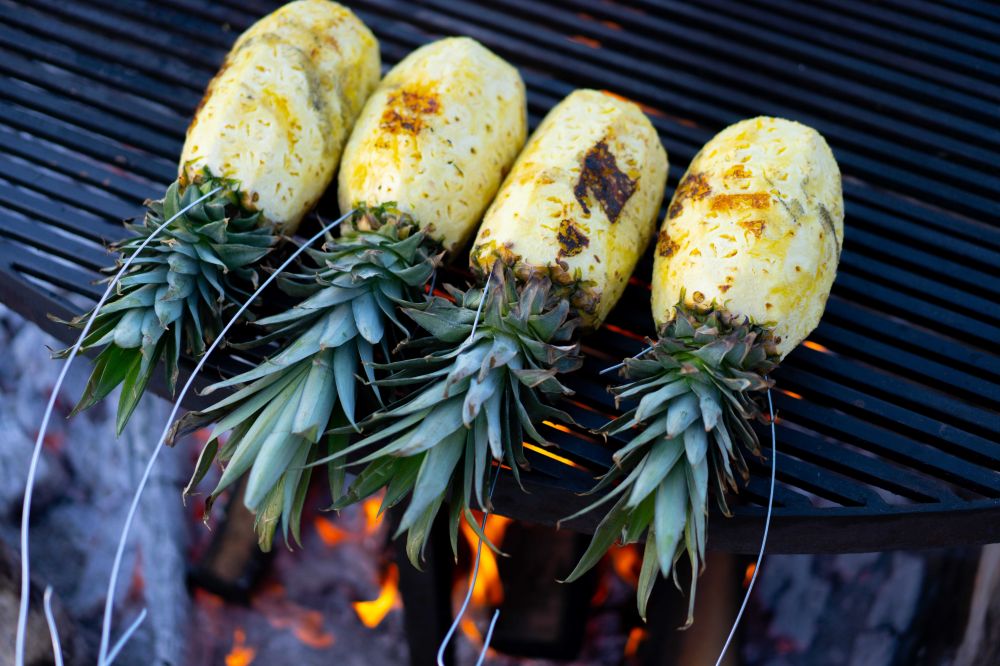 Please rotate your device or refresh page