Amenities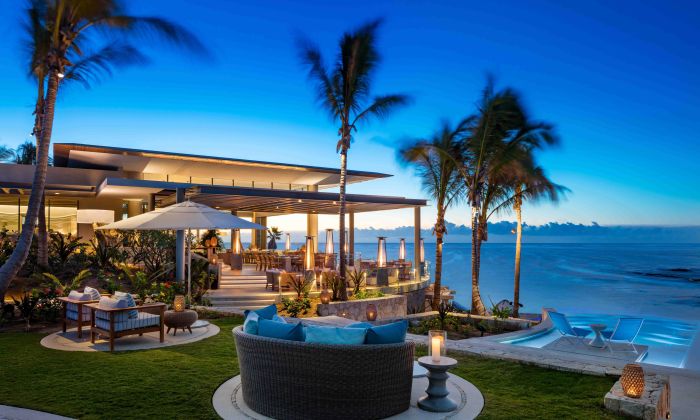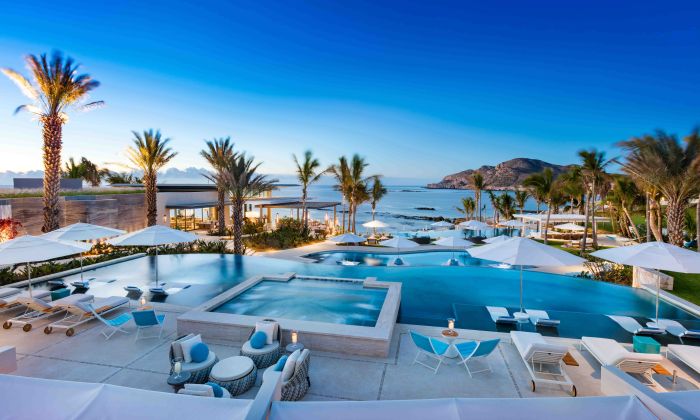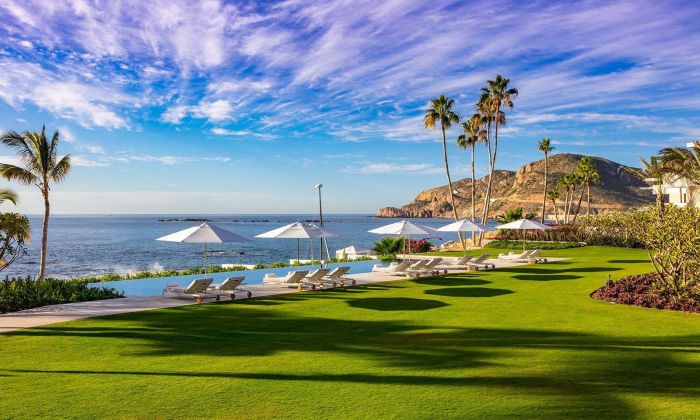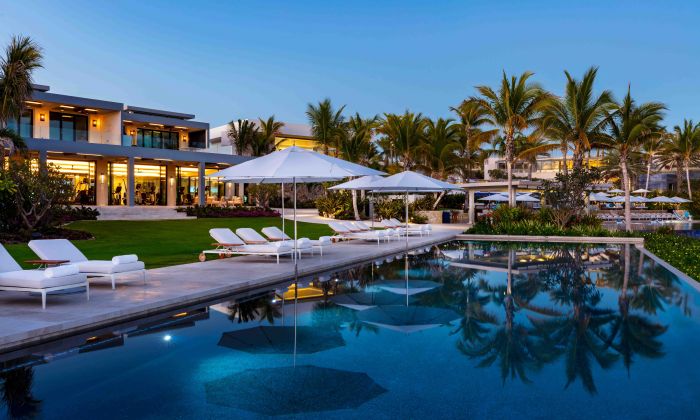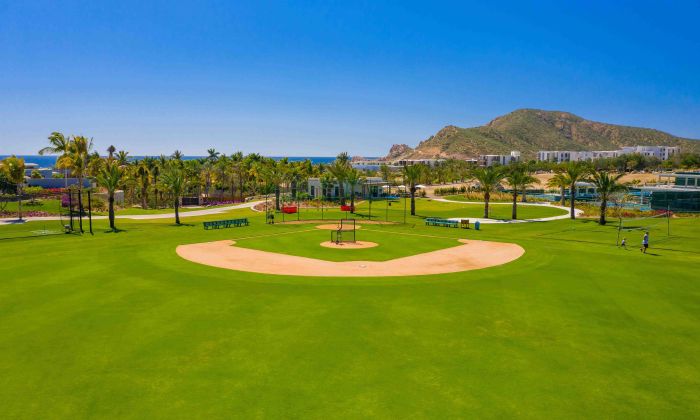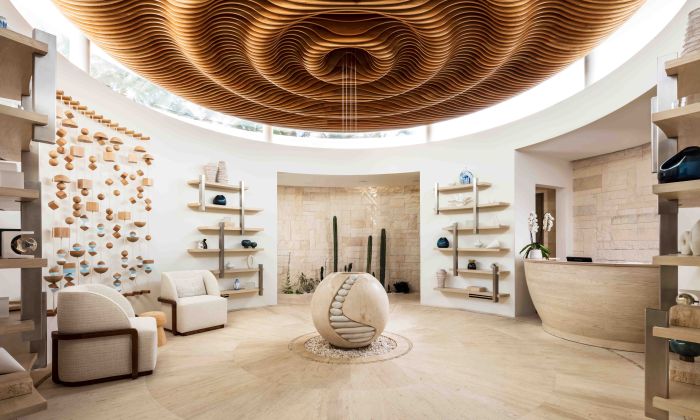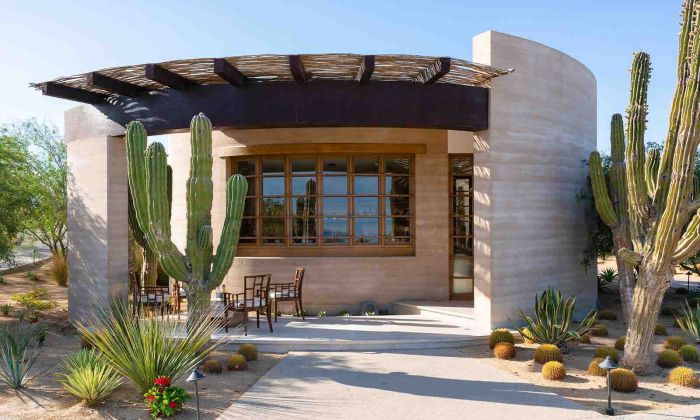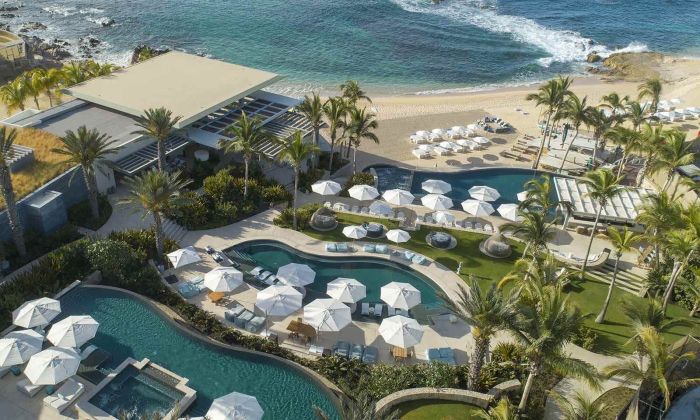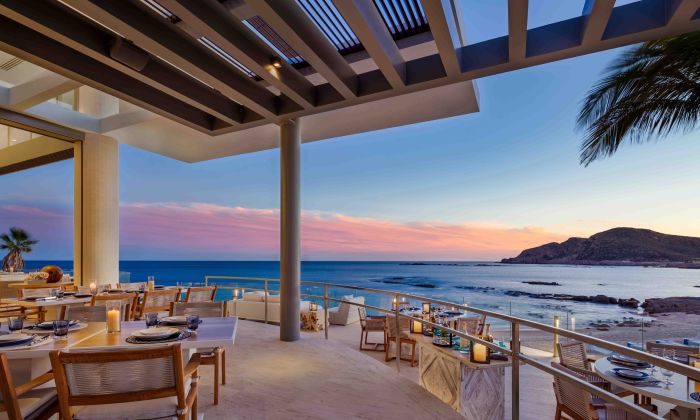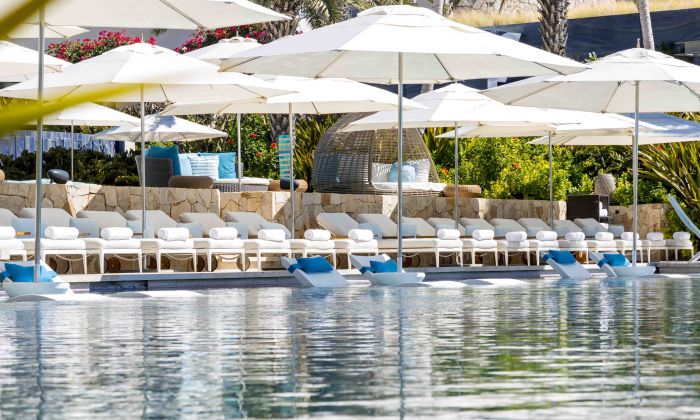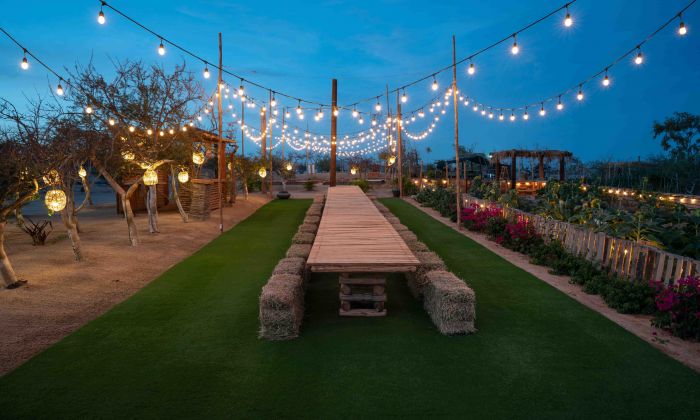 Amenities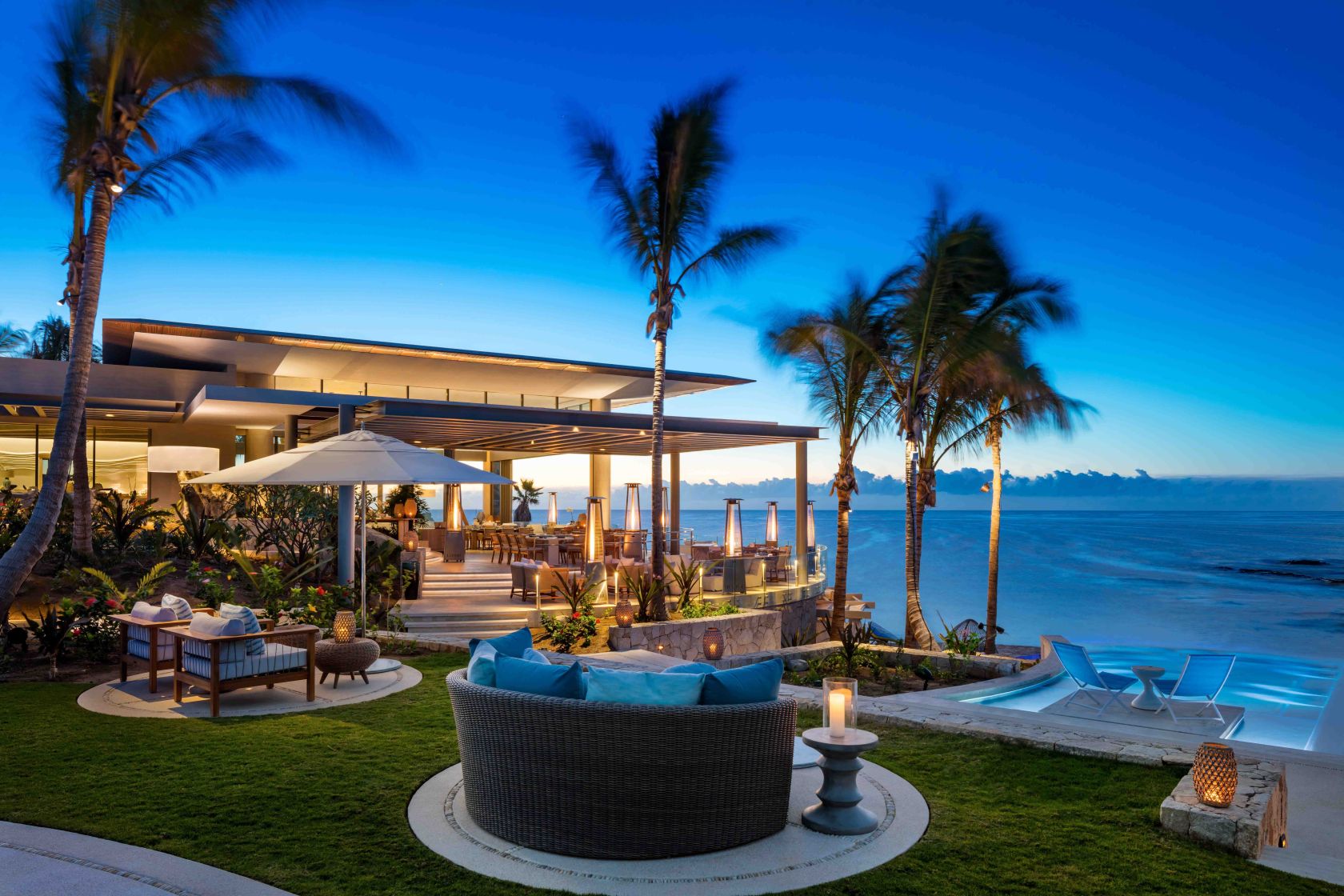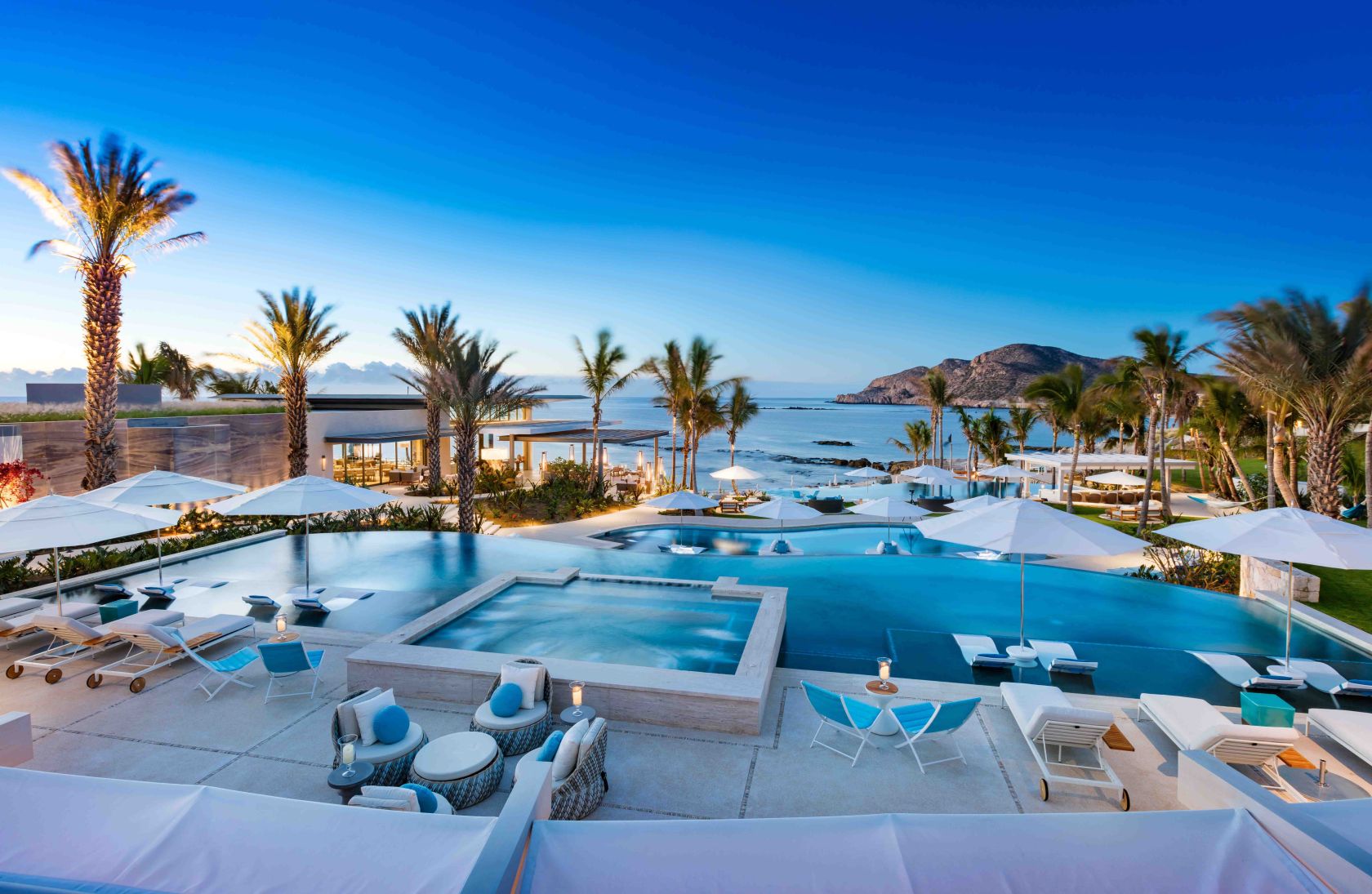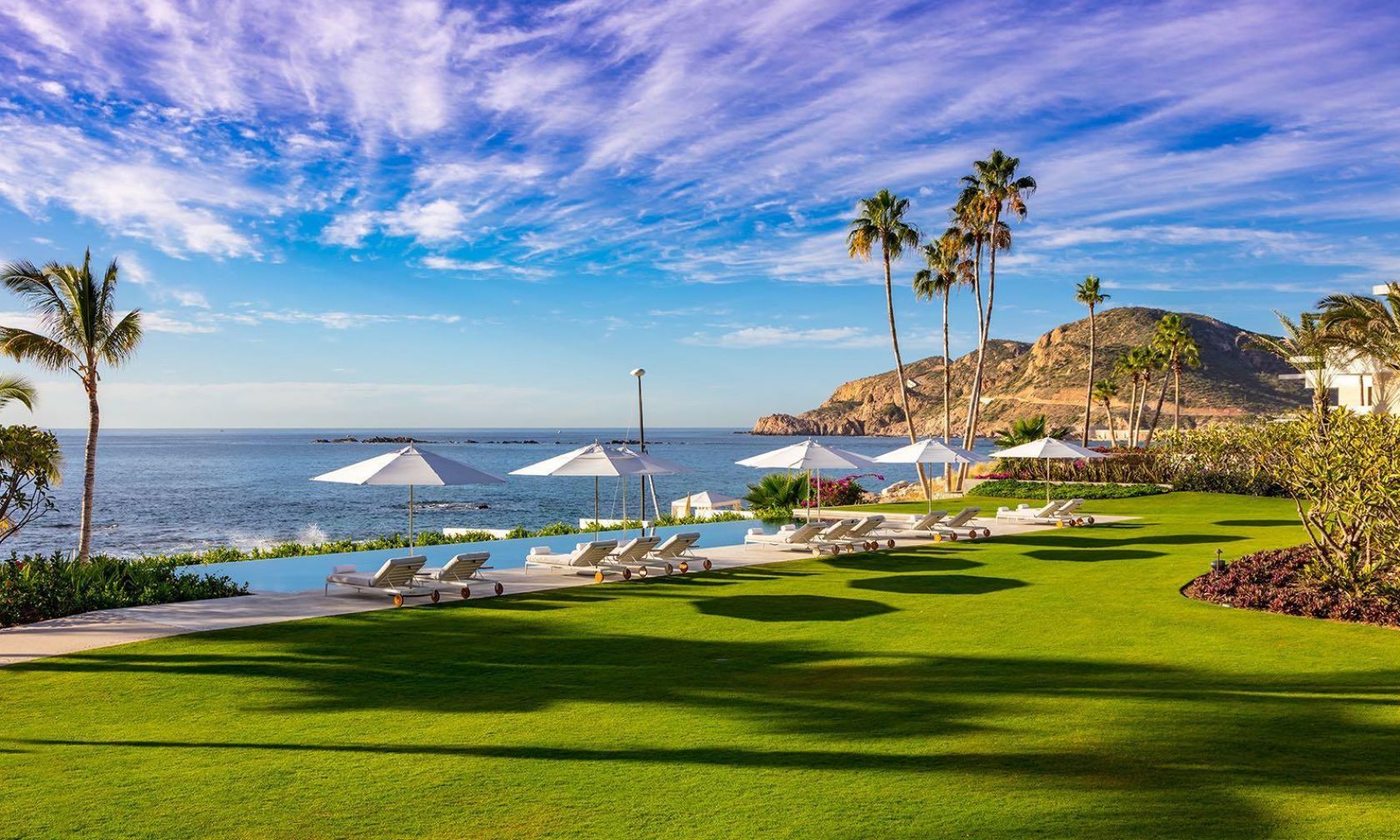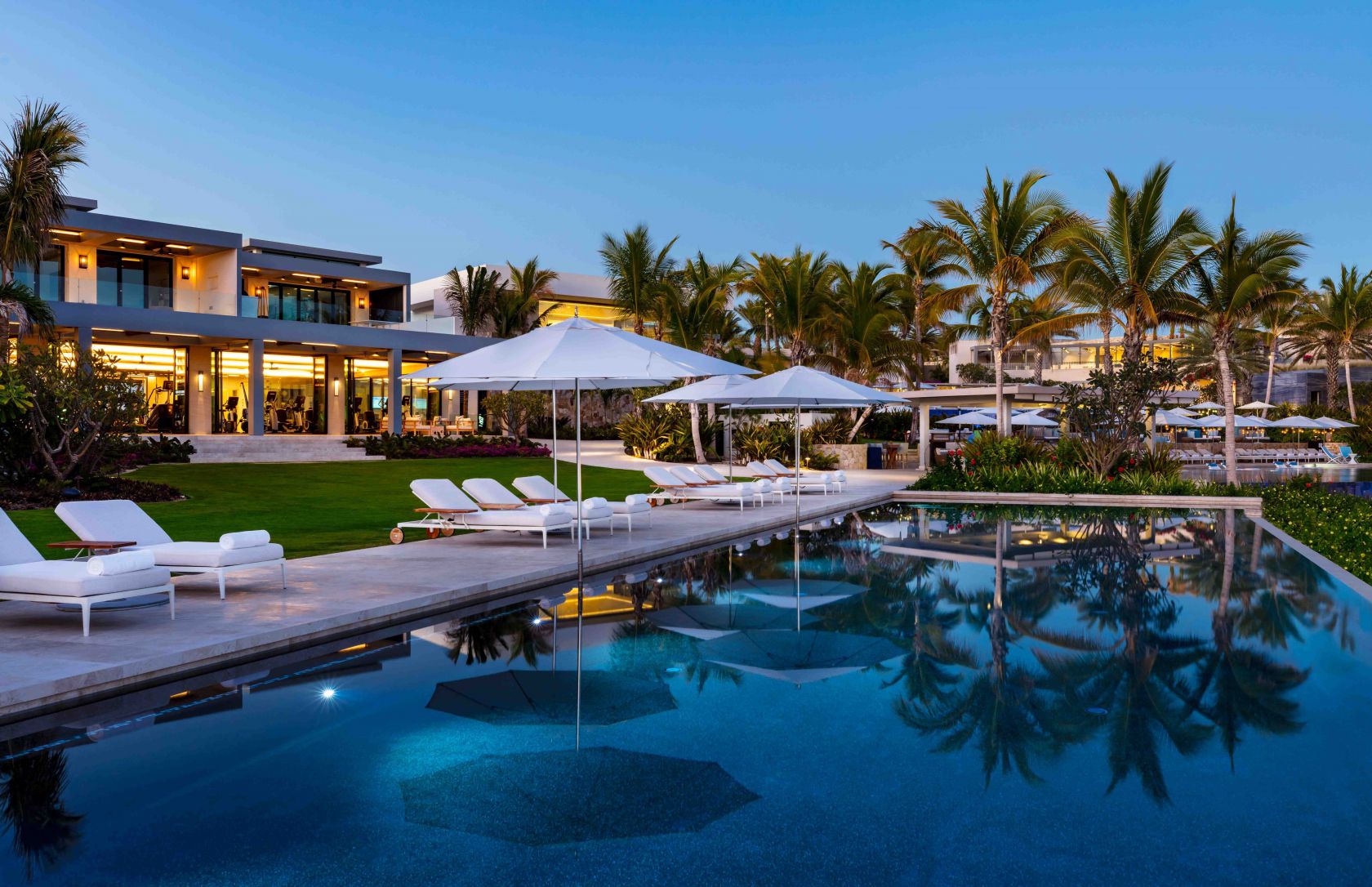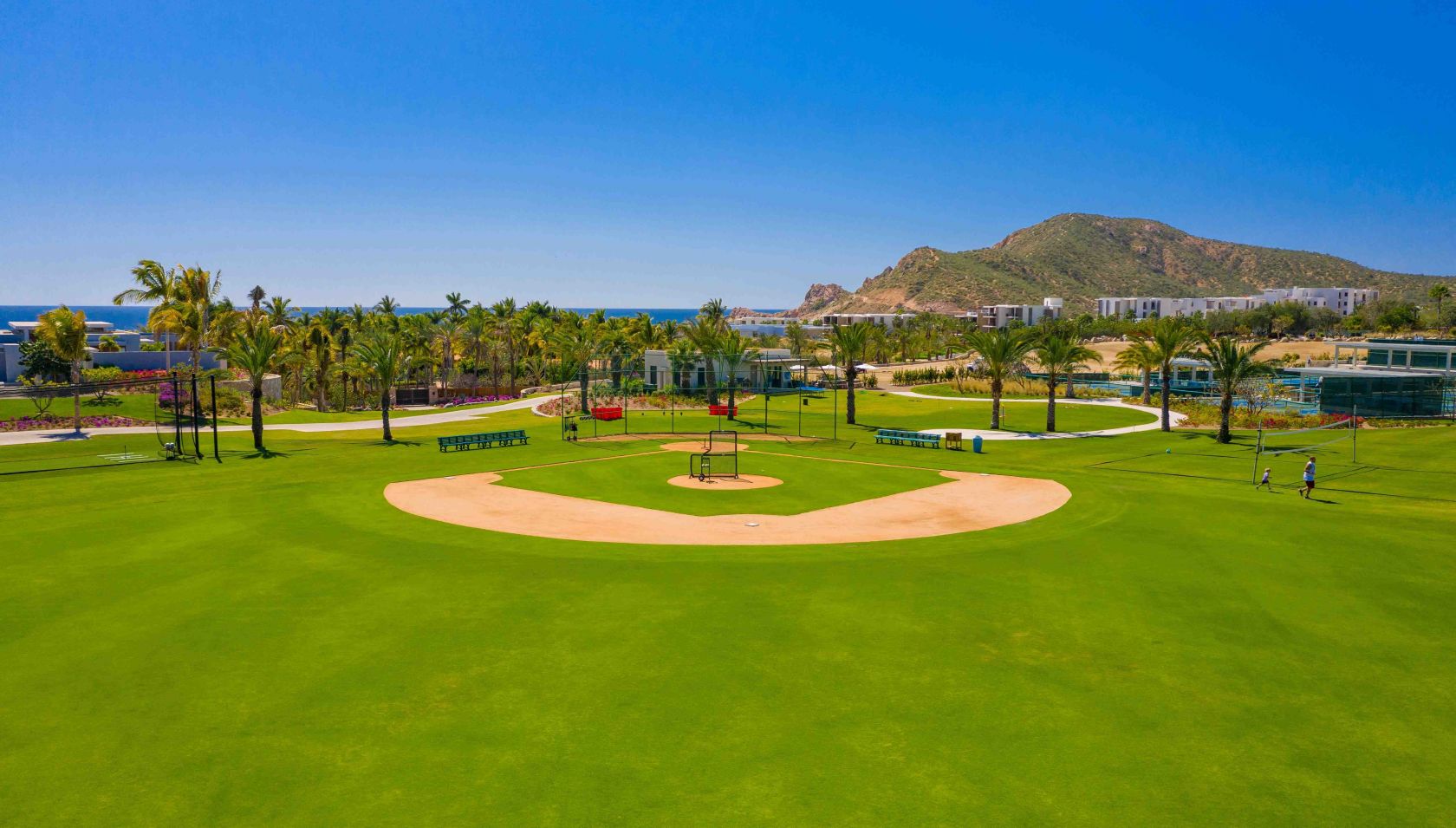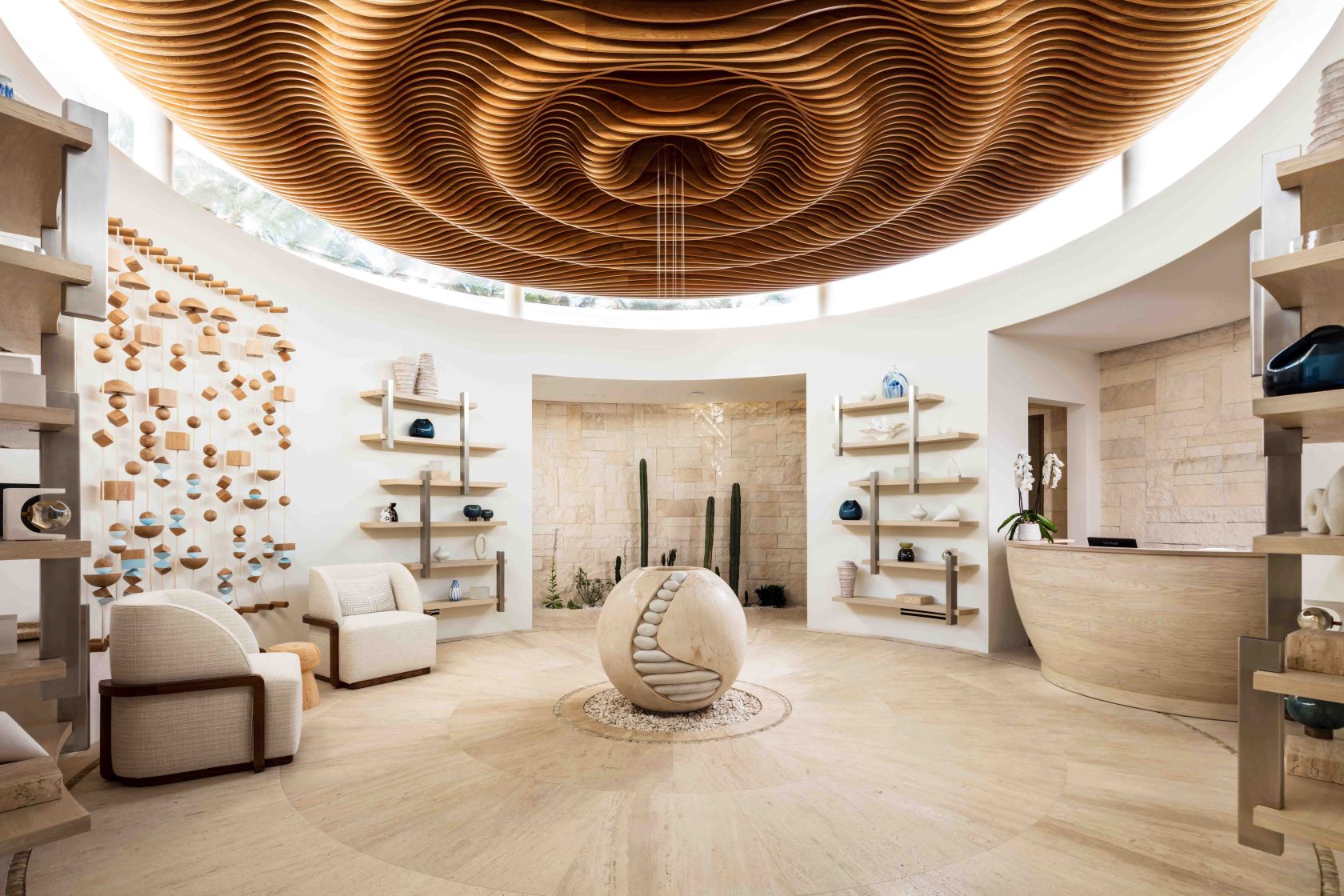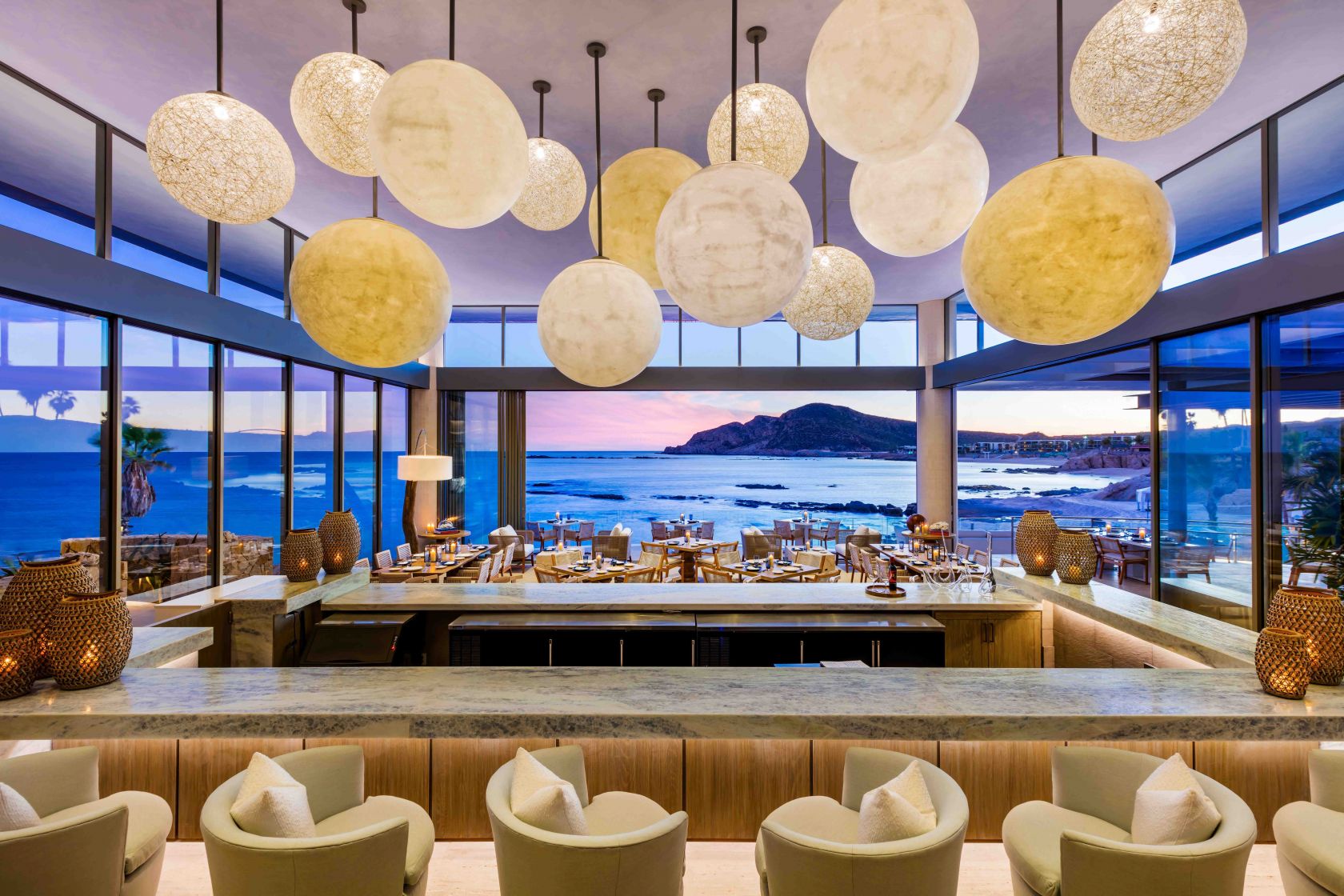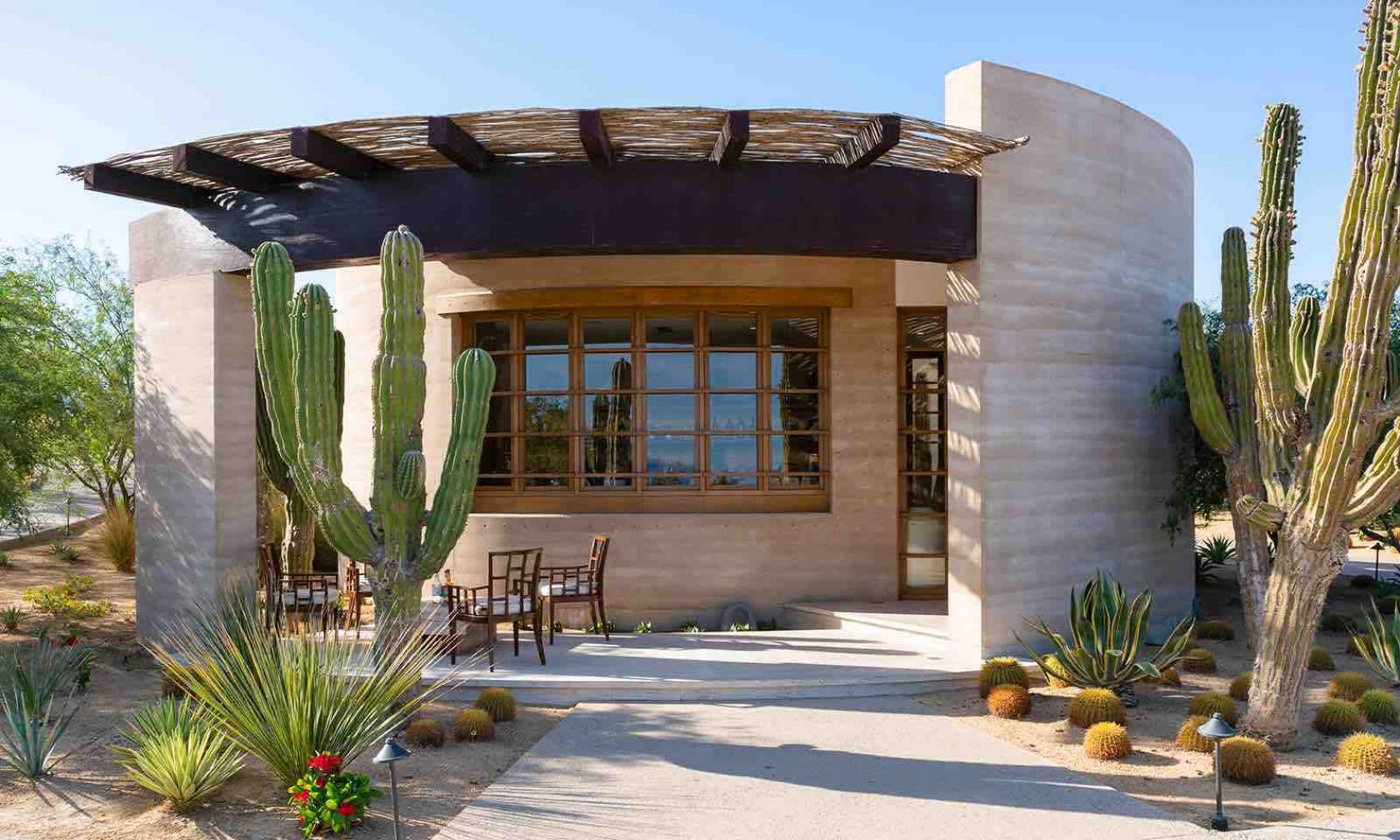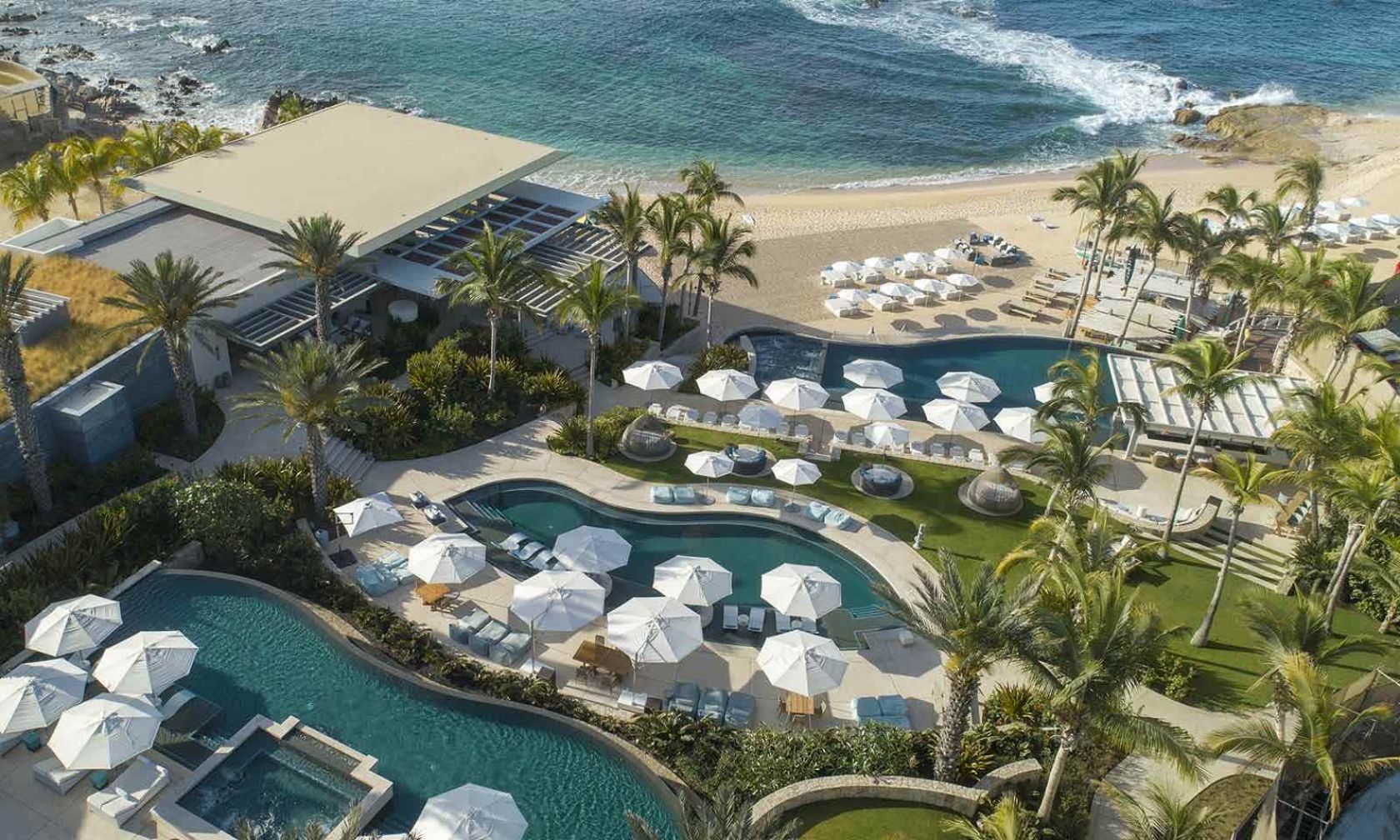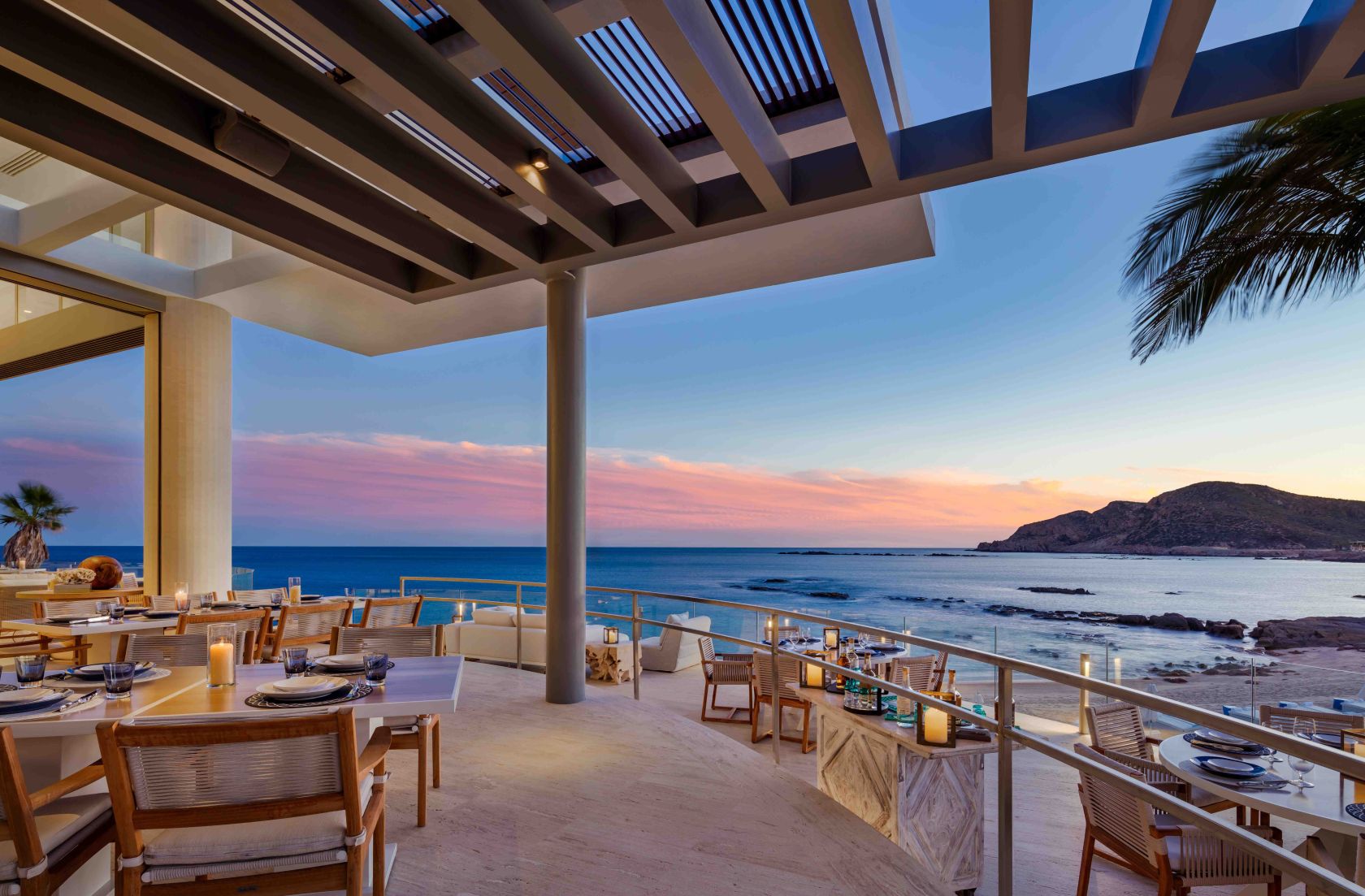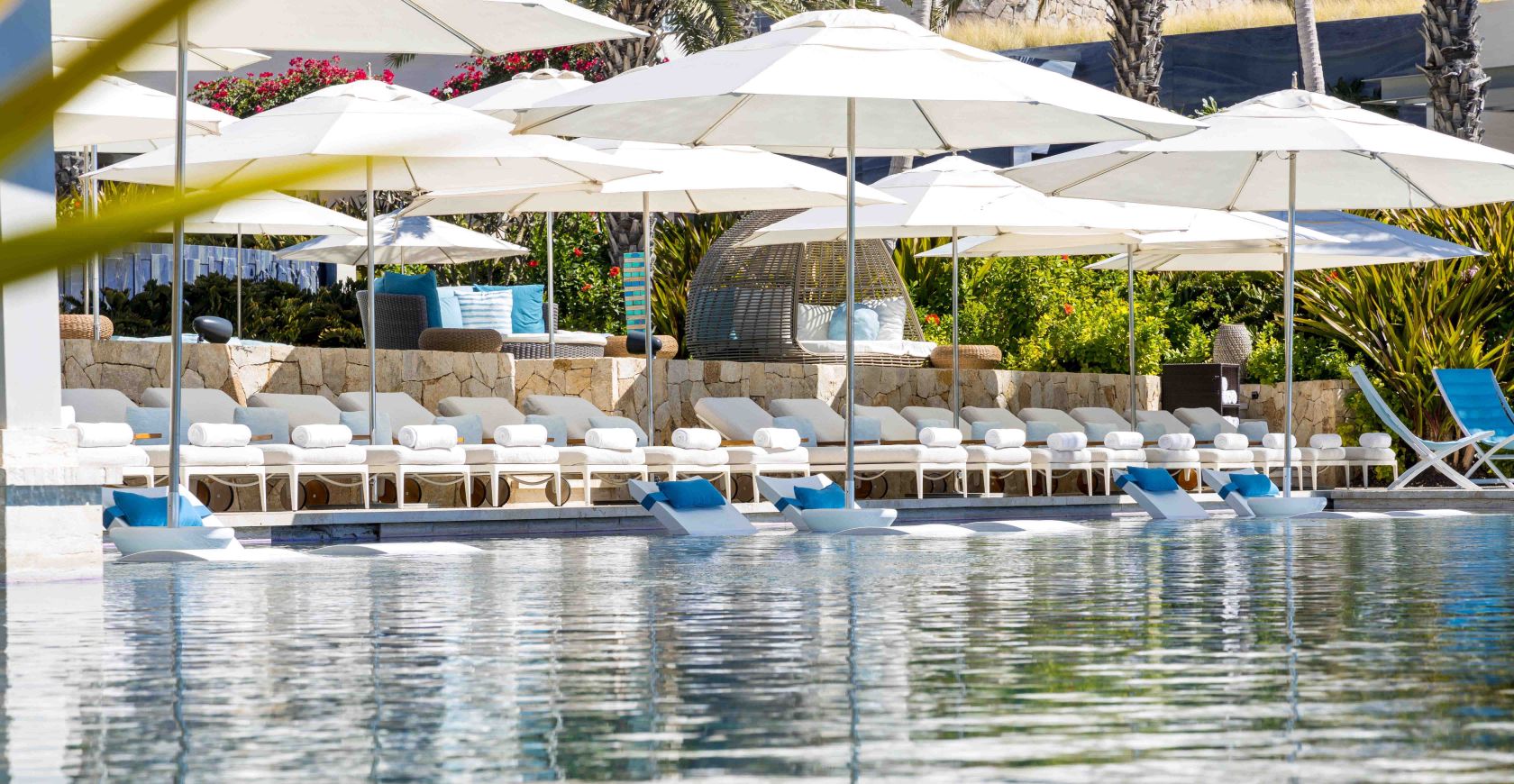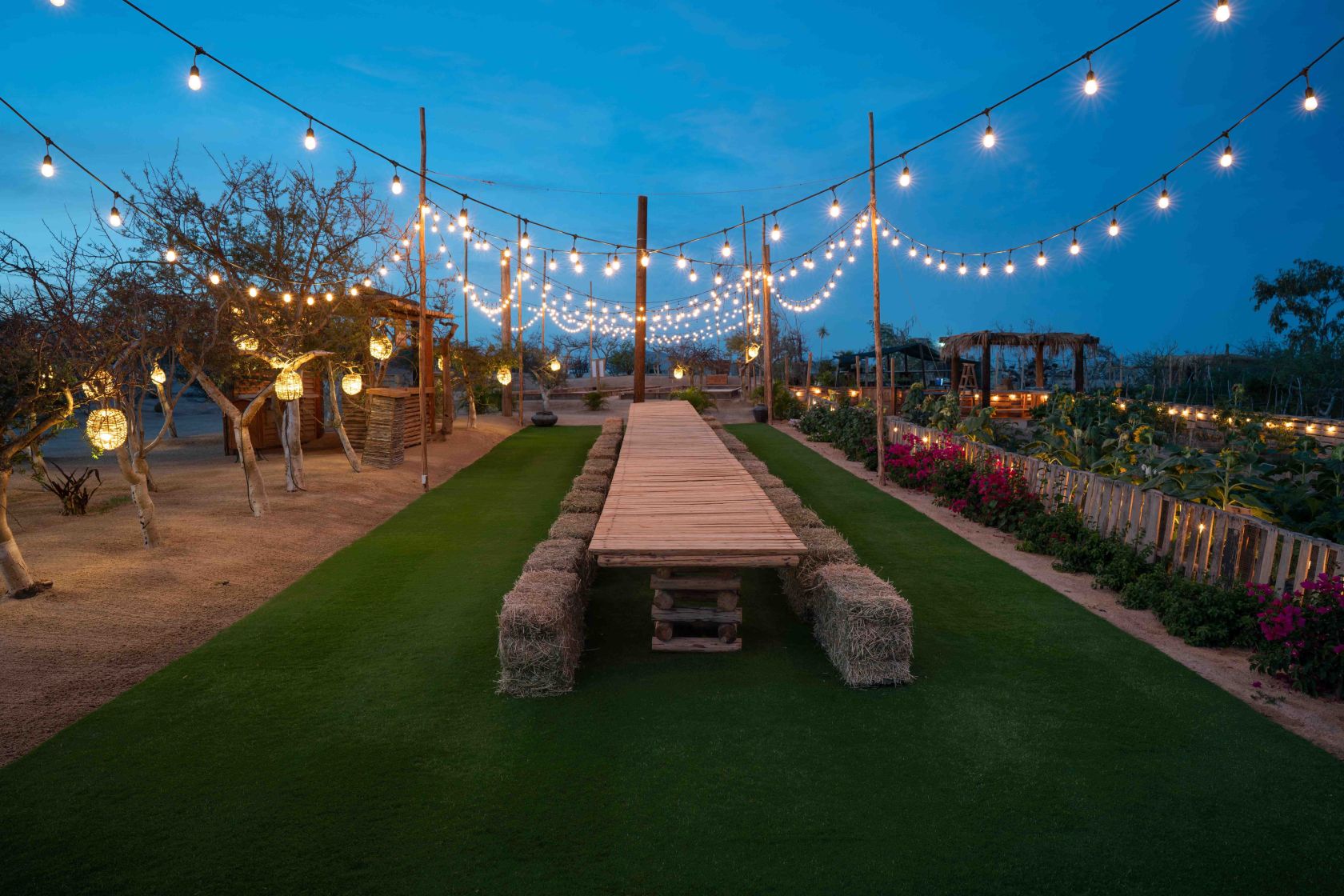 Spend the days however you please, your time at Chileno can be as relaxing as you please.
At Chileno Bay we pride ourselves on providing world-class amenities for our members.
Enjoy the world-class amenities the community has to offer with help from our friendly Member Services team.
Relax poolside and enjoy stunning views.
Centrally located within the community, the Park is home to our baseball diamond, tennis/pickleball courts, comfort station, basketball and batting cages.
Our holistic spa has been inspired by the tranquil waters and unspoiled beauty of Chileno's natural surroundings.
Dine with a view and experience local culinary offerings at a number of onsite dining venues.
Our signature comfort stations allow members to relax and recharge between holes on the golf course.
Chileno Bay is a stunning contemporary community located on the Los Cabos coast.
Marvel at the awe-inspiring sunsets from the Beach Club.
Spend a quiet day drifting between pools.
Experience local cuisine in a truly stunning setting.
01
02
03
04
05
06
07
08
09
10
11
12
/
12