Landscapes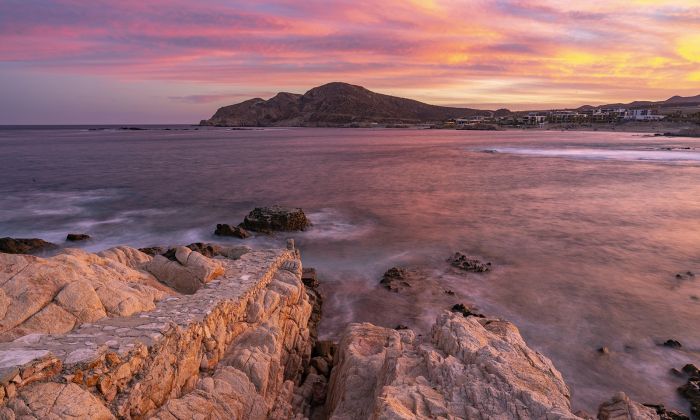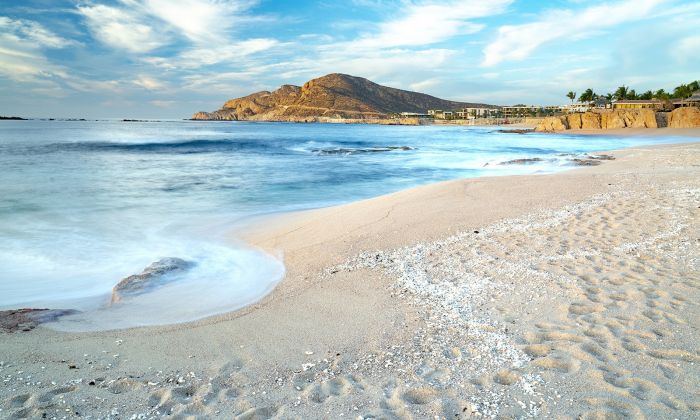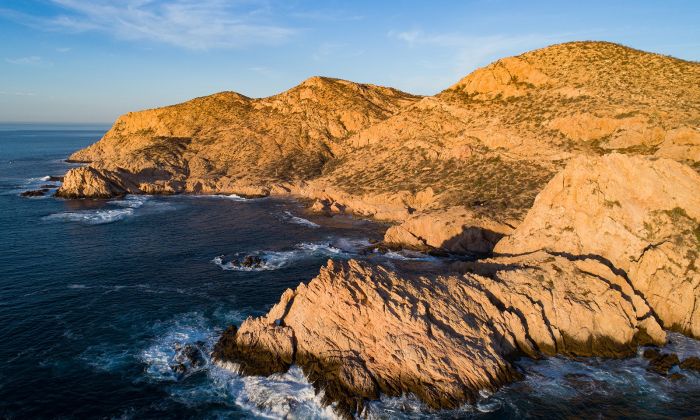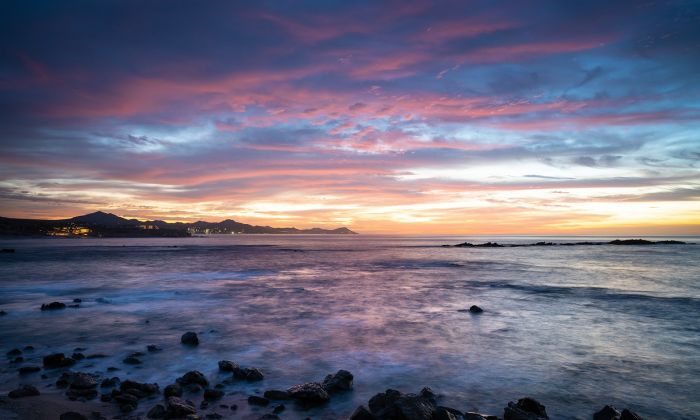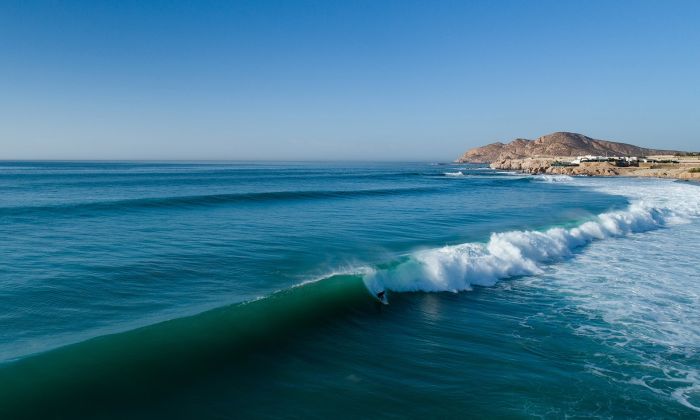 Landscapes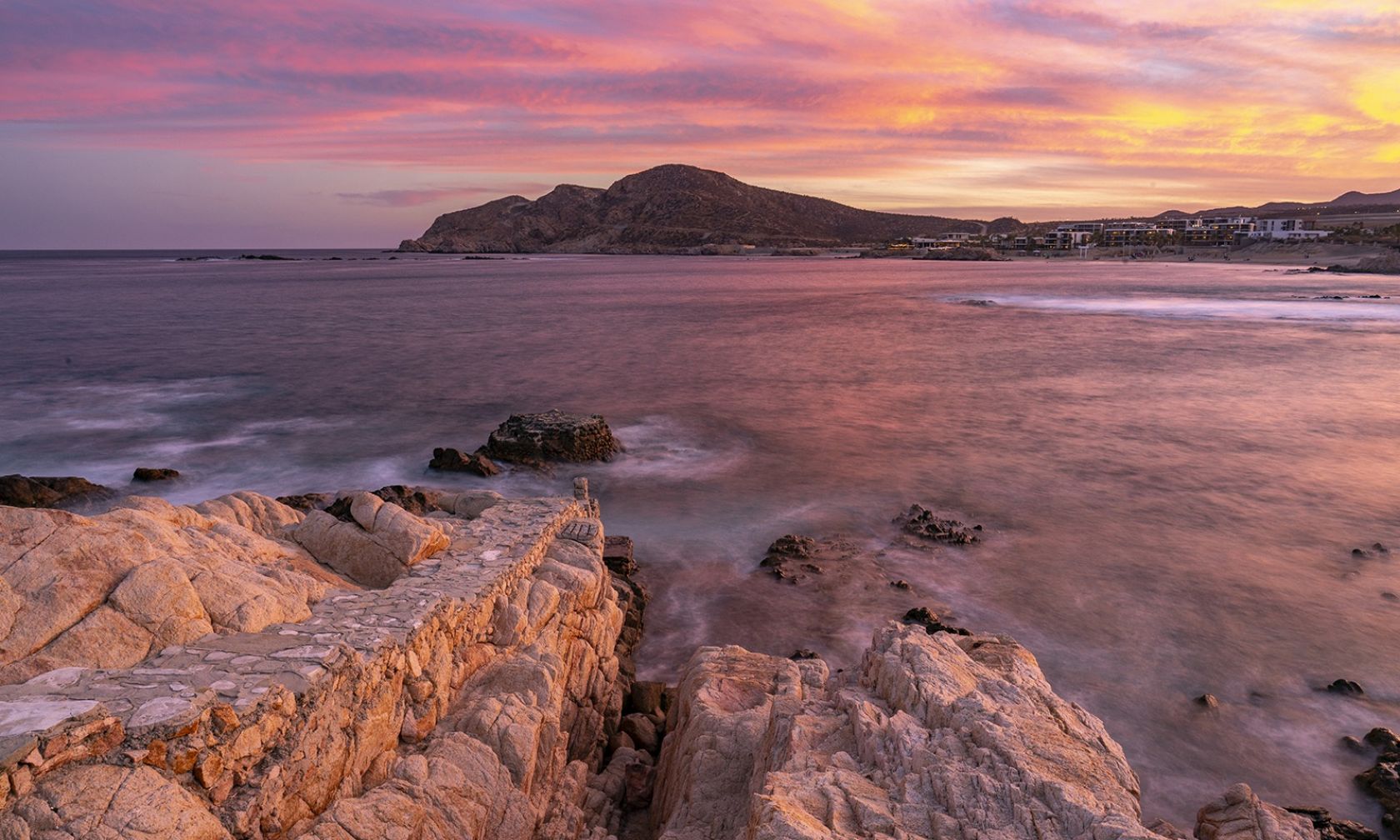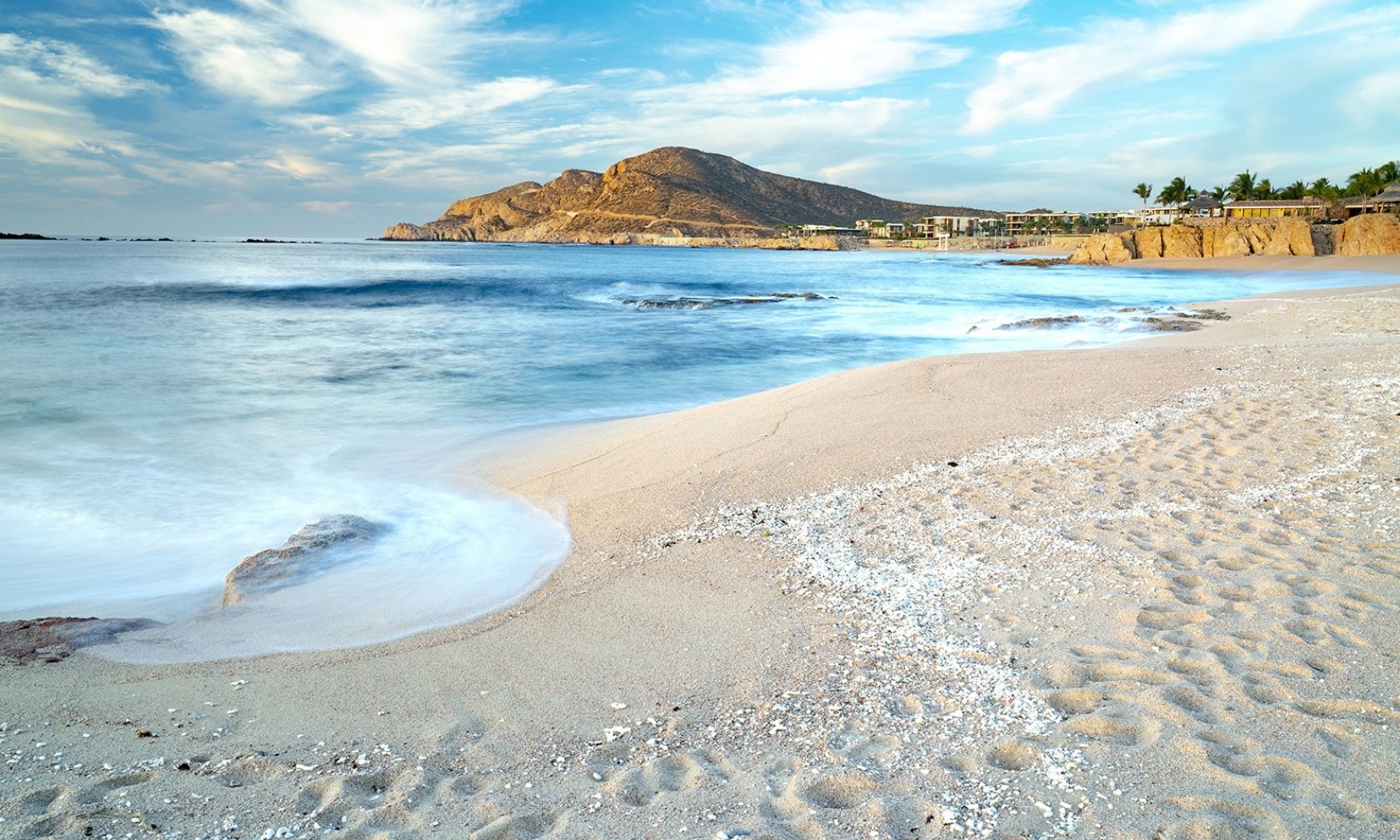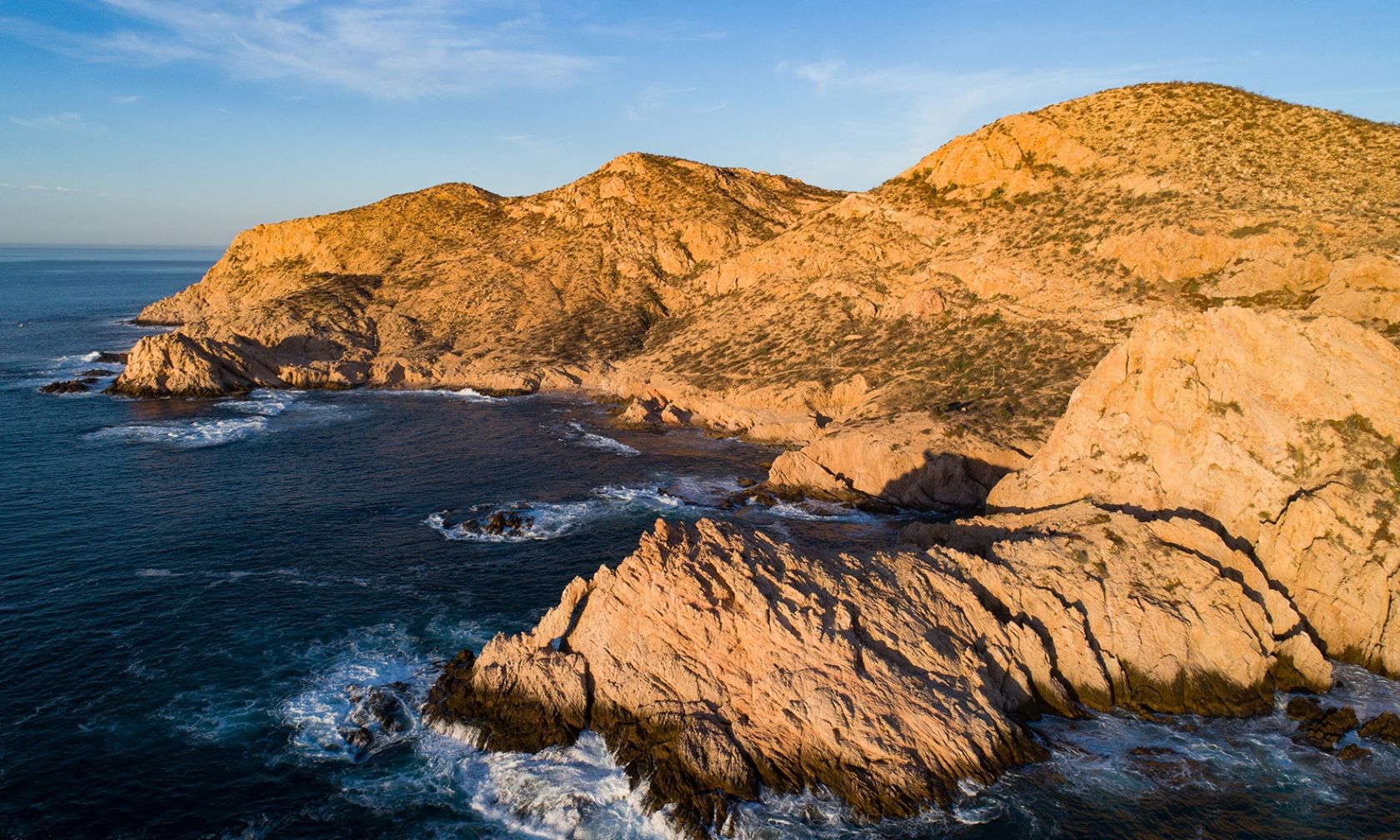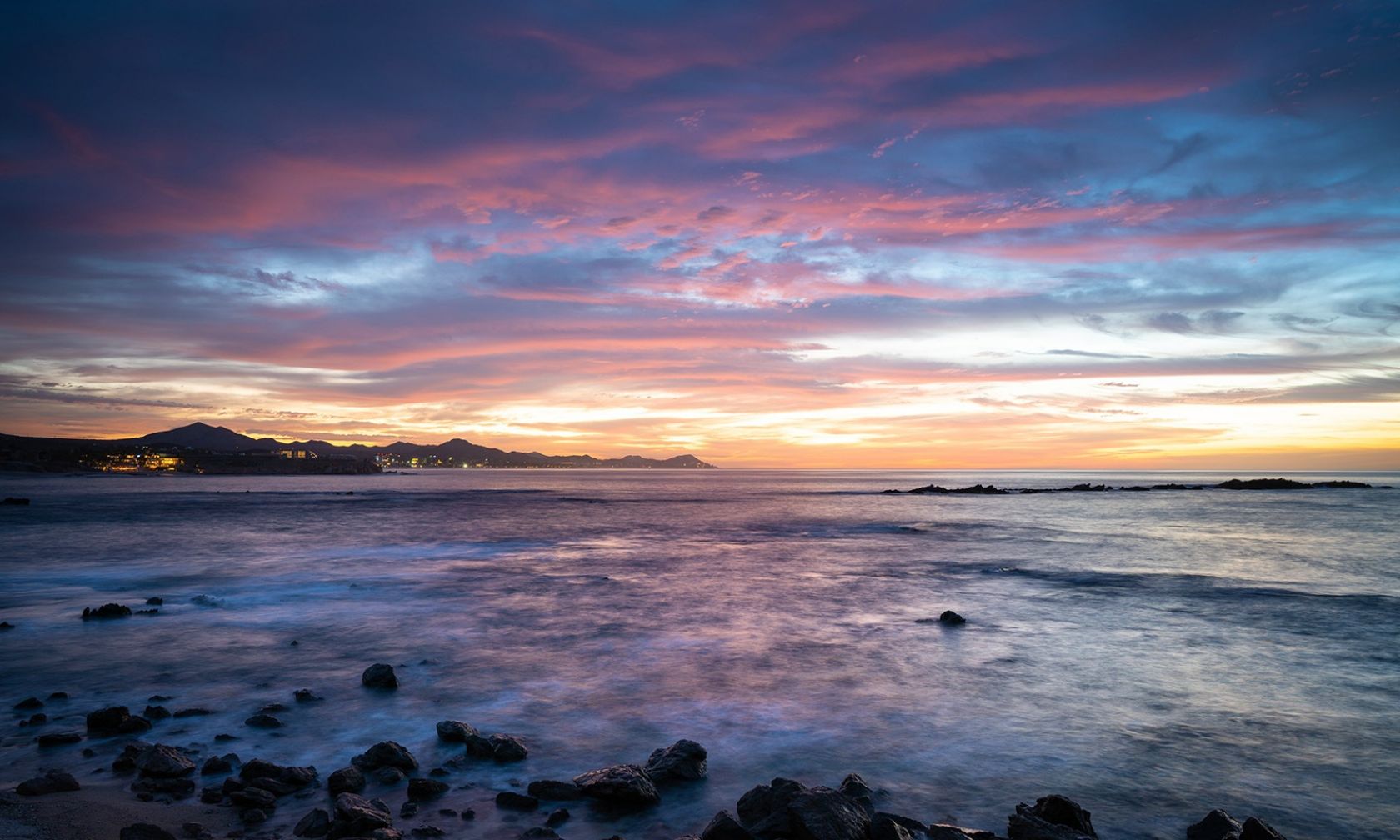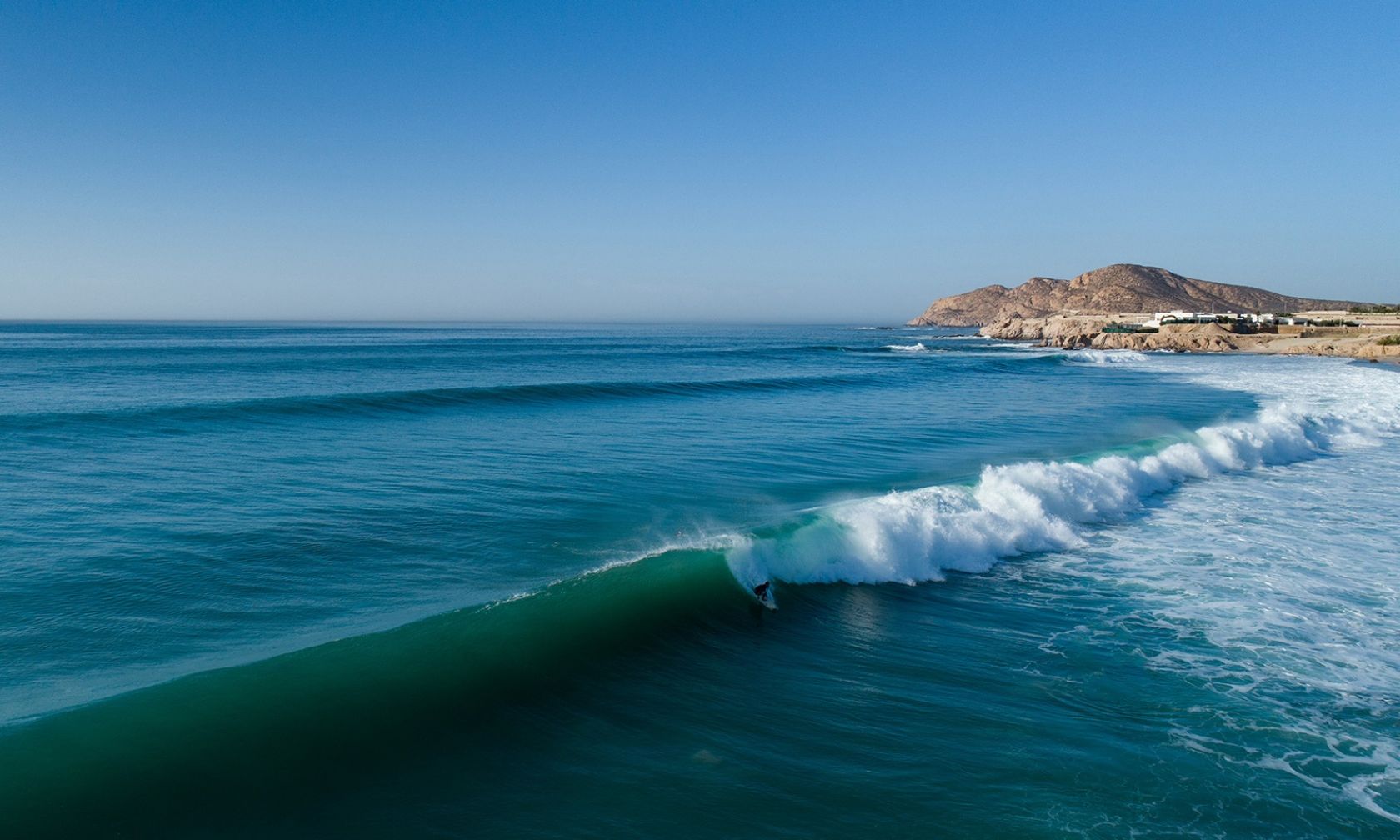 The stunning natural surroundings of Chileno Bay are incomparable.
Chileno Bay's unforgettable views make it one of the most picturesque settings on Earth.
Chileno Bay is a mix of dramatic desert expanse and ocean views.
Enjoy the spectacular scenes of the sun setting over the bay.
The tranquil waters of Chileno Bay are captivating.