Wellness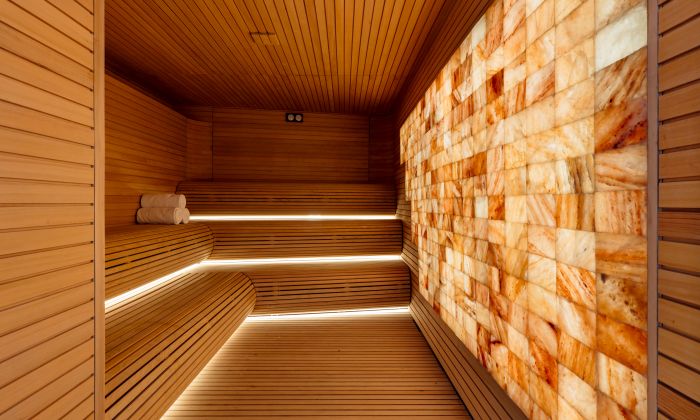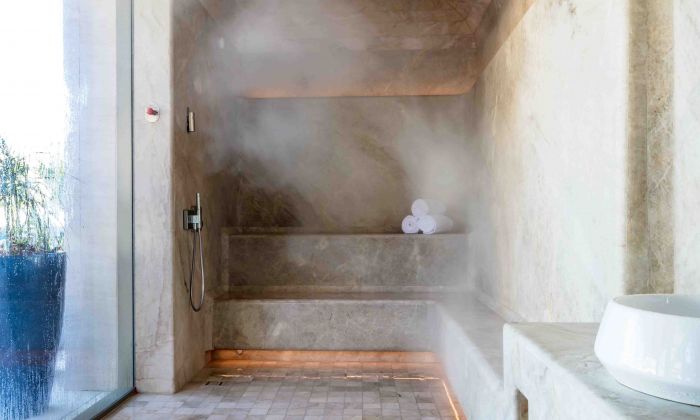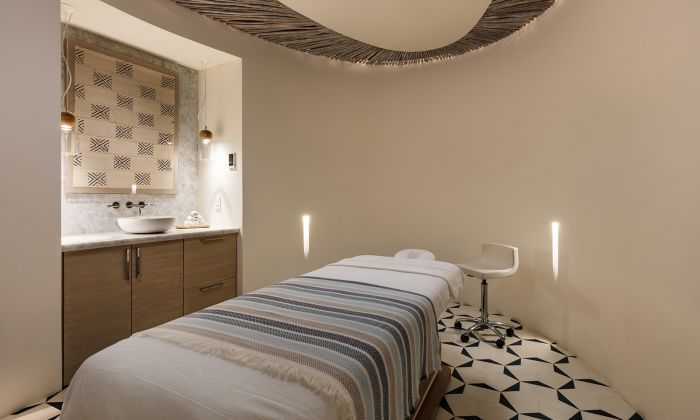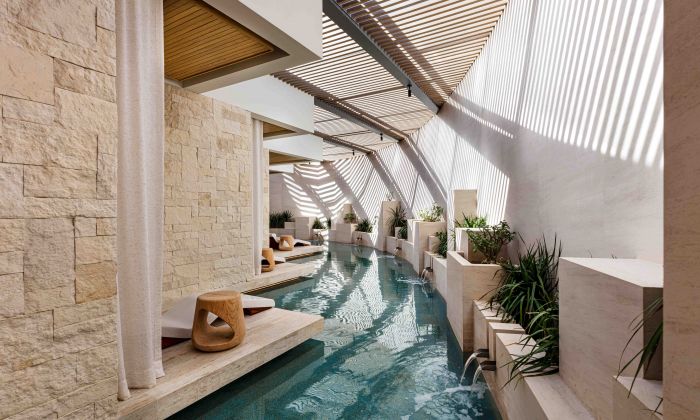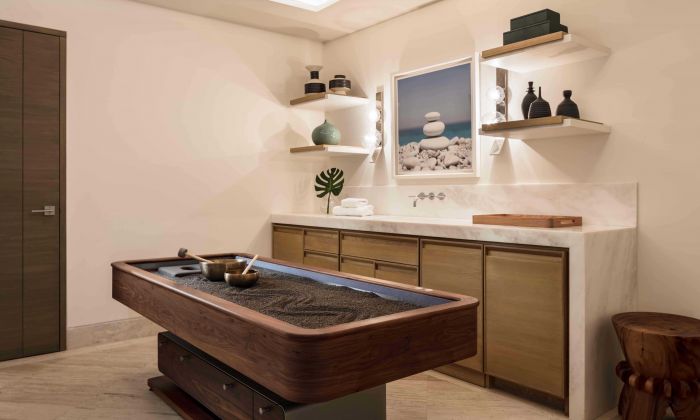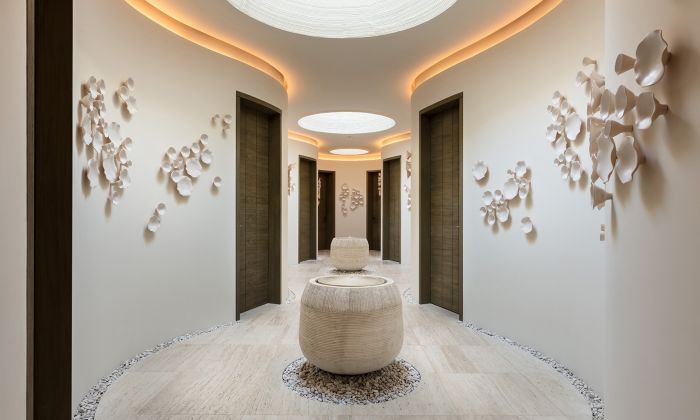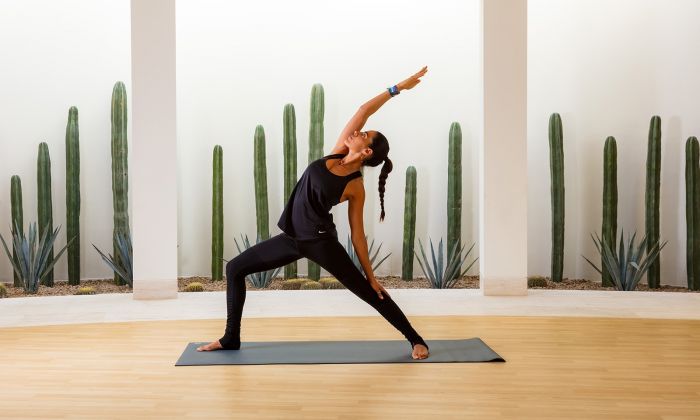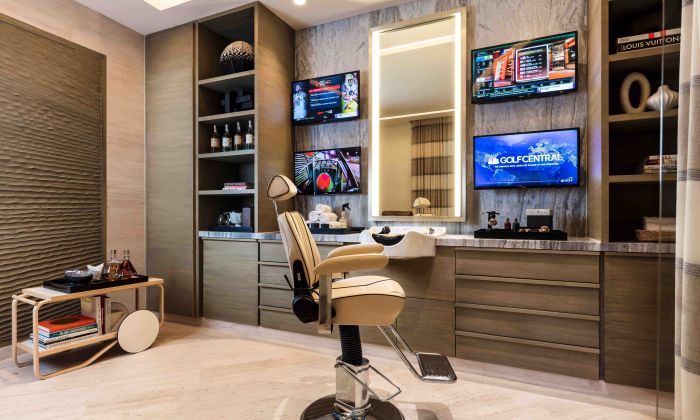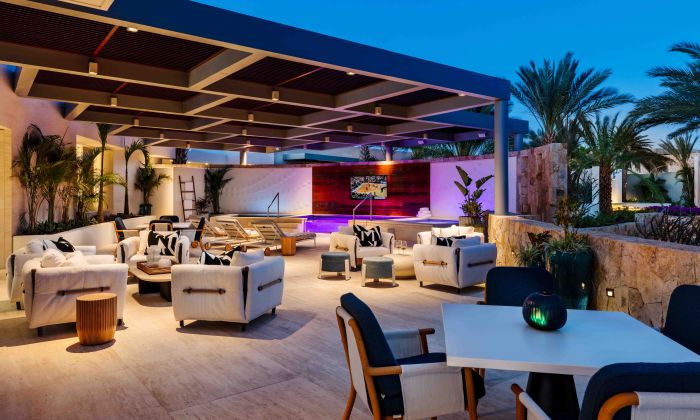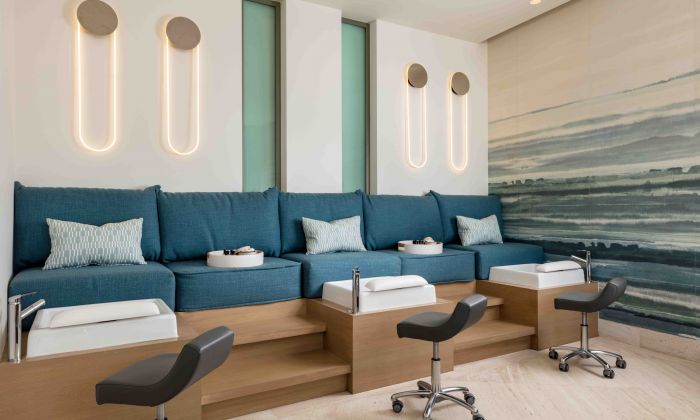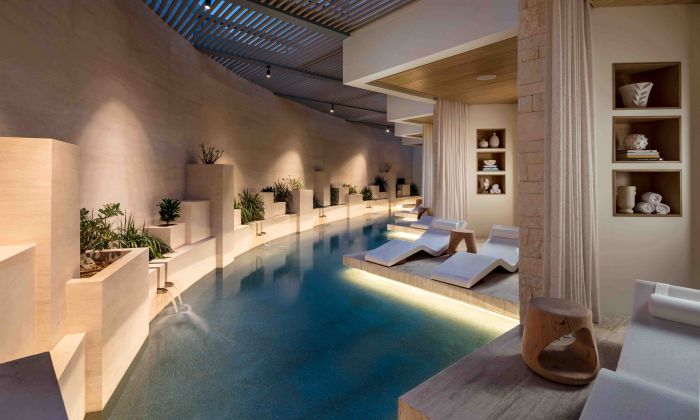 Wellness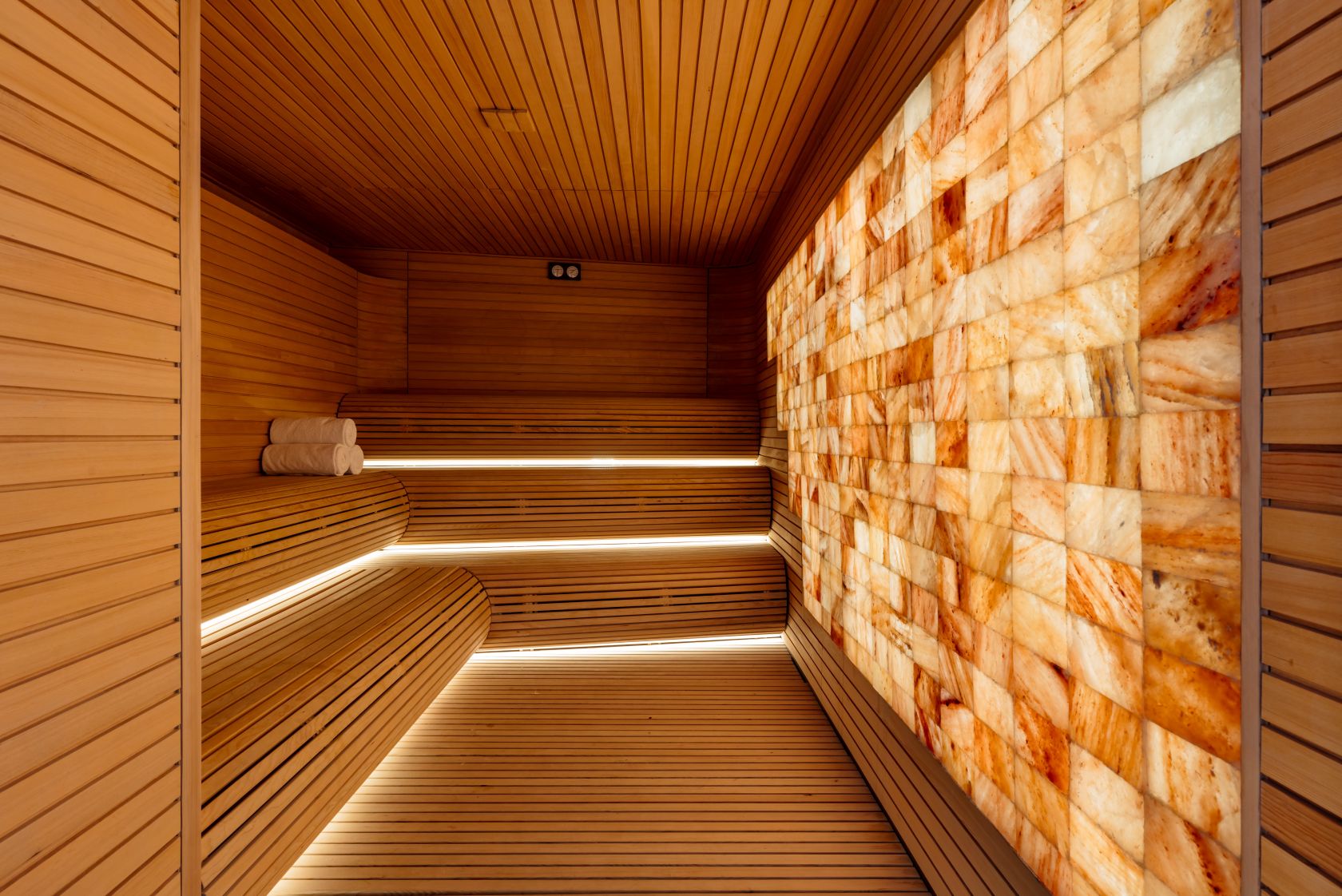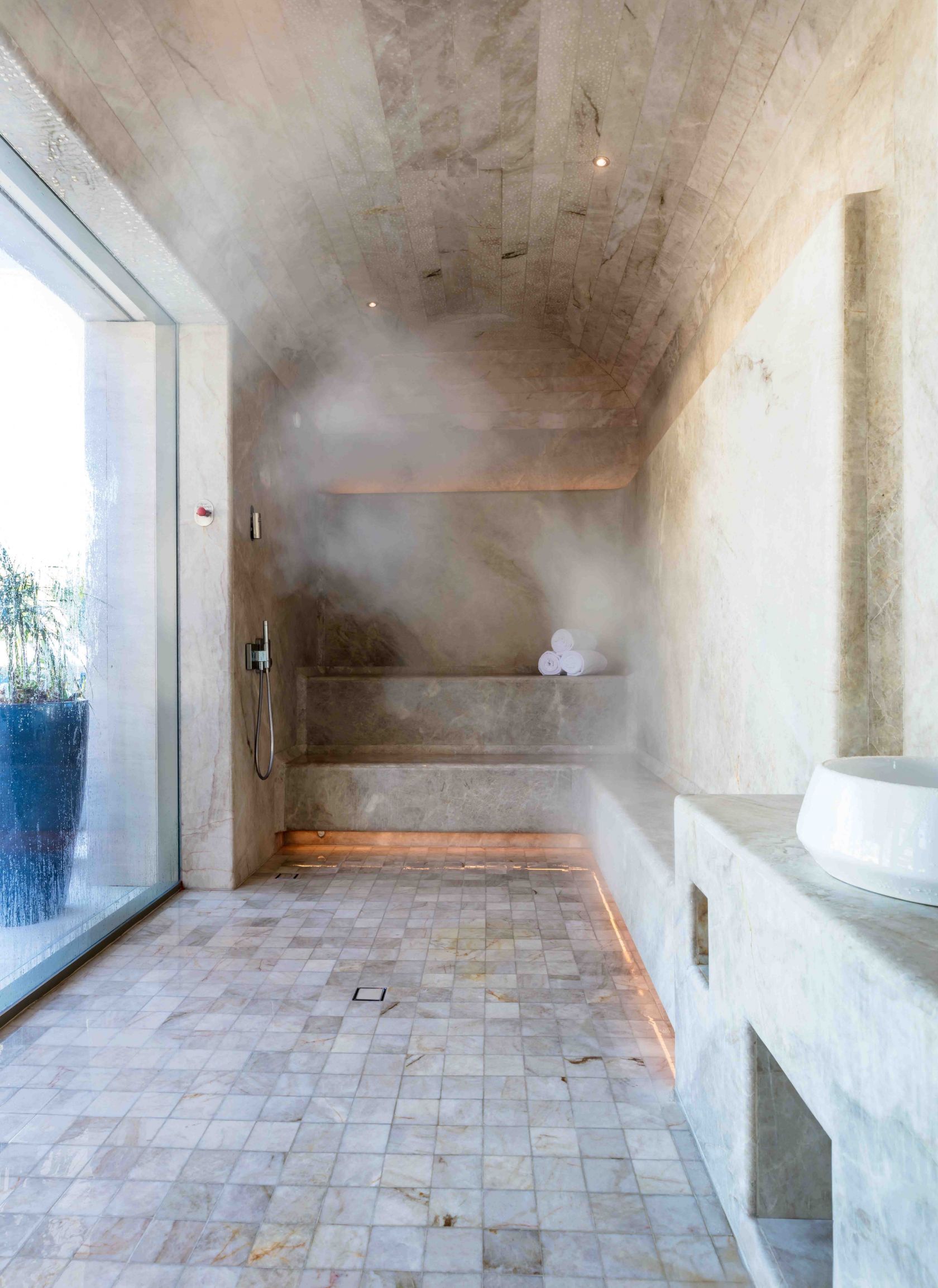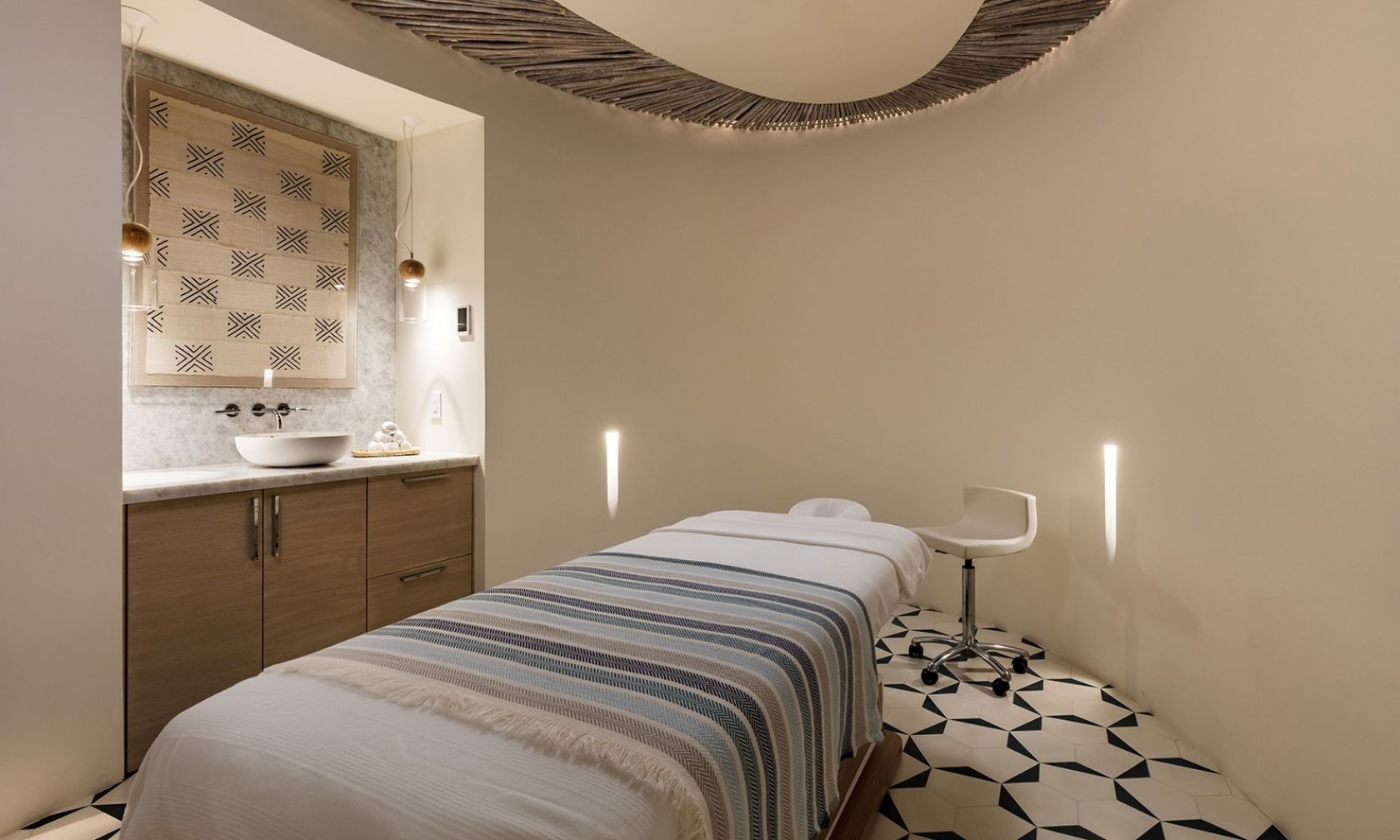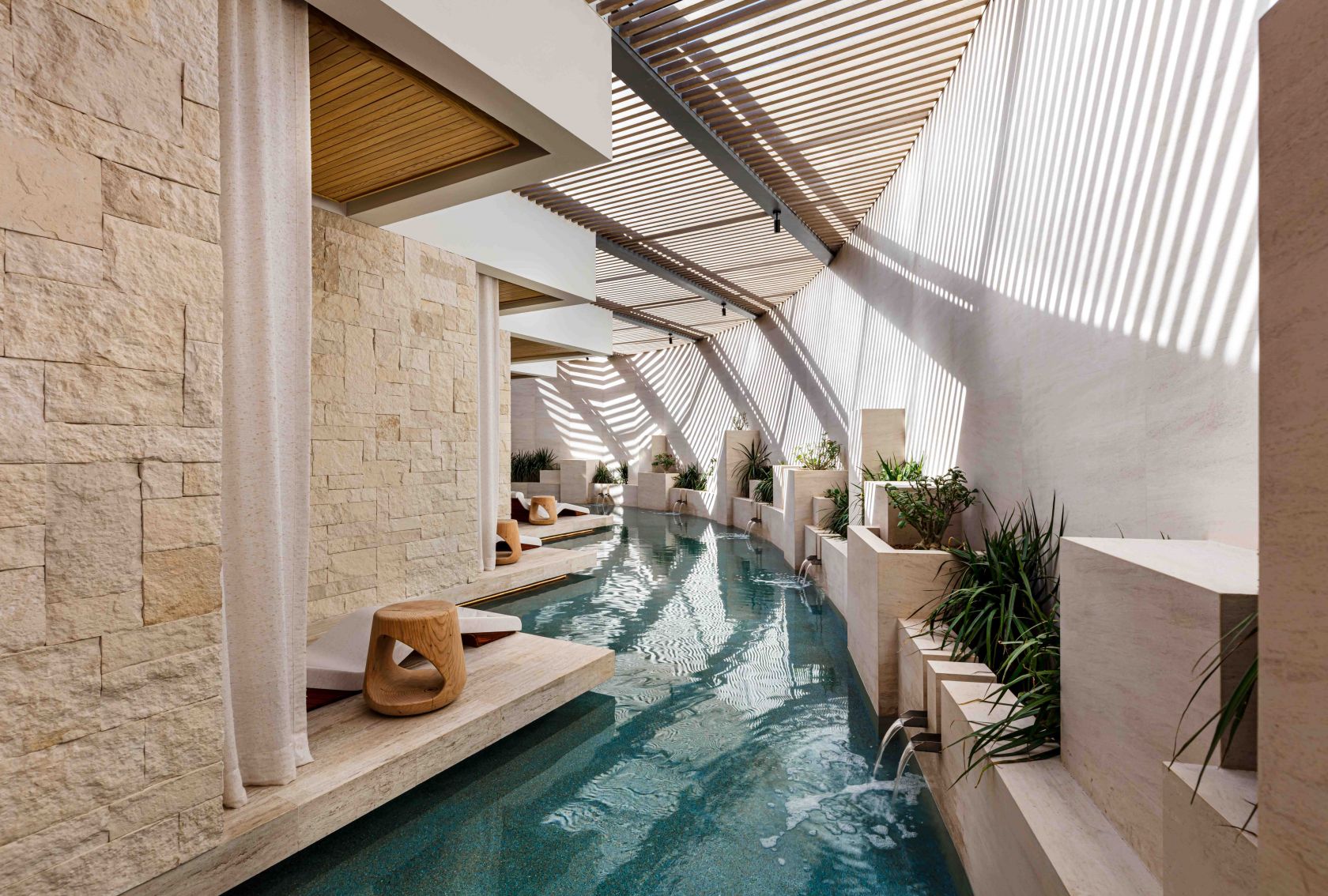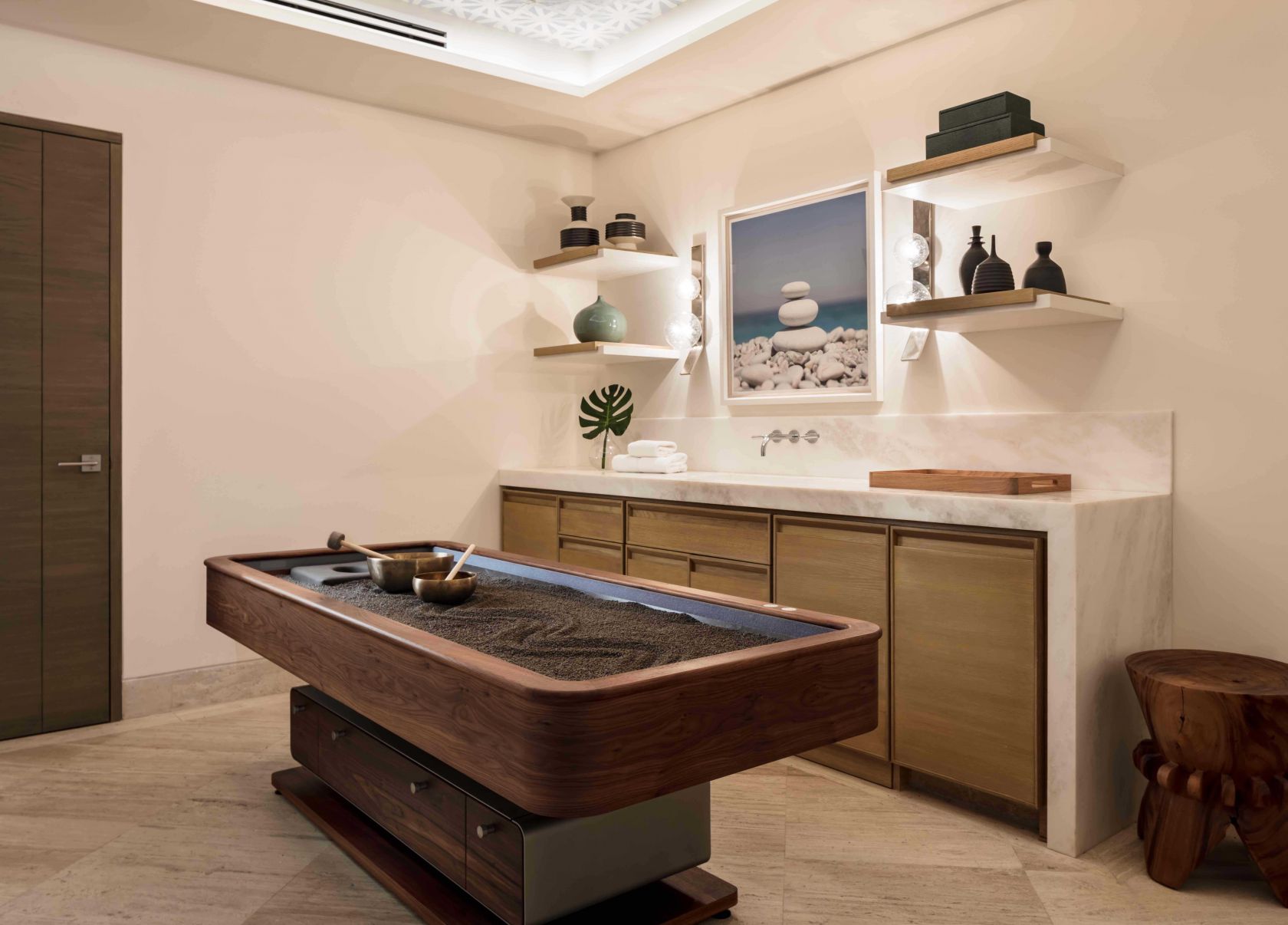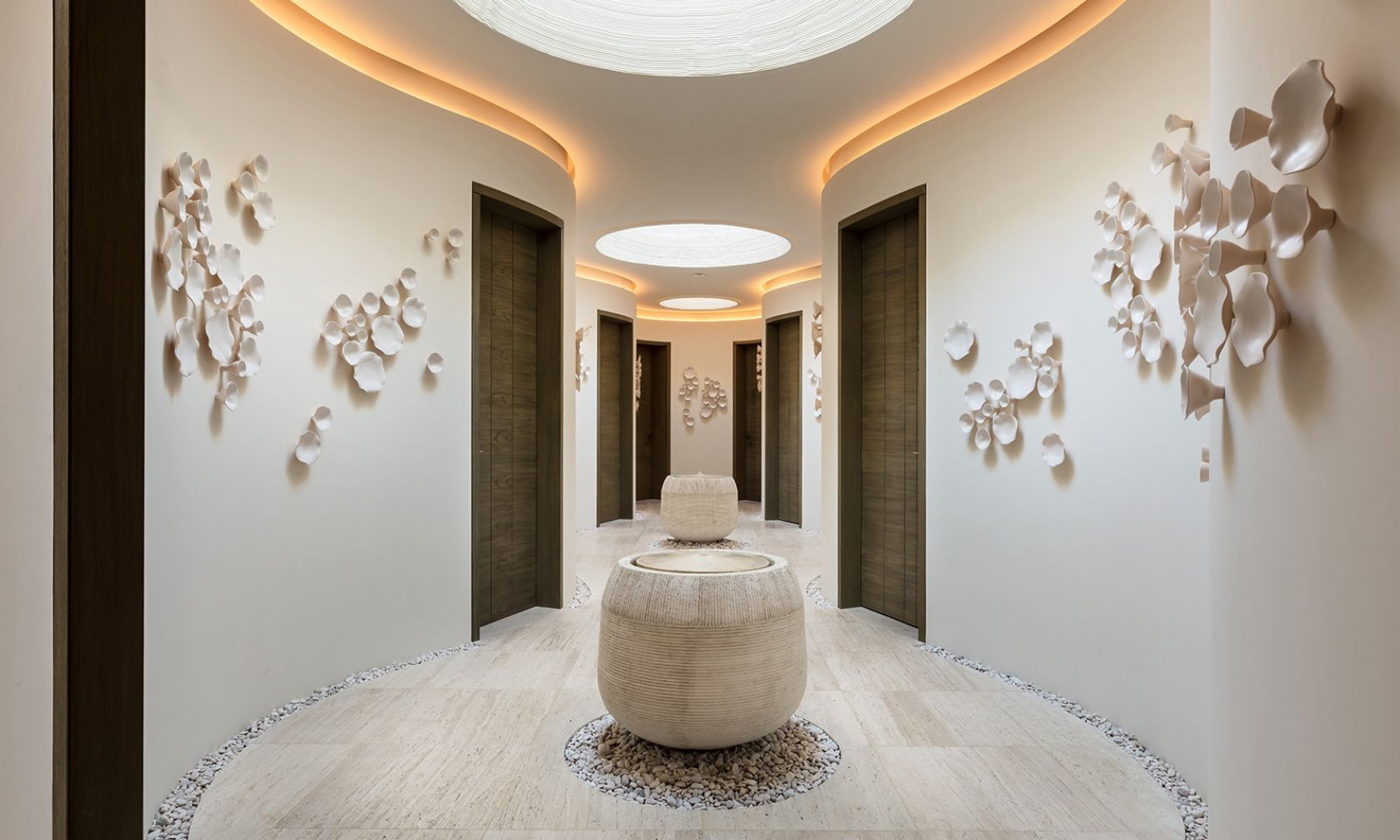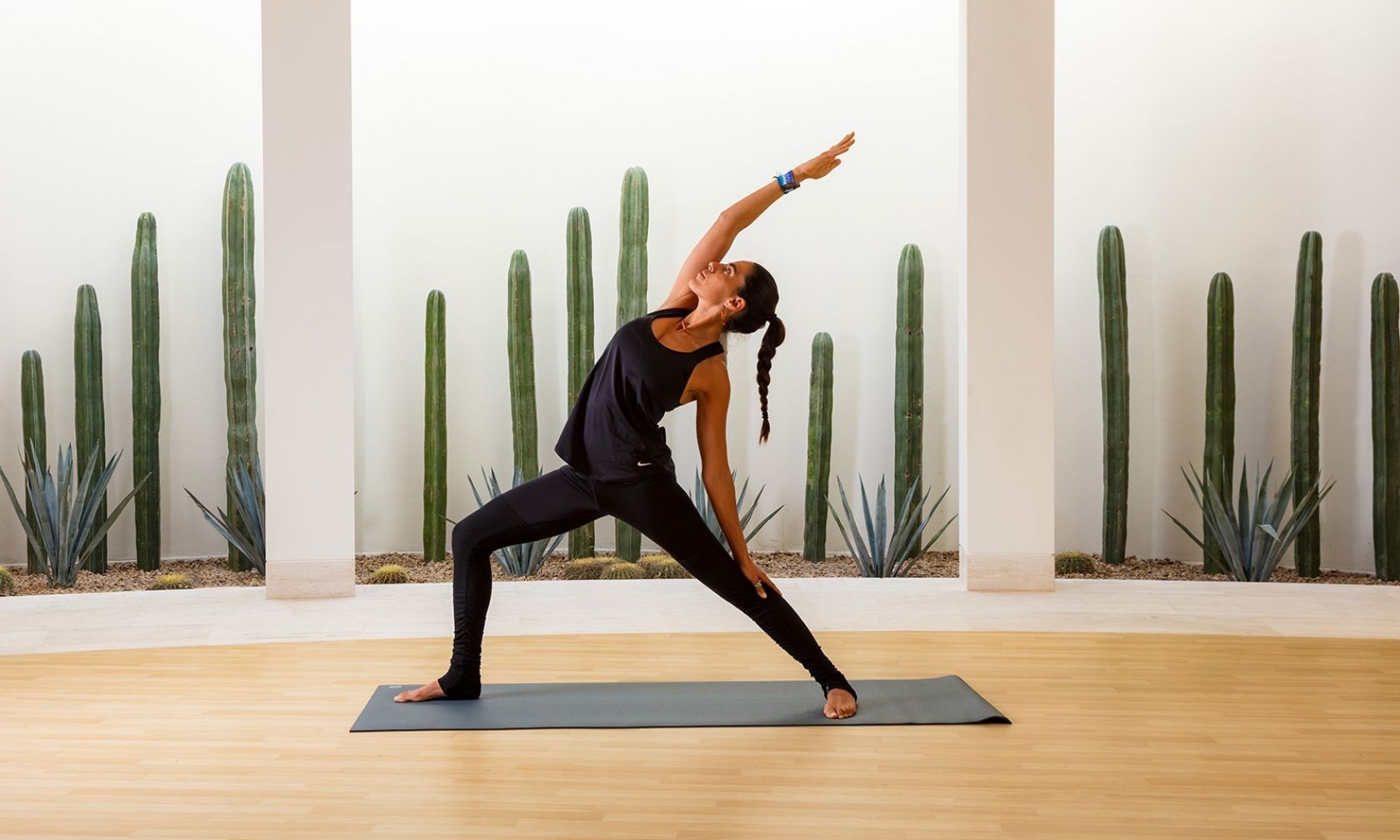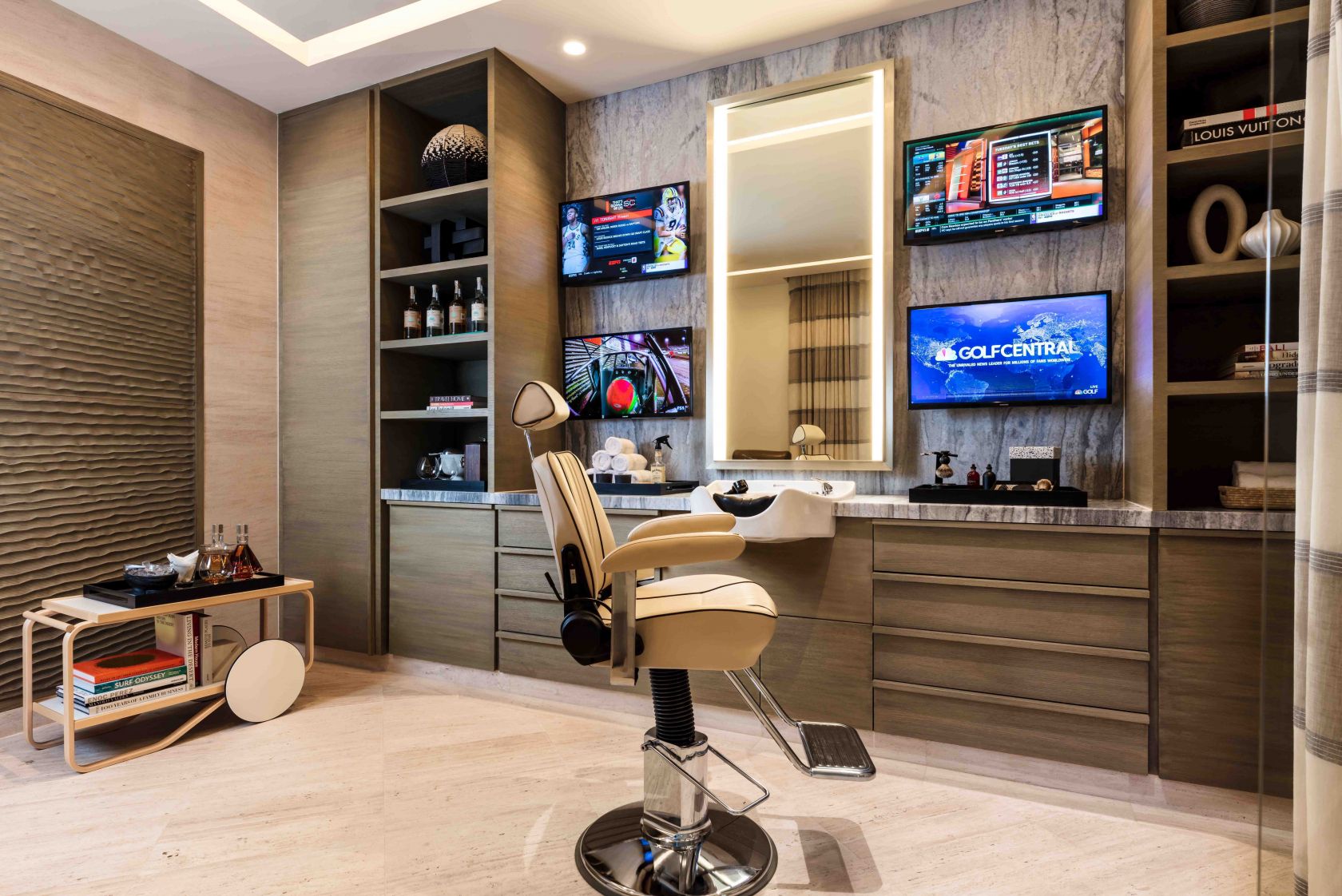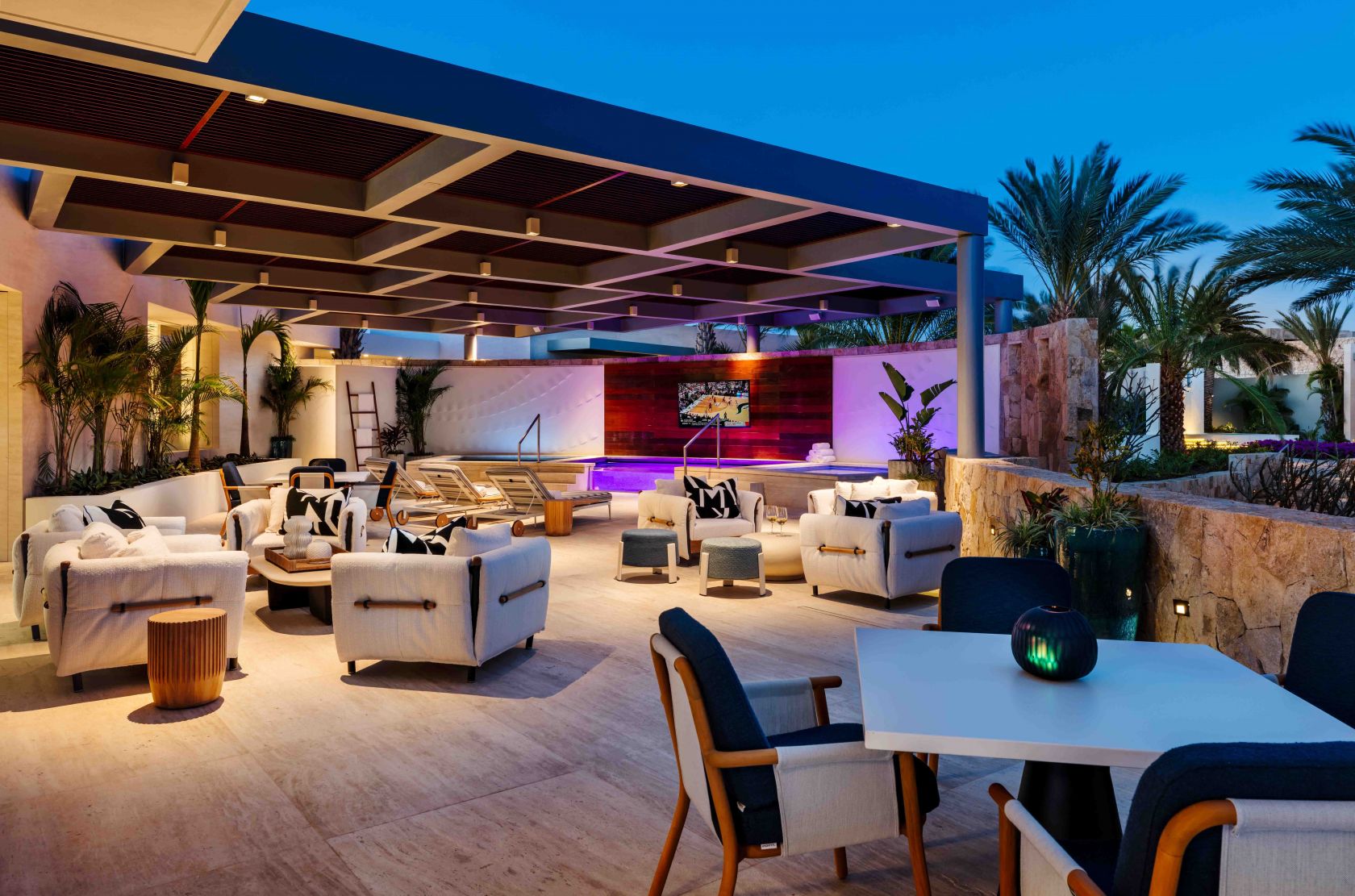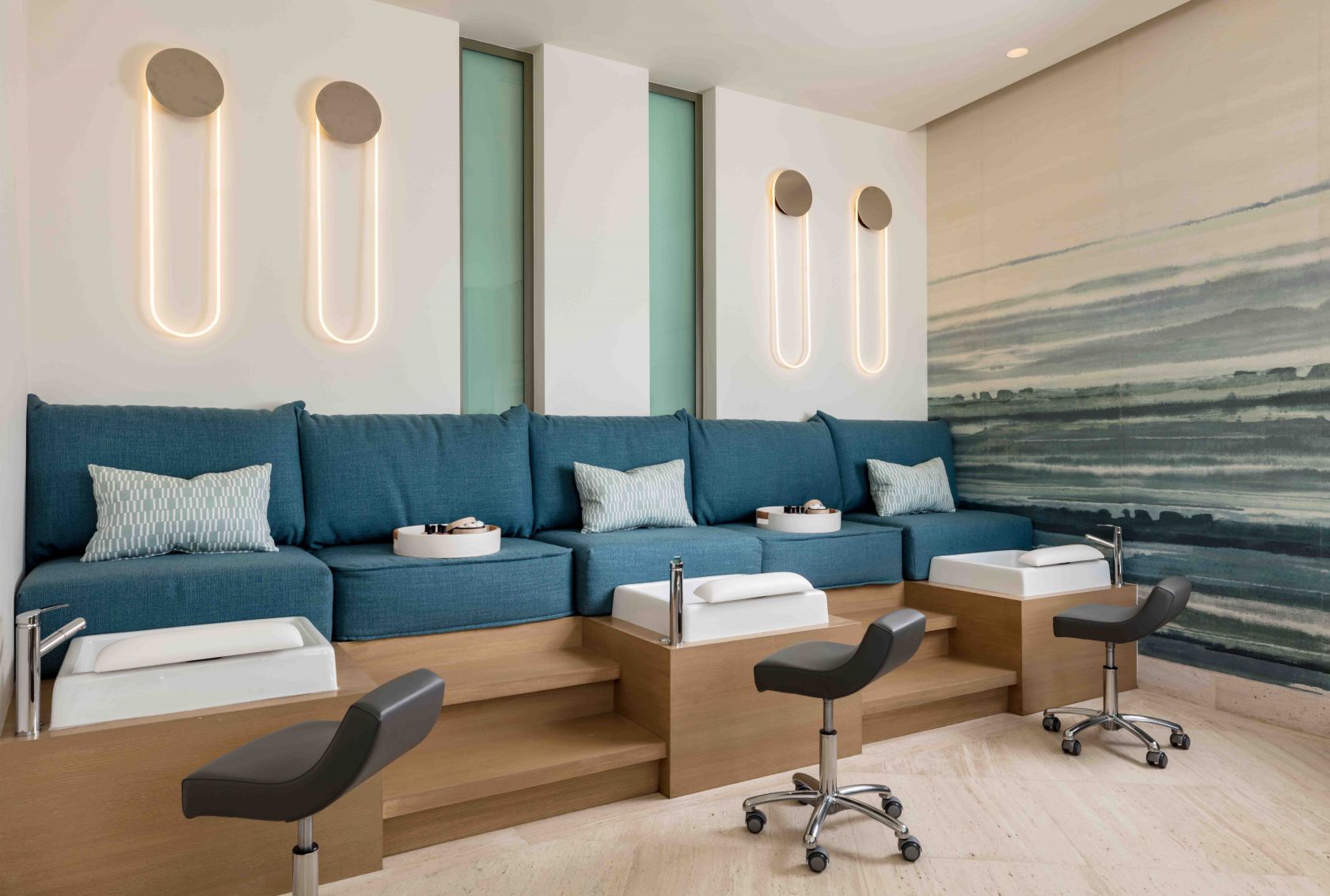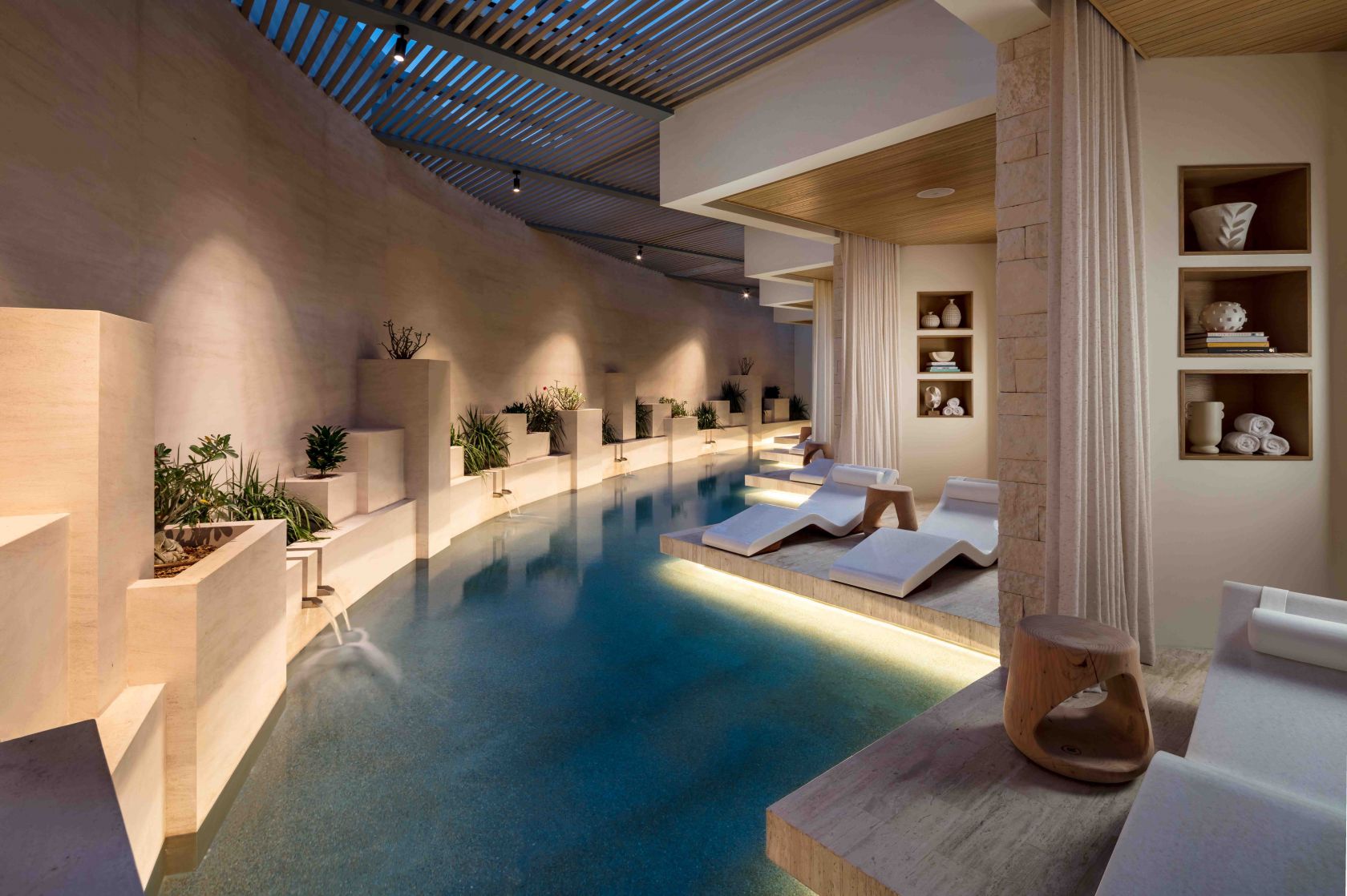 Members can take some well deserved time to relax in the sauna at the spa.
Our spa is home to a steam room and many other world-class amenities.
Enjoy a personalized spa treatment from our expert therapists.
Unwind in the clean and tranquil spa facilities where you can simply sit back and relax.
Let our Member Services team book a spa treatment for you based on your own unique needs.
The interior of the spa is luxurious and stylish.
Recharge yourself with a calming yoga session before you start the day.
The men's barbershop is a complement to our men's spa facility for shaving, styling and hair cut needs.
Spend endless nights in a relaxed setting enjoying cocktails or taking a dip in the plunge pools.
Treat yourself to a restoring spa treatment in world-class facilities.
The luxurious spa allows you to split your time between pools, treatments, and exercise regimes.
01
02
03
04
05
06
07
08
09
10
11
/
11