Lifestyle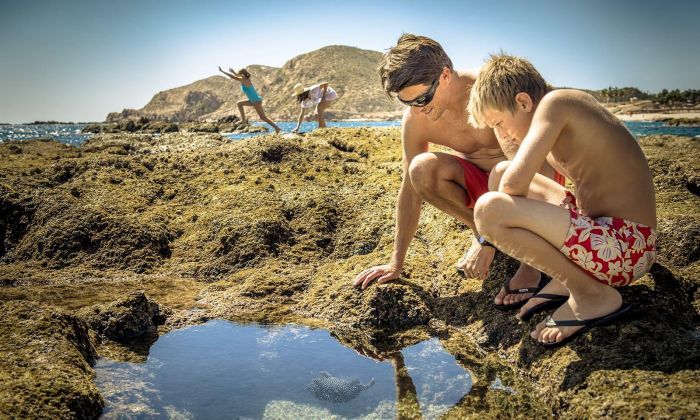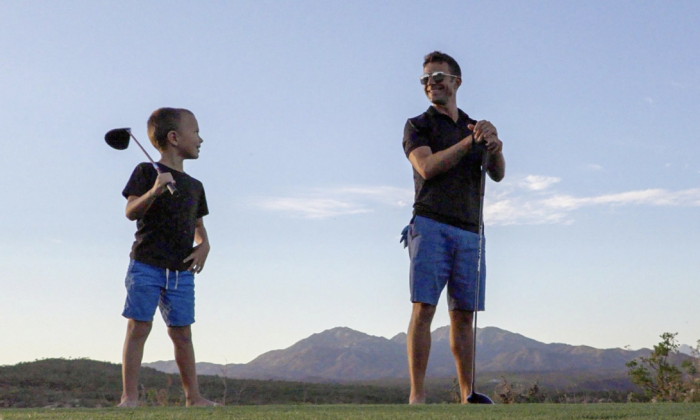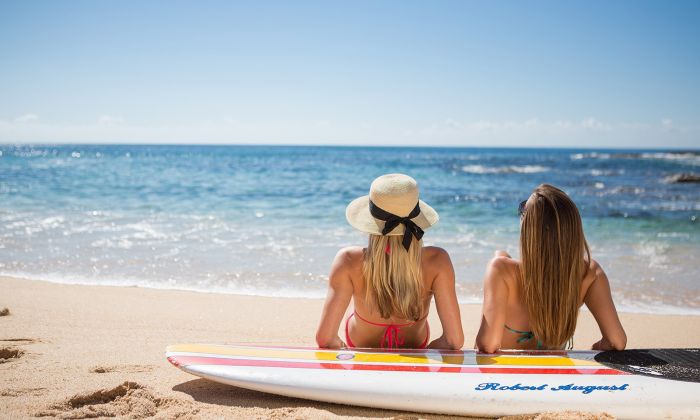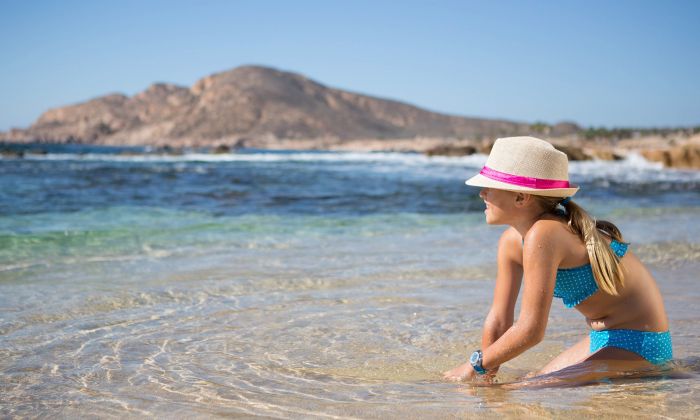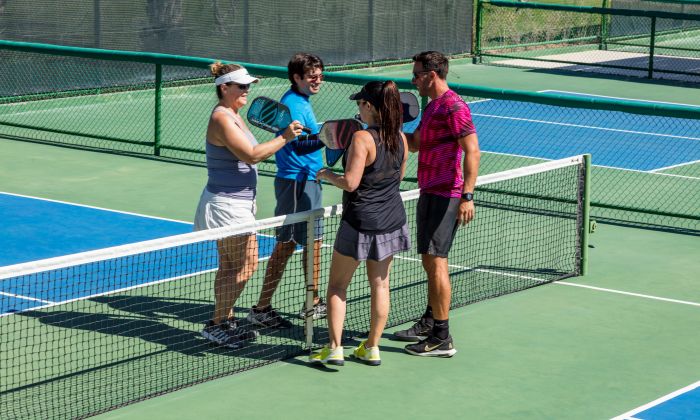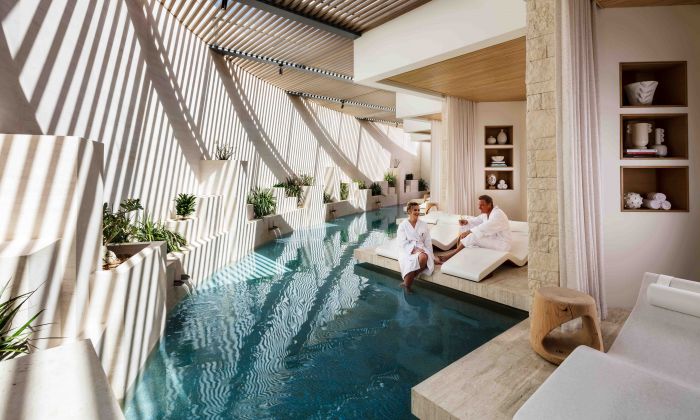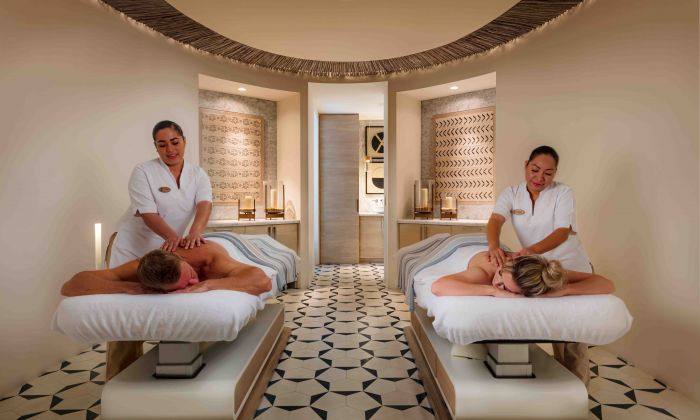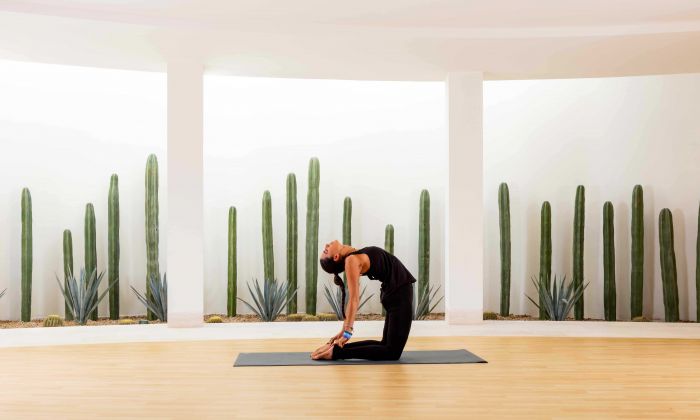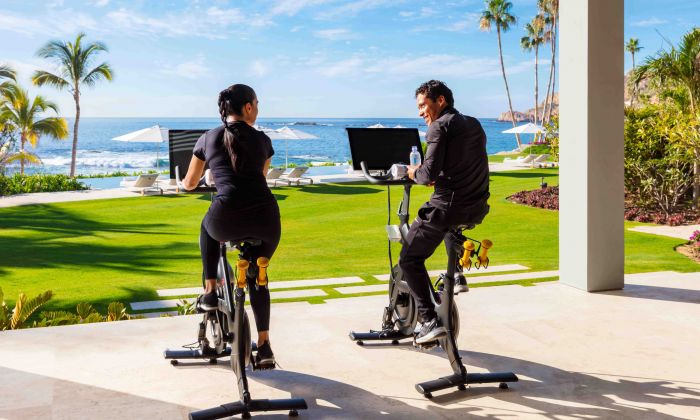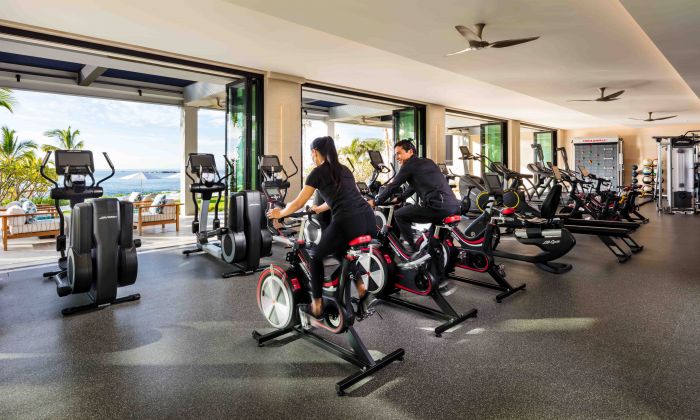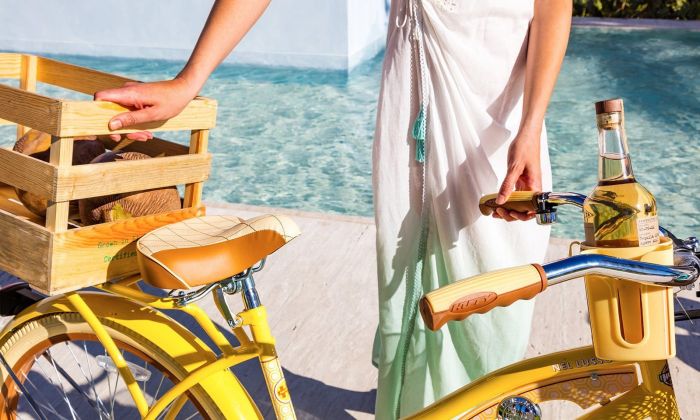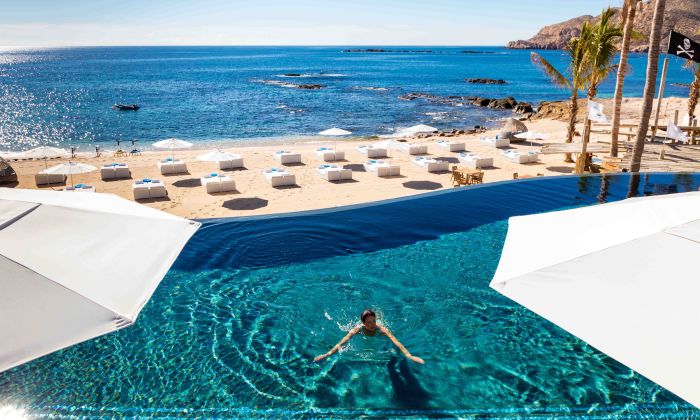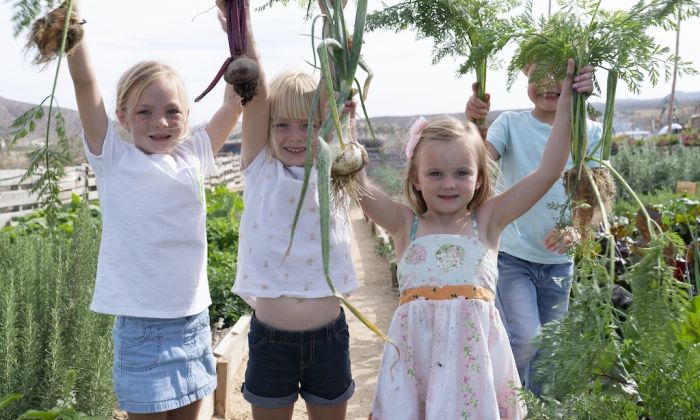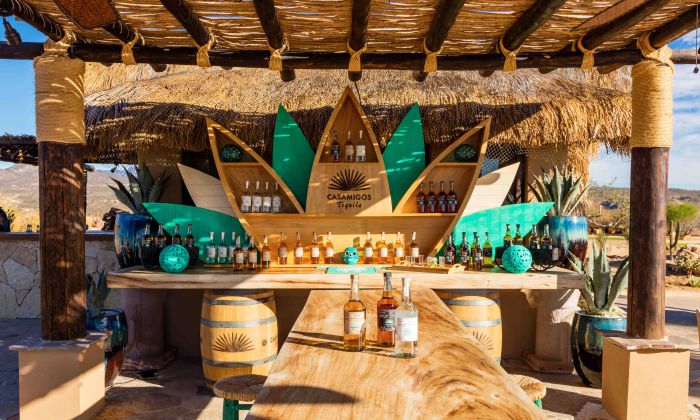 Lifestyle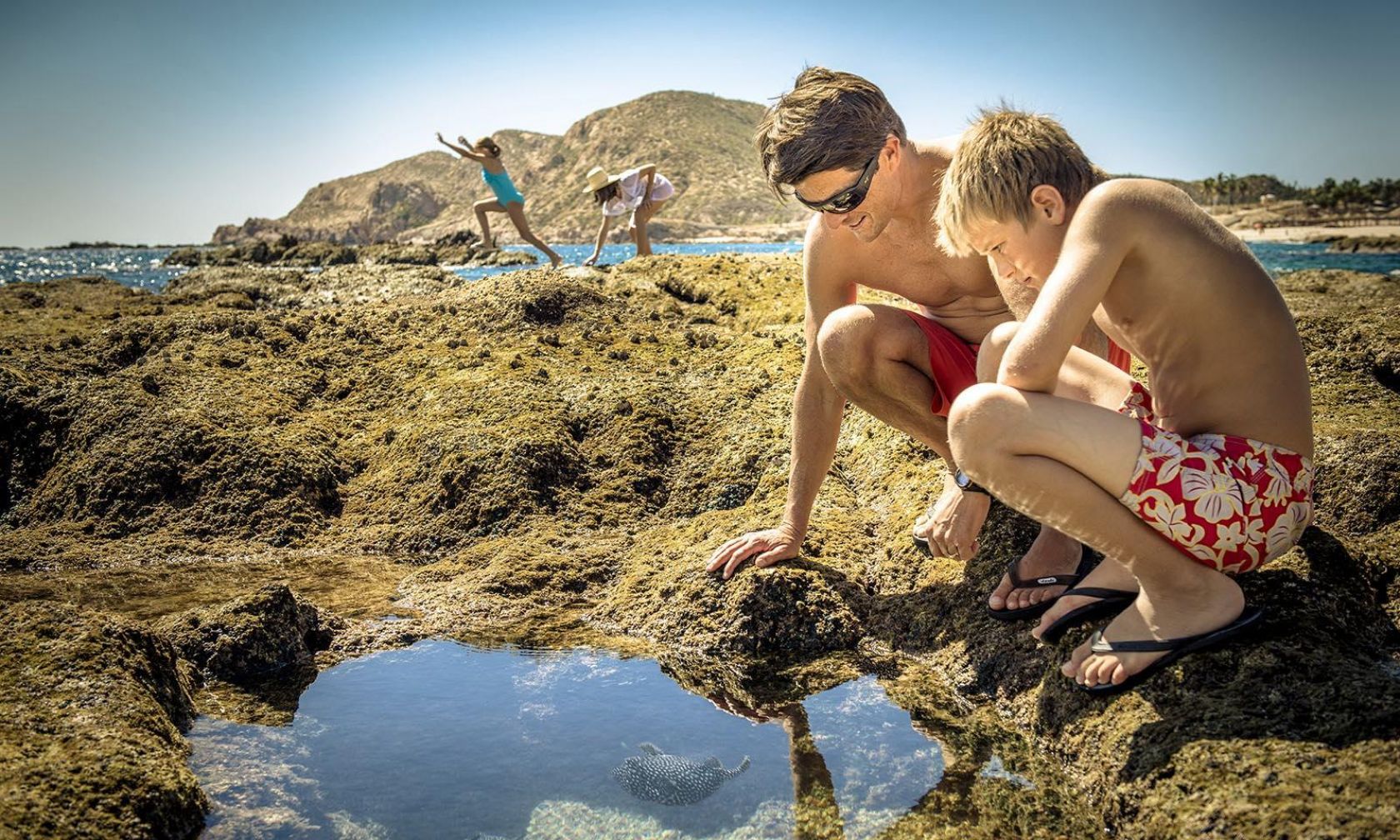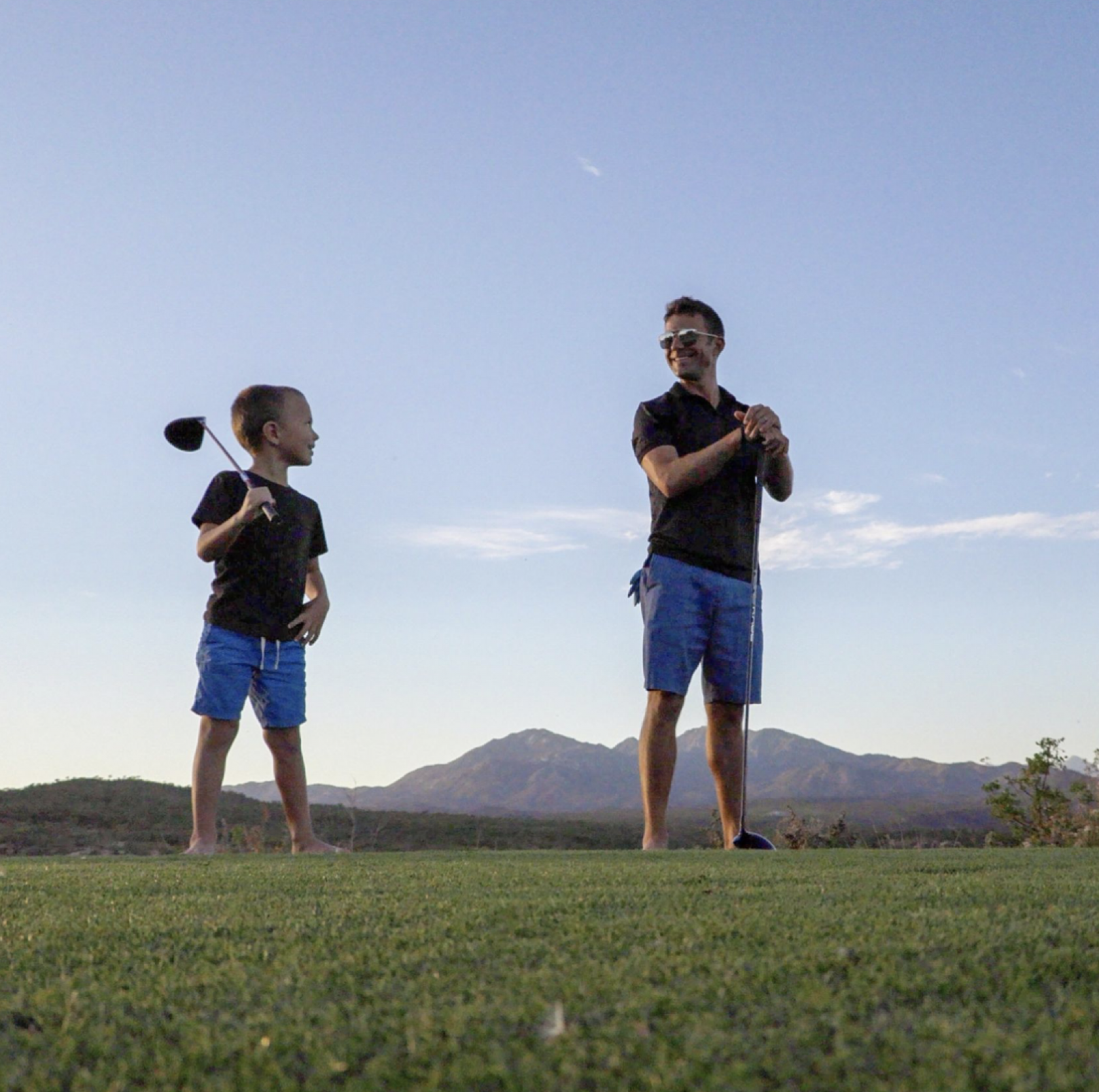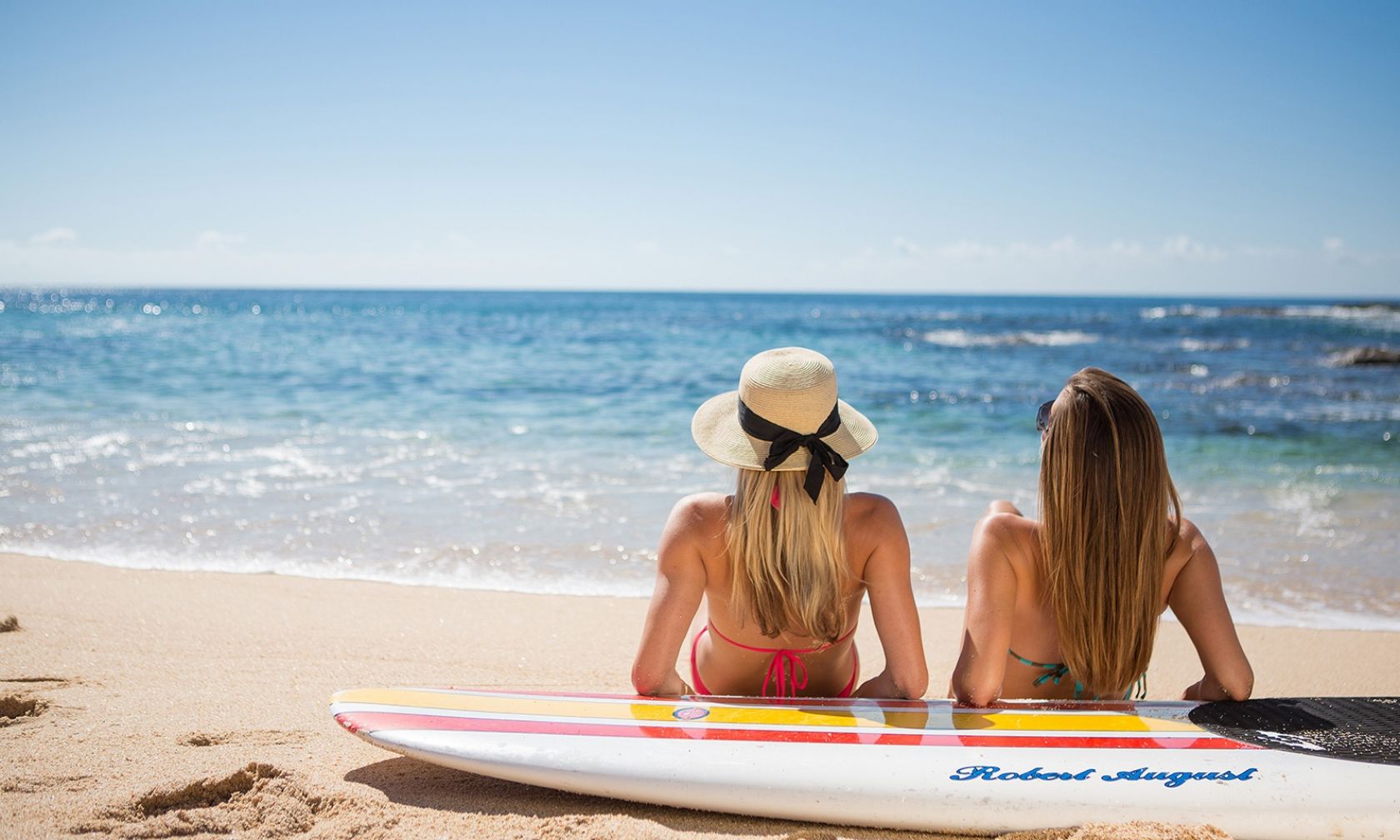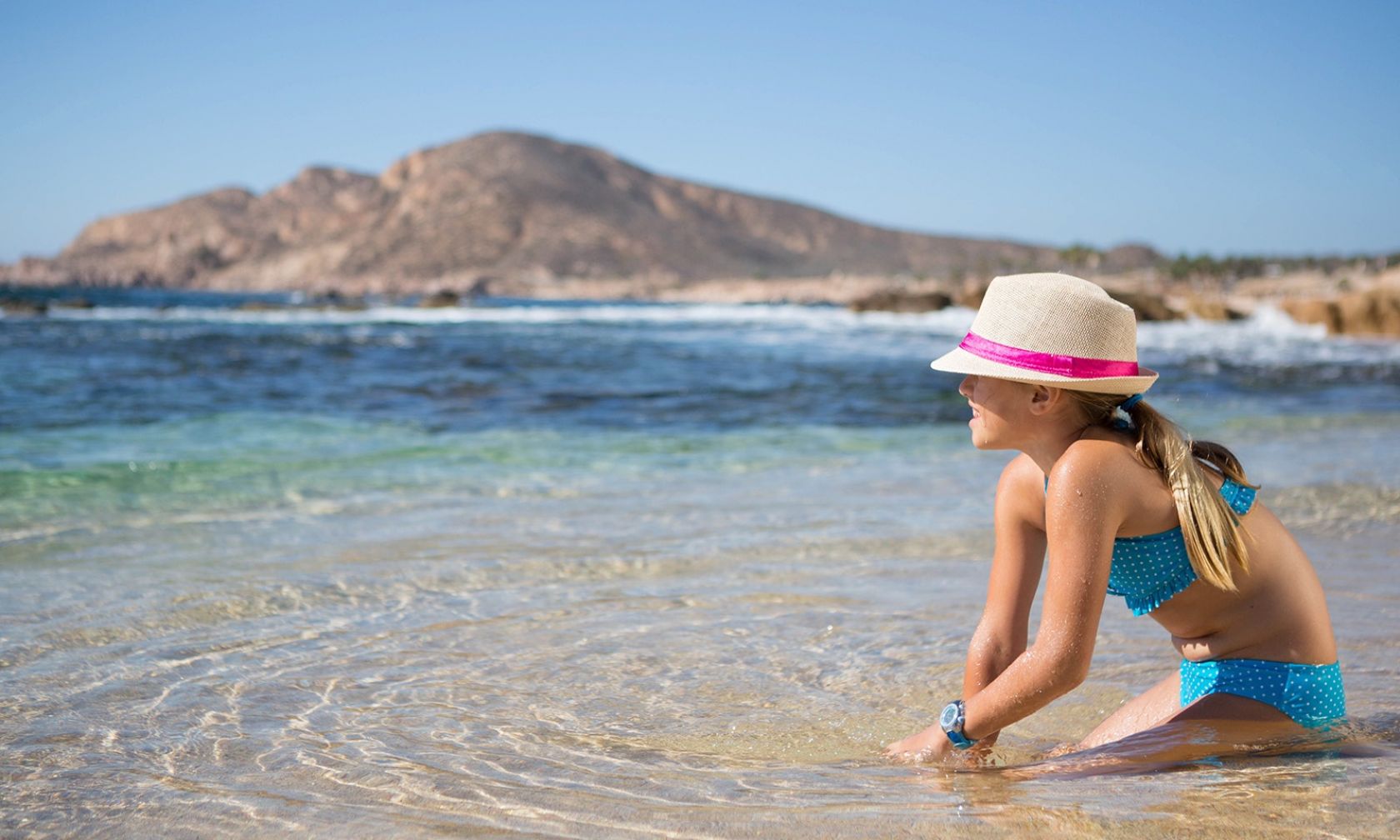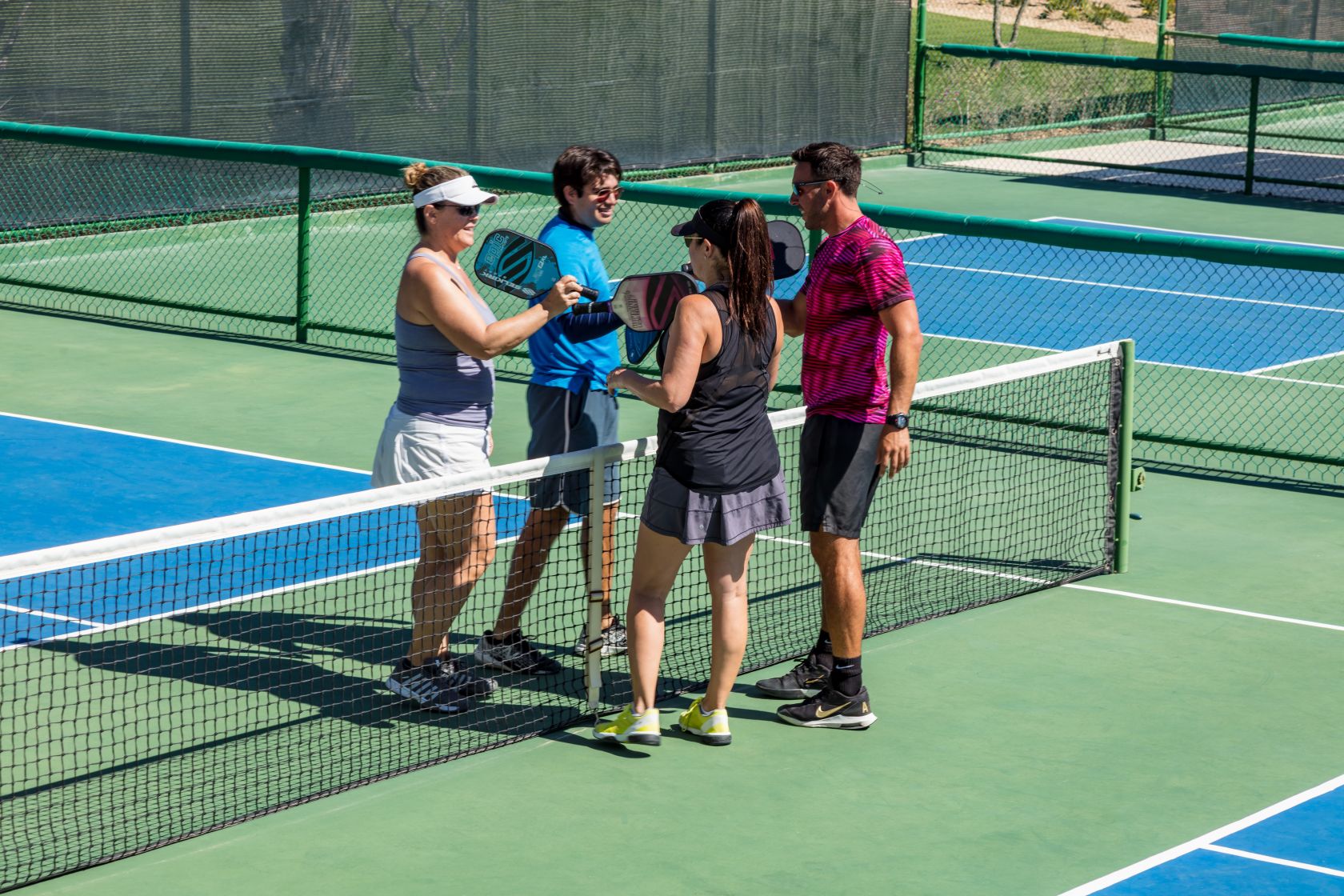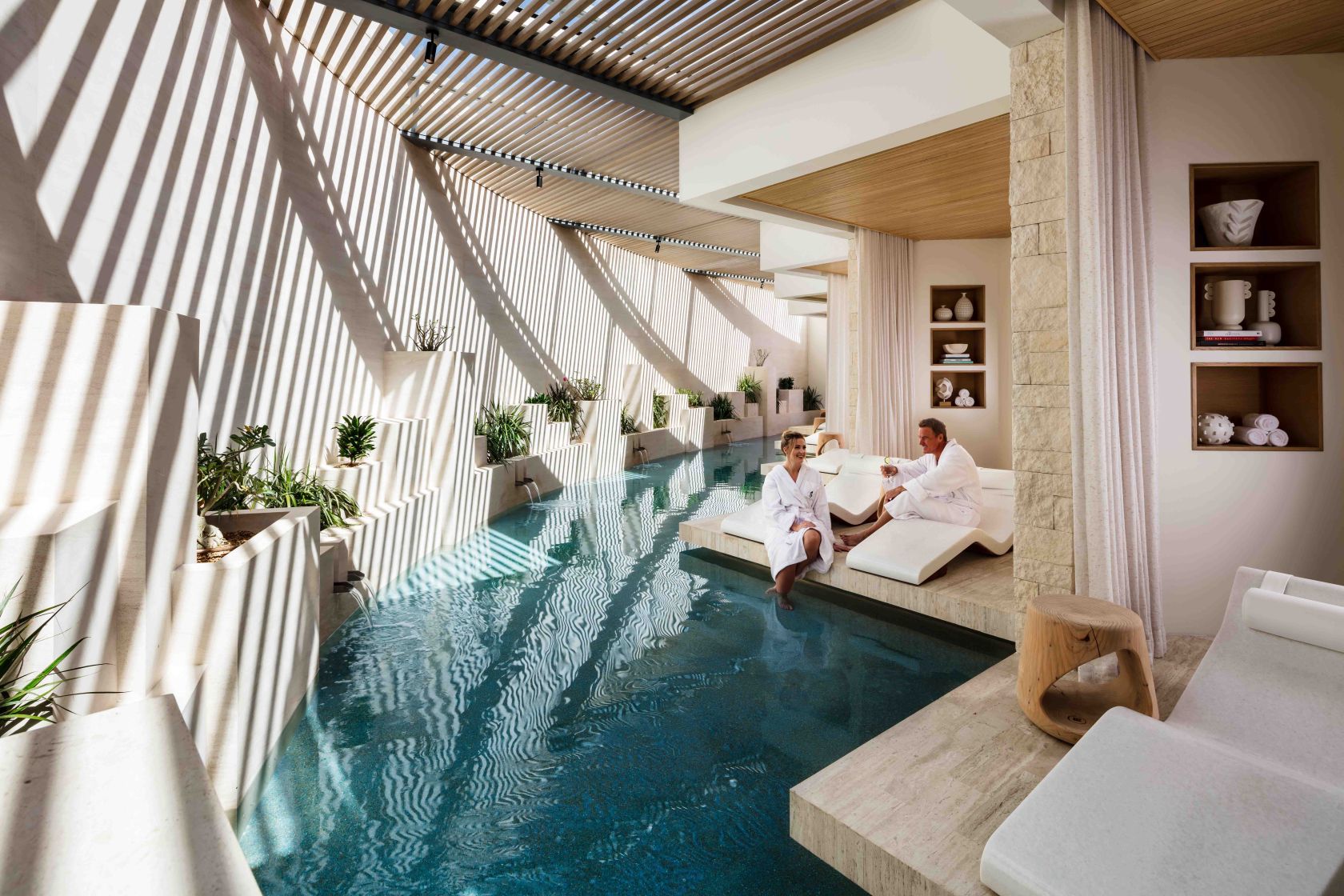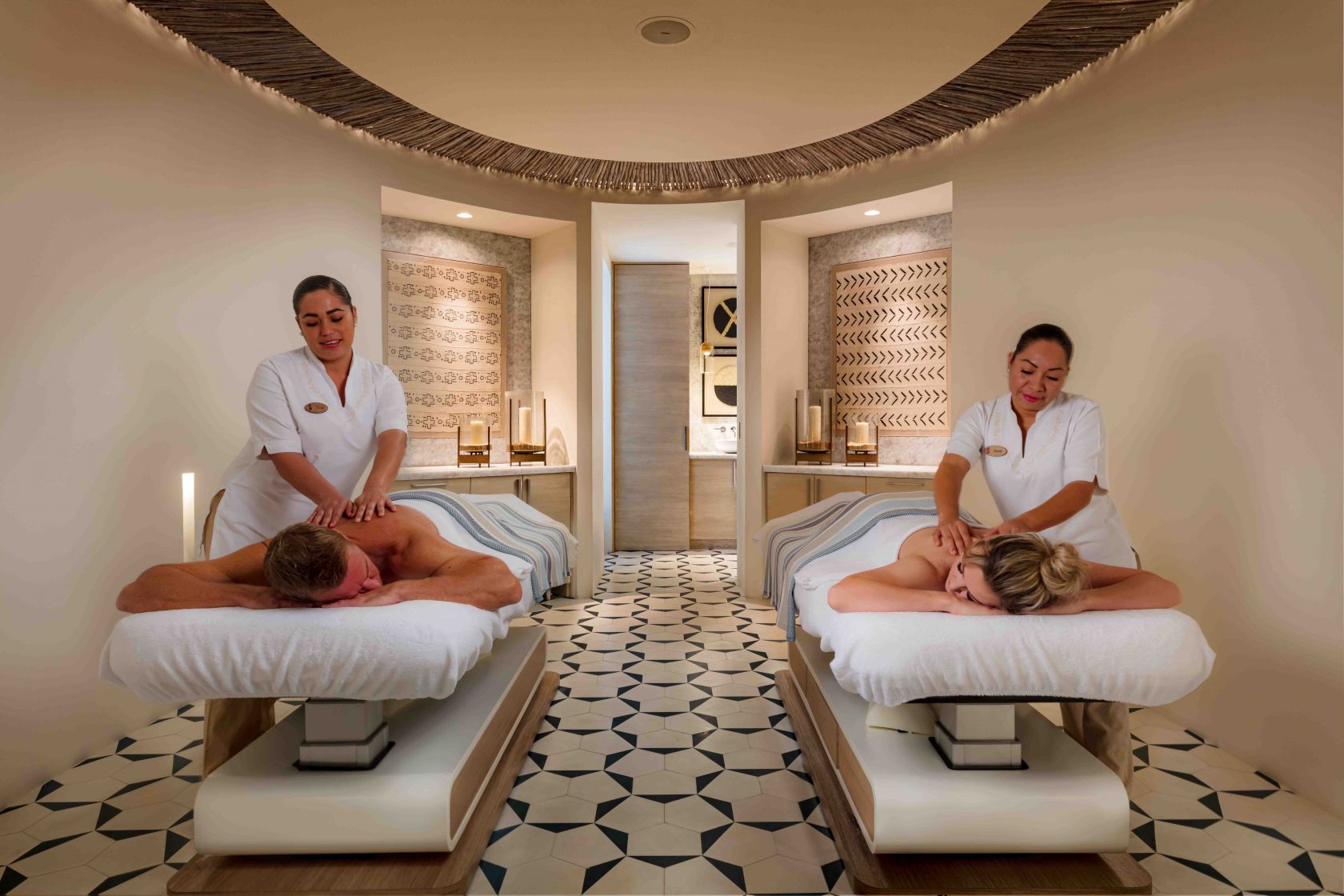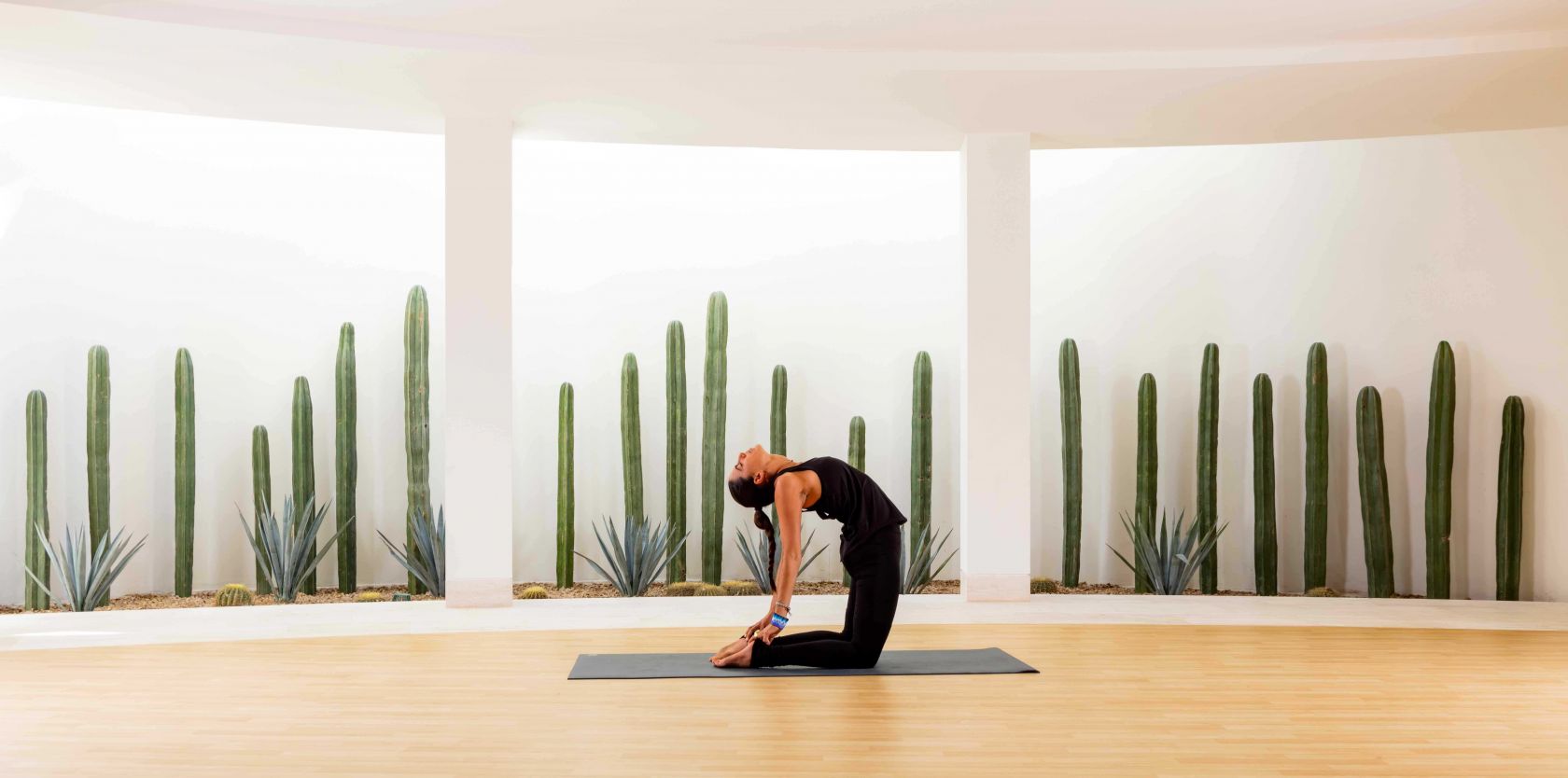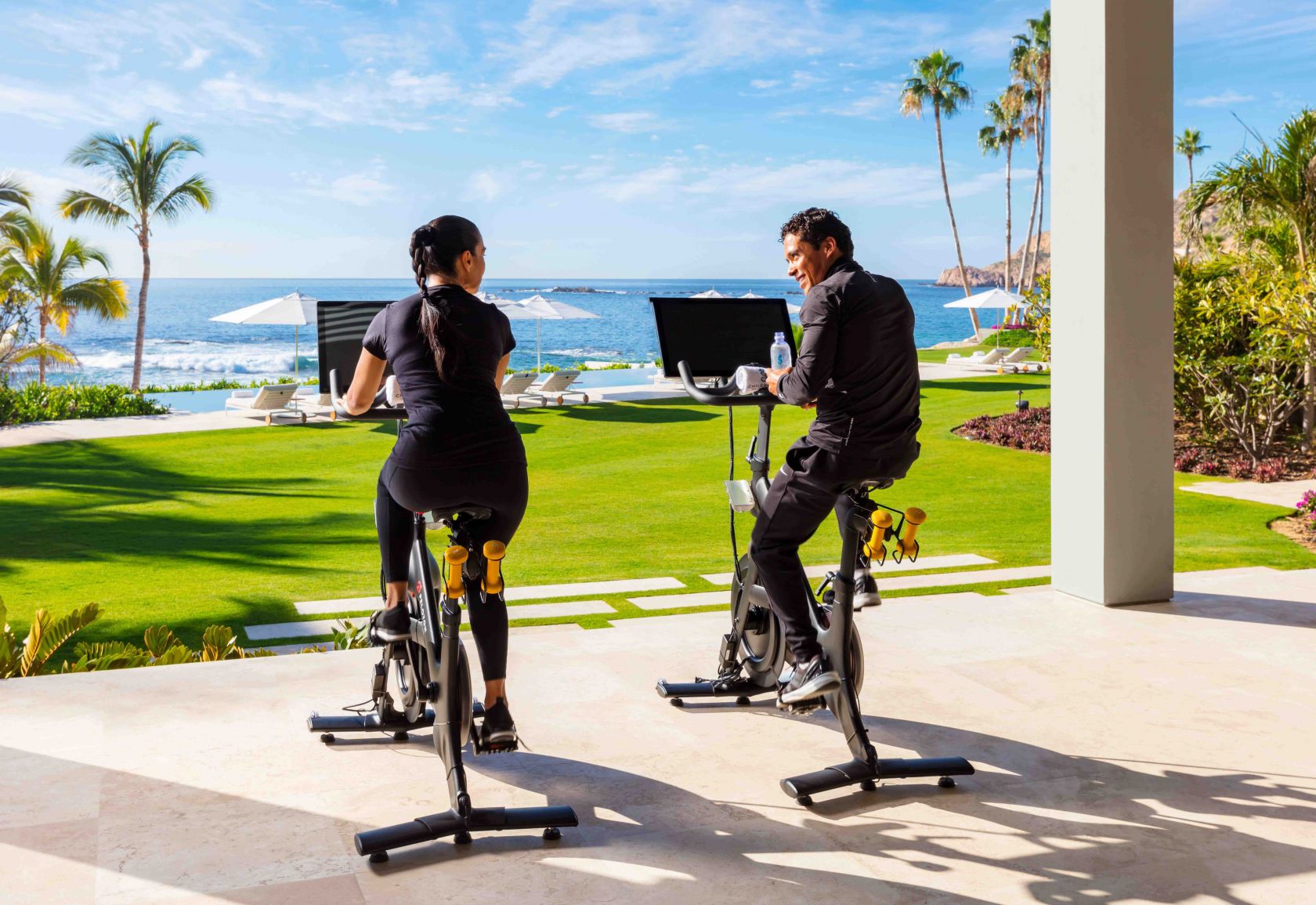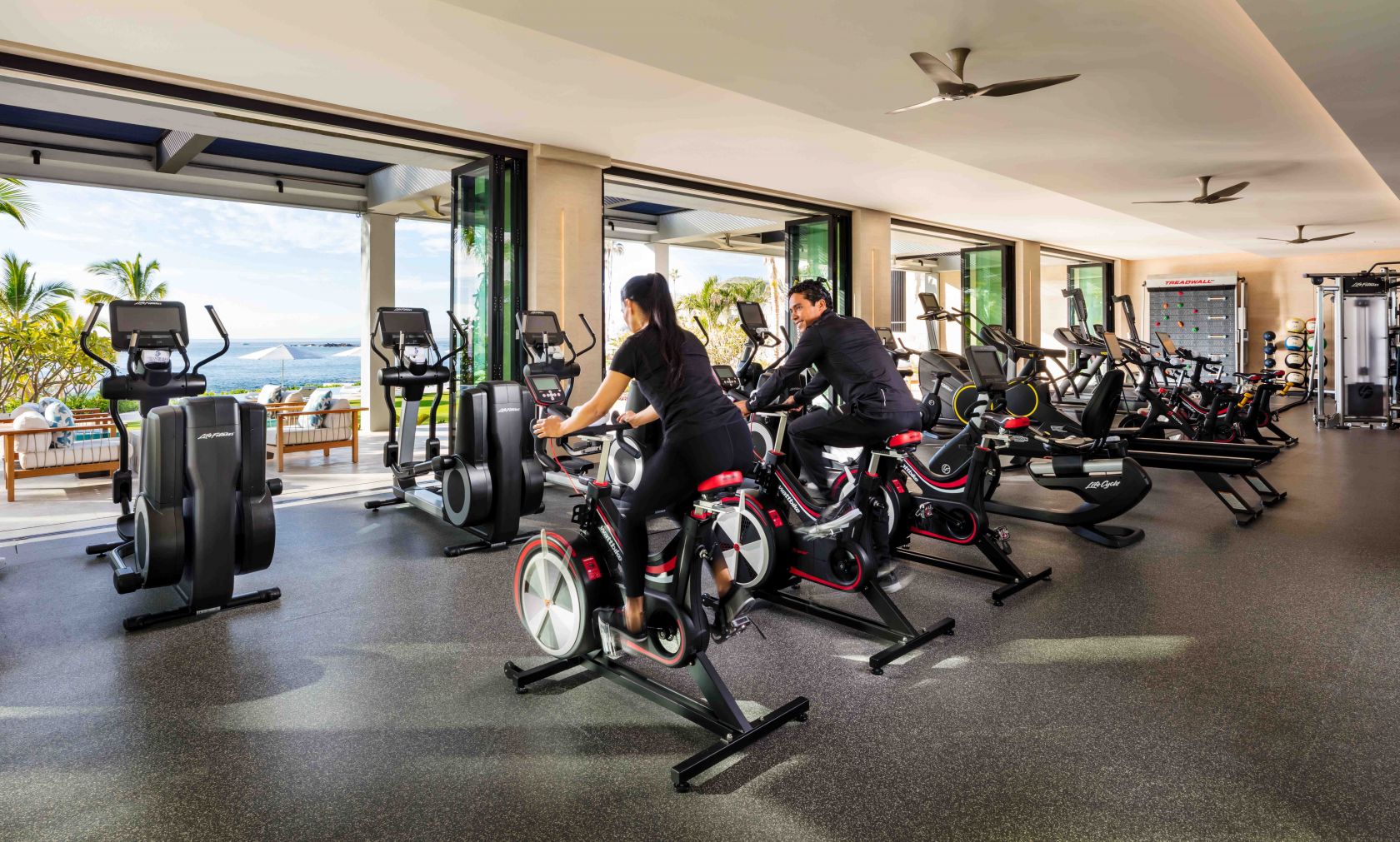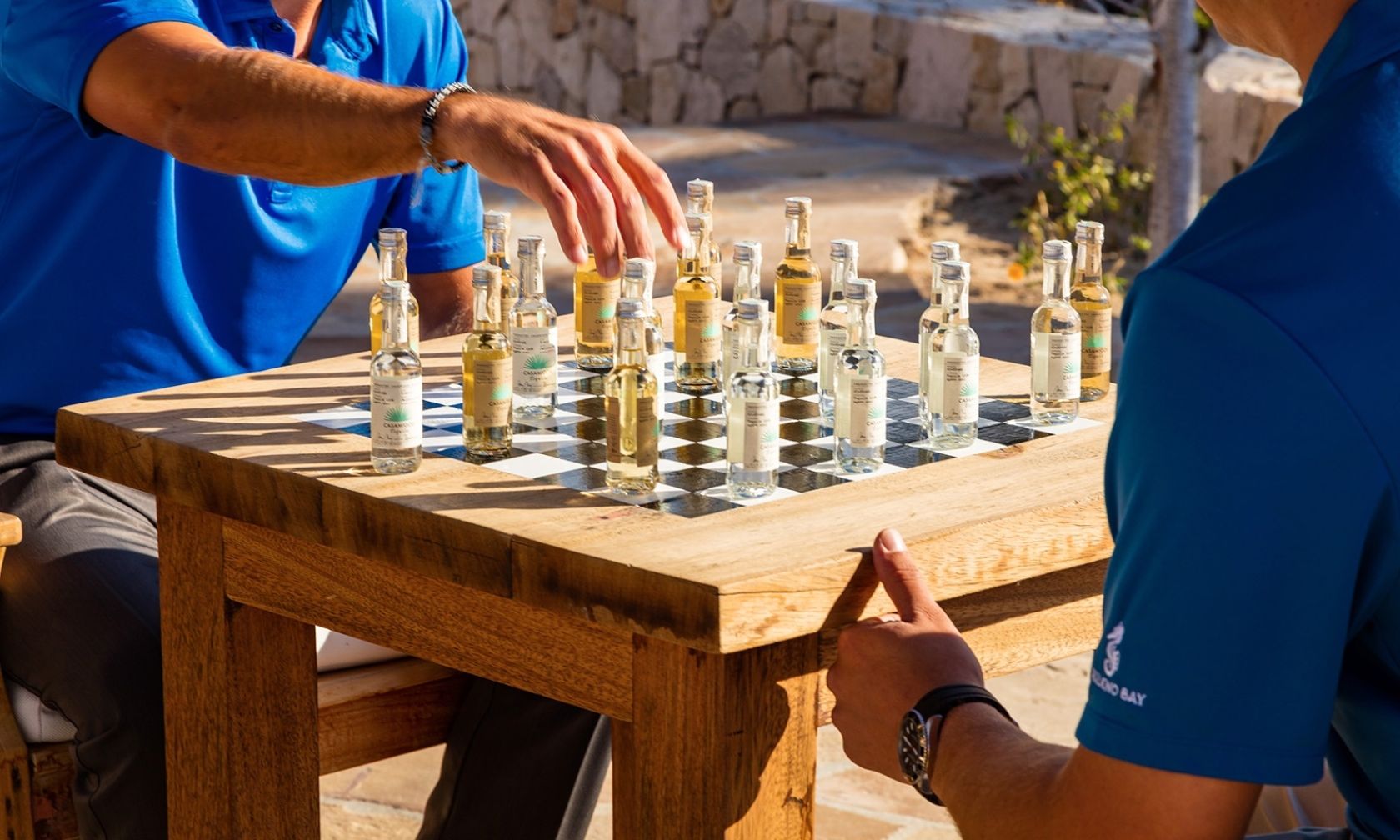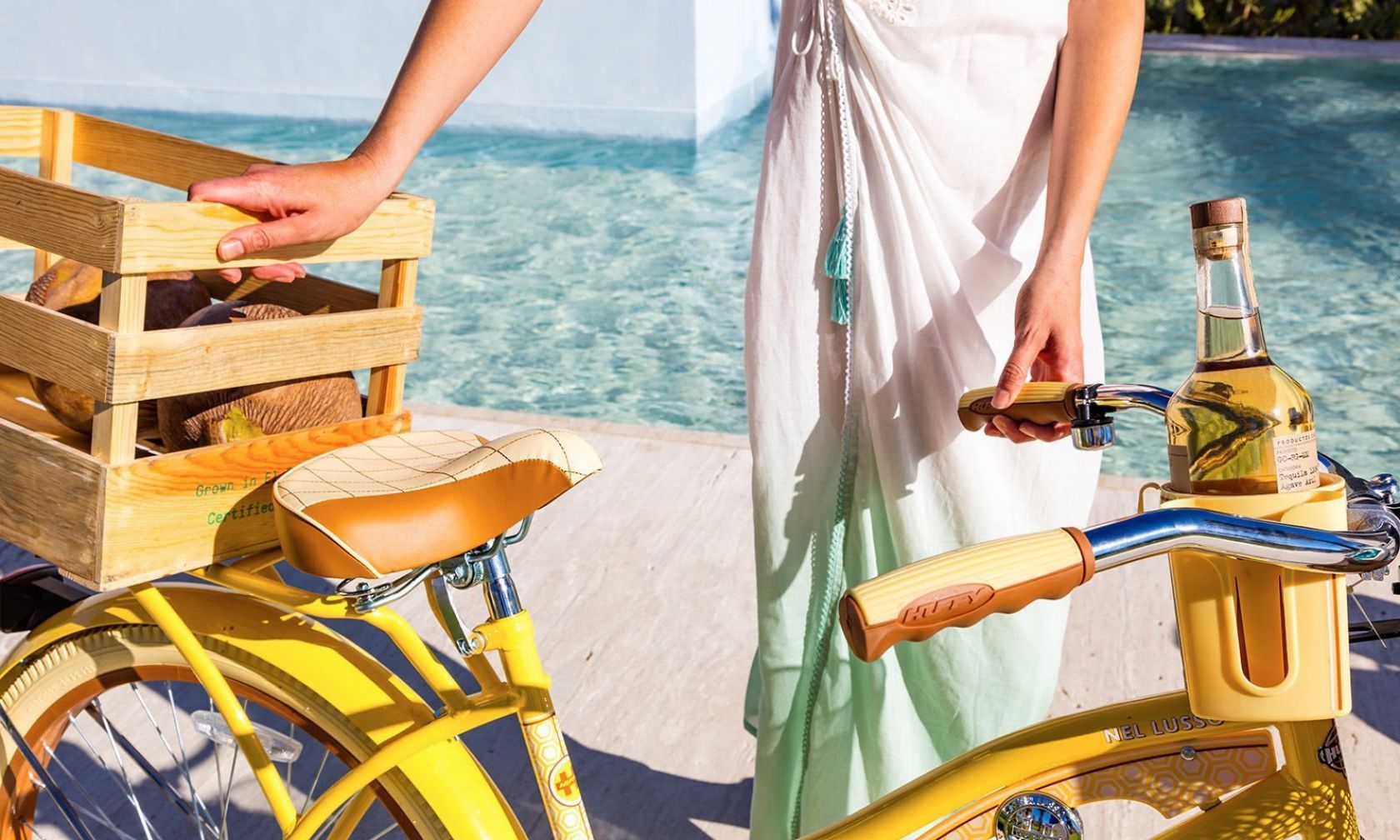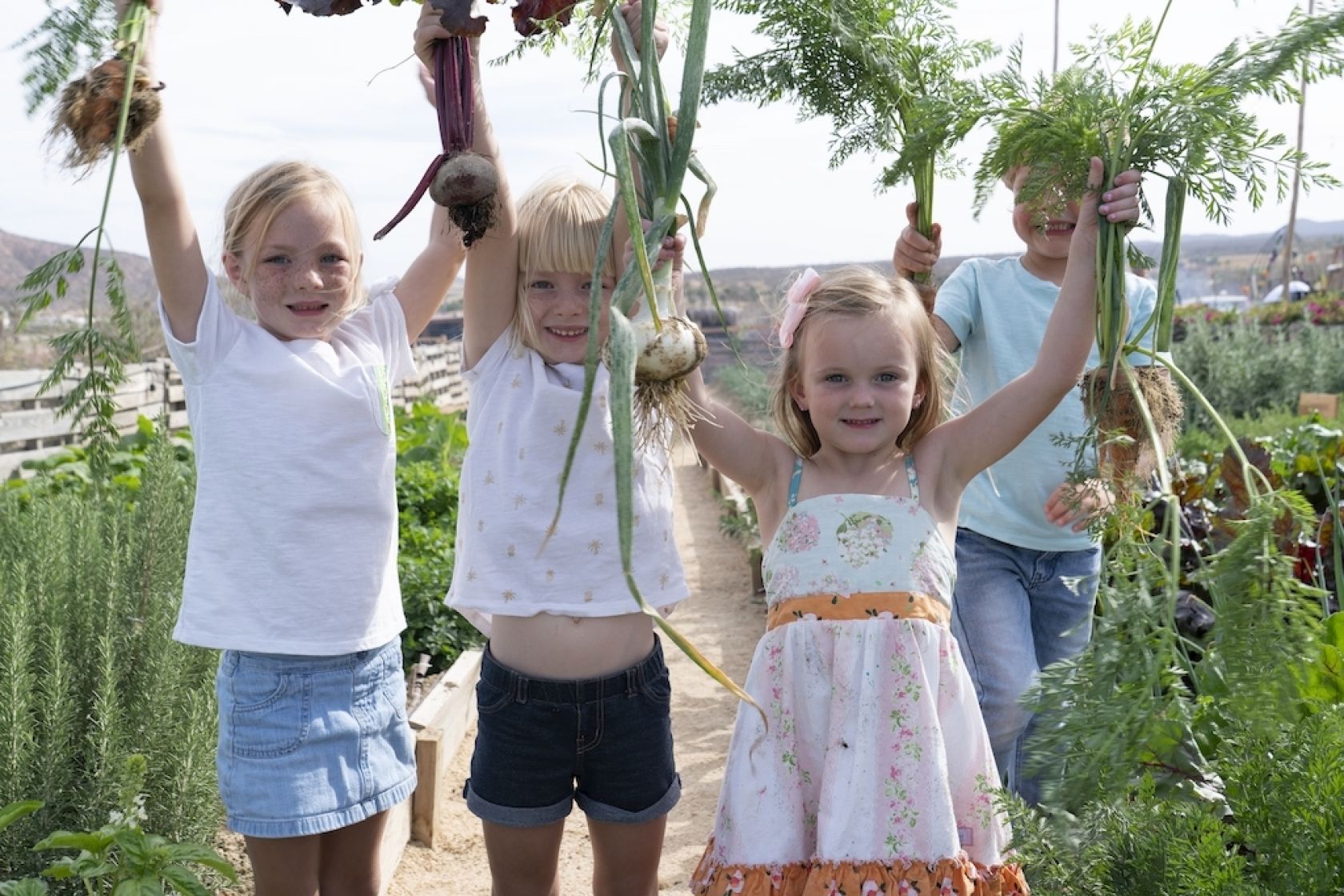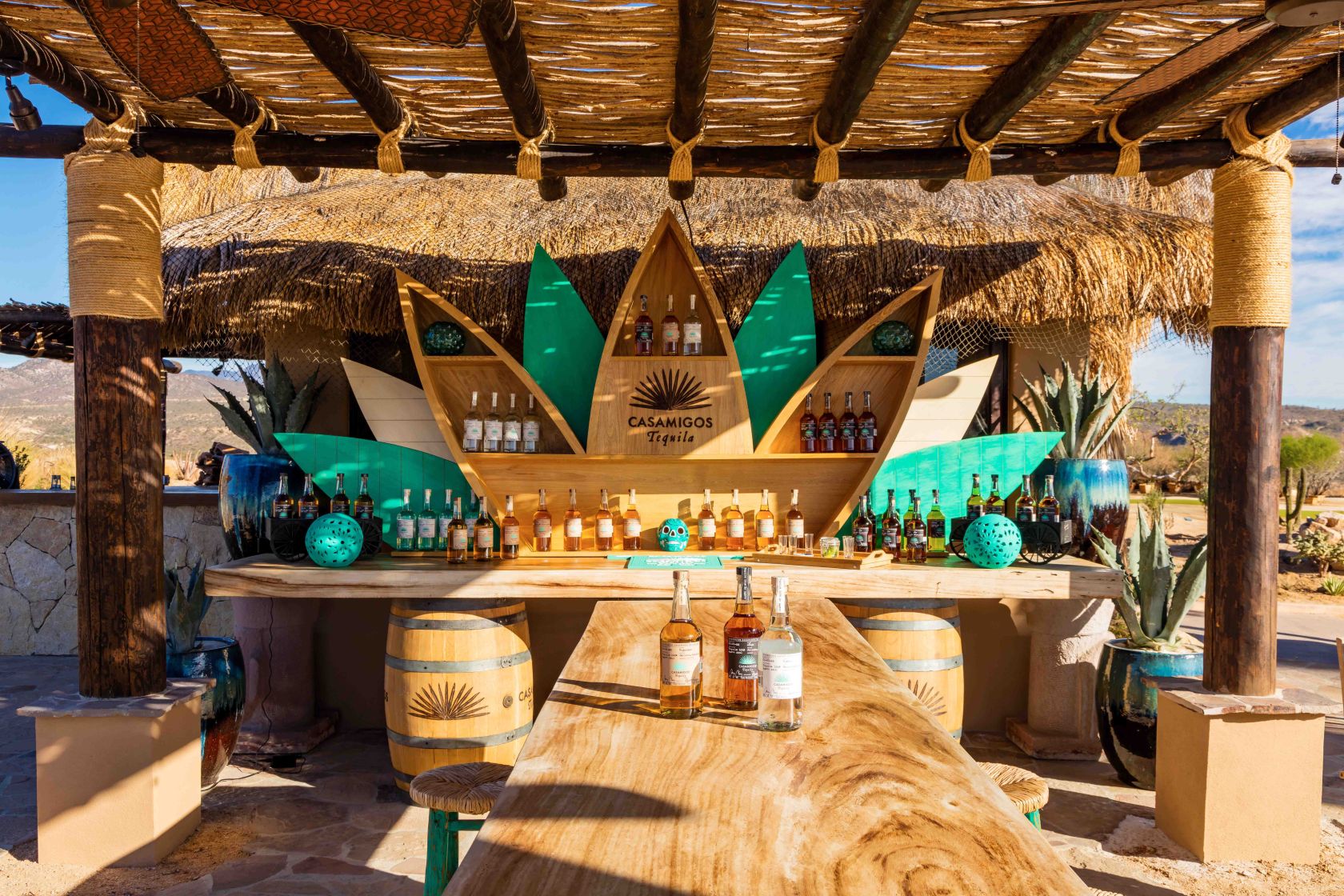 Create magical family memories at Chileno Bay where the beaches provide hours of adventures for everyone.
Spend an afternoon teaching the kids how to golf.
Spend the afternoon lounging on the beach with friends.
Cool down with a dip in the gentle waters of the Sea of Cortez.
Challenge the neighbors to a friendly round of tennis on our championship courts.
An inside shot of the luxurious spa.
Spend the afternoon with a loved one enjoying personalized spa treatments together.
Choose a private yoga class and have a personal instructor craft a regimen specifically tailored to achieve your goals.
Workout overlooking the ocean for a session you won't forget.
Sweat it out at our oceanfront gym while overlooking the glistening Sea of Cortez.
Play a friendly game of chess in between golf holes.
The lifestyle at Chileno Bay is all about luxury and ease.
Float in the pool at the luxurious beach club exclusive to members.
The organic farm allows Members to embrace sustainability and local culinary traditions.
The back nine comfort station awaits our golfers for a slider and tamale break.
01
02
03
04
05
06
07
08
09
10
11
12
13
14
15
/
15